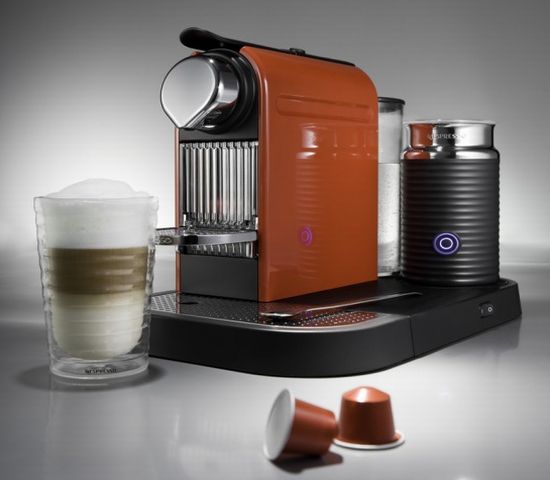 Coffee just doesn't taste the same without the use of an Espresso. And Nespresso as you all bean-lovers know is about ingenious coffee machines. Oodles of coffee machines make you go mad while choosing one for yourself. The new series Citiz is here to add to your bewilderment.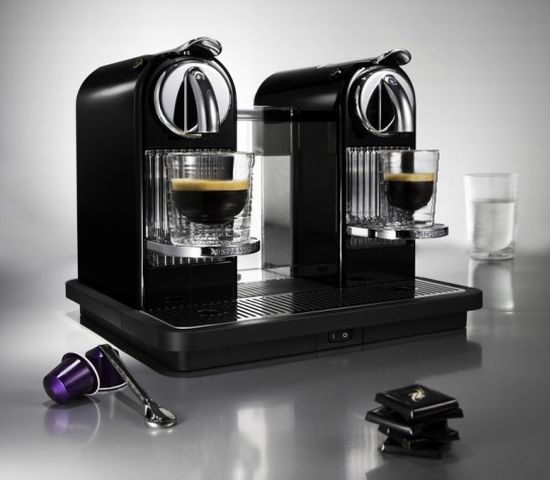 What's different? Inspired by the architecture of the extended New York skyline, this is a series of cool new coffee machines that prepare a cup of fresh latte and cappuccino, smart facade adding to the splendor.


Price and availability: The new series Citiz will be priced from €180 to €340 and will be released in March.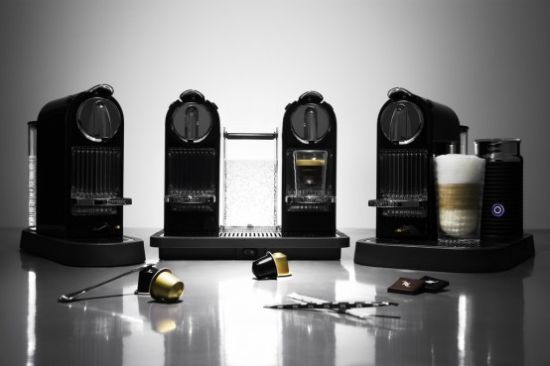 Source