A log cabin is a dream come true for many people.  With the cabin tucked in the woods, and probably overlooking a lake or a large water mass, the sounds of the roaring fire in a fireplace, the thought of cuddling to the sounds of nature is simply breath-taking.   It doesn't matter if it is a mansion or just a small cabin, the dream of owning a log home lingers in many people's hearts.
While owning a log cabin might have been your dream for decades, you need to understand that it comes with several advantages and disadvantages. For instance, you might/will have to deal with shrinking/settling, pests, and unfamiliar maintenance requirements with the new log cabin. These can be a little intimidating for some buyers.
It is becoming increasingly popular for people to have a log cabin as an extension to their property, an office maybe visit quick-garden.co.uk for inspiration.
For as long as you own a home, you will always have to take on maintenance and upkeep of the house, the same applies to log homes. You should not be intimidated by the responsibilities that come with owning a log cabin. This article outlines some of the advantages and disadvantages of owning a log cabin. The main idea is to enable you to make a more informed decision on the same.
Like any home, there will always be maintenance & upkeep to be done, so don't let that discourage you. Discussed below are some of the benefits and disadvantages of with owning a log cabin or home. You should to put these into consideration if looking to own a log home is right for you.
The Pros of Owning a Log Cabin or Home
1. Energy Efficiency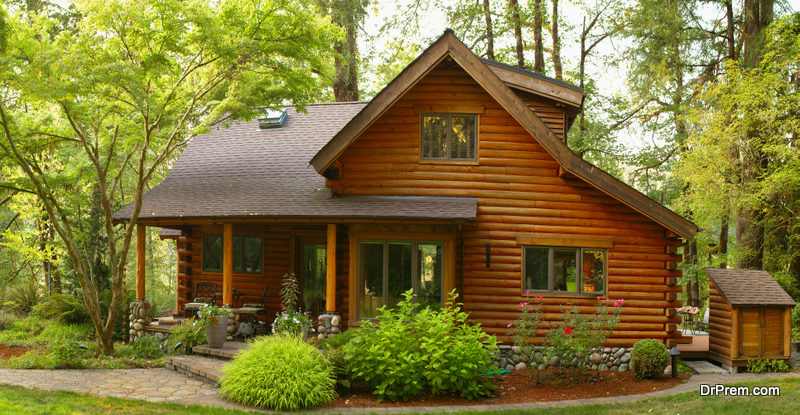 Timber is known for its energy efficiency. Wood is capable of storing heat and releasing it through the day or night. This thus means you won't struggle to keep the cabin warm and comfortable regardless of the weather. The central heating system, as well as the air conditioning units, won't strain to keep the cabin home warm or cool either. This translates to lower energy consumption; hence energy bills will be manageable. The cabin home should however be well built and caulked correctly to ensure its energy efficient and well insulated.
2. They are Environmentally Friendly
Log cabin builders use logs harvested from sustainable forests to build these homes. This goes a long way in ensuring the forest isn't put at risk or depleting the forest cover for that matter. Log cabins are therefore environmentally friendly in many ways. They help sustain the forest while at the same time providing the energy efficiency everyone needs. 
3. All the Modern Conveniences in a Traditional Setup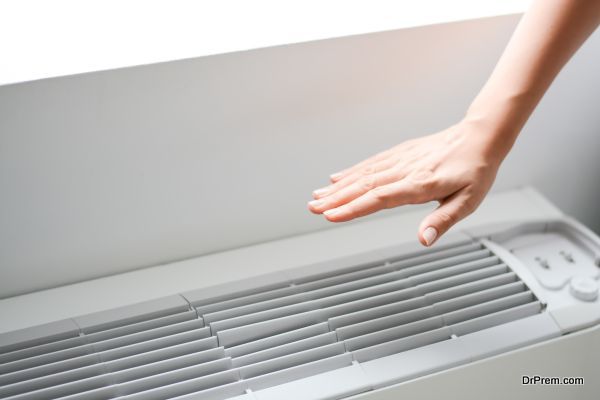 Log cabins give the impression of a simple life. That said, having a log cabin but equipping it with all the modern conveniences there are today makes it exceptional and provides a breath-taking experience. You can have an HVAC system fitted. Bring modern kitchen appliances, as well as have integrated technology and vaulted ceilings in the traditional log home. In other words, the log house provides all the conveniences and comforts of a traditional and modern lifestyle.
4. Quiet, Secure, And Cozy
When properly insulated and caulked, log walls provide the best insulation you can get. The walls are also strong and durable. This gives you unmatched security and tranquillity, something you wouldn't get in the city. 
Possible Disadvantages
1. Maintenance and Upkeep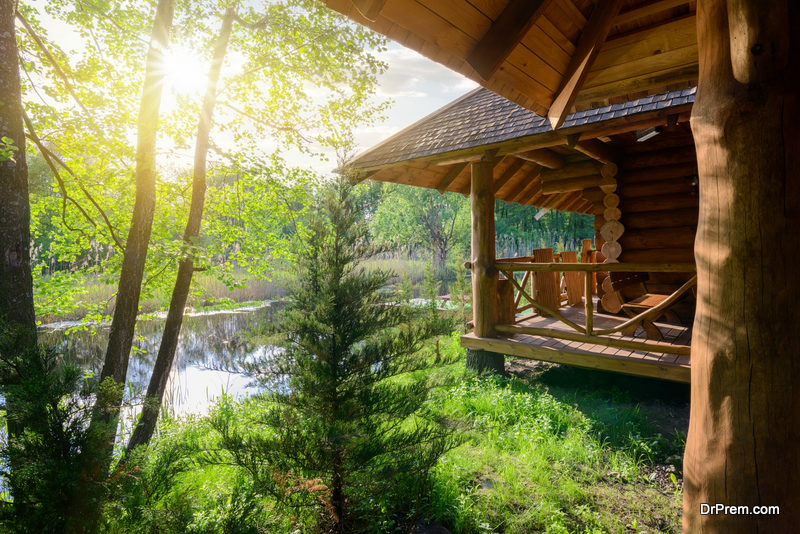 When compared to traditional stick-built homes, log home has some unique maintenance requirements.  This however doesn't mean you cannot keep and maintain the cabin. For instance, the logs will need to be caulked regularly to keep the house in top shape.  You may also be required to sand or stain every once in a while. Settling is also bound to occur as the logs expand and contract due to temperature changes.  That said, it is advisable to have an experienced and reputable builder to help construct the log cabin. Should you however choose to buy a pre-built house, it should then be from experts in log homes.
2. Pest Problems
Termites and carpenter bees love log homes. They will feed on the wood leaving it weak and vulnerable. This means regular care and maintenance is required to help keep the pests at bay
3. Insurance Issues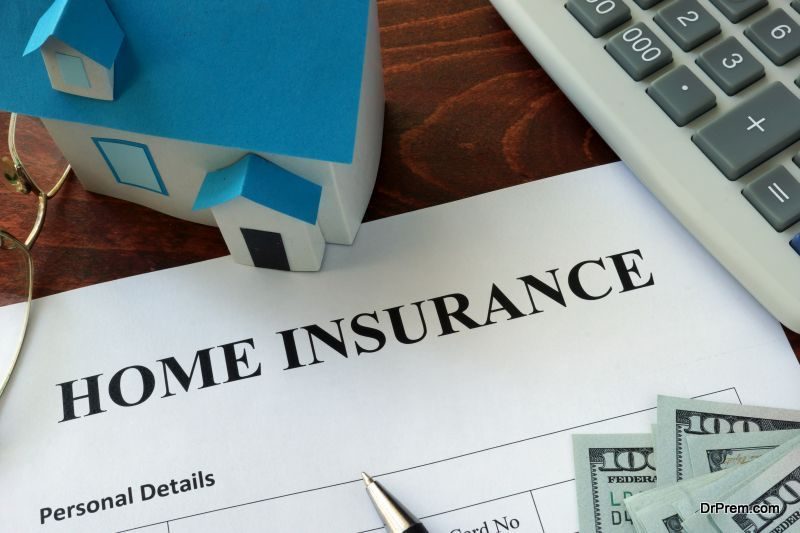 Getting insurance for your log home can be difficult. Although most established insurance companies may offer such cover, you should be prepared to pay more in premiums. This is particularly so if the log home is in a rural area, where fire risks are high.
4. Kits May Not Fit Perfectly
Most kits are designed to fit in a pre-designed plan. The log home may however not exactly be accommodating to several kits, which is why you might have to research first before ordering any. It would be advisable to read customer reviews, ratings, and such when shopping for a kit. 
5. Selling a Log Home Is Almost Impossible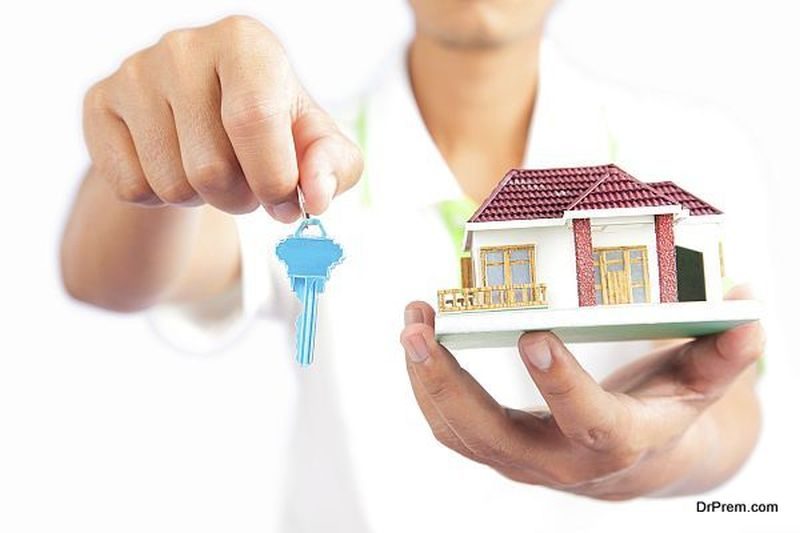 It is harder to sell a log home as compared to a regular one. This is because most of these homes tend to degrade fast, and especially if the previous owner didn't take proper care of the house.  Good maintenance may, however, prove otherwise.
As long as you have the passion for owning a log home, and can taking proper care of it, then chances are you will enjoy more owning it. The advantages of owning a log home far outweigh its disadvantages.
Article Submitted By Community Writer