You don't need to go to design school to design your Bedroom like a professional. It doesn't matter if you're a trader, writing expert, hair stylist, or construction worker. These ten tips will help you design your bedroom like an interior designer.
Top 10 Creative Bedroom Decor Ideas
1. Mix Dark Furniture with Graphic Fabric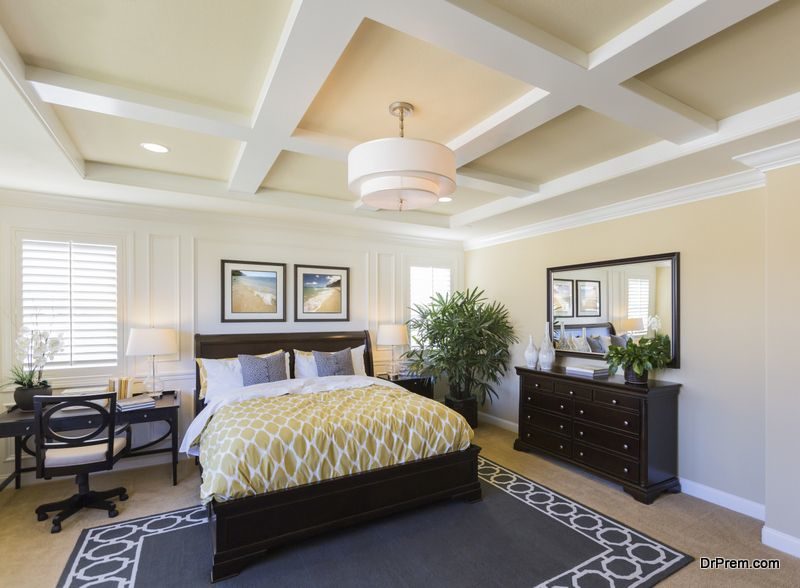 If you love dark shades, you can use them with printed fabric to add a dramatic effect to your bedroom. Use patterned curtain panels, and wood ceiling beam along with a silk rug and flanked chairs.
2. Symmetry Is Key
One thing professional designers never neglect is symmetry. With symmetry, you can make your bedroom look like a private cabin in a beautiful yacht. Use light wood floors with silk and linen curtains to create an airy feel.
3. Use Paint to Make A Statement
If your bedroom has been plain for a while now, you should consider using a few coats of paint to make a statement. You can use different shades of the same color.
4. Use Woolly Rugs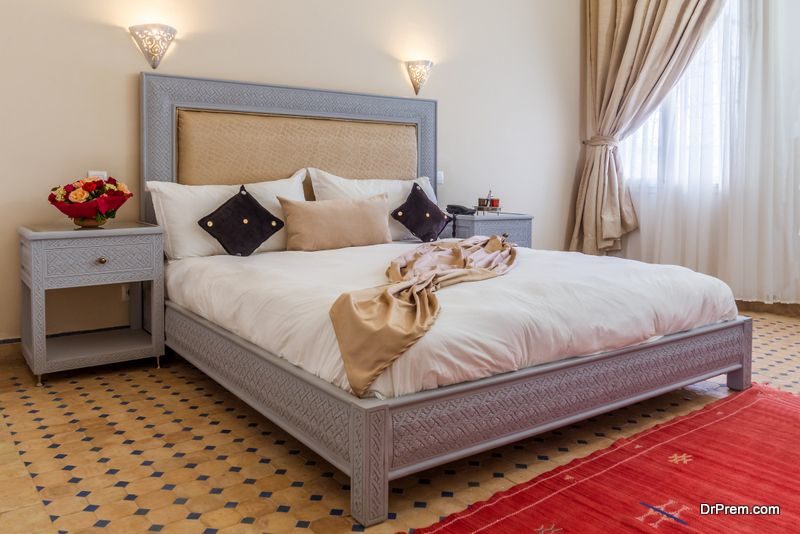 Using Woolly rugs in your bedroom don't just make the floor more beautiful; it also lets you ditch the slippers. Woolly rugs are soft and cosy.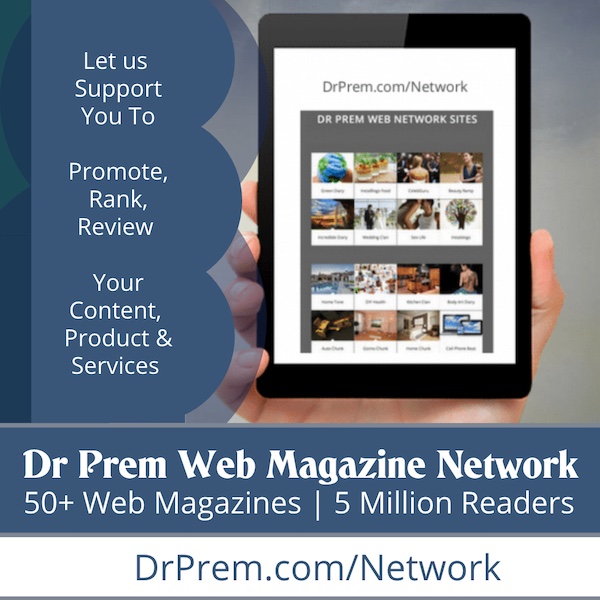 5. Ditch the Curtains
The best way to let natural light into your bedroom is through the window. If you want even more access to natural light and you have a great view, ditch the curtains.
6. Mind the Storage Unit
It's important to keep your room free of clutter by using a storage-friendly dresser. You can place the dresser next to your bed. While you put something inside the drawer, you can place some necessities on top of the drawer.
7. Buy Classic Furniture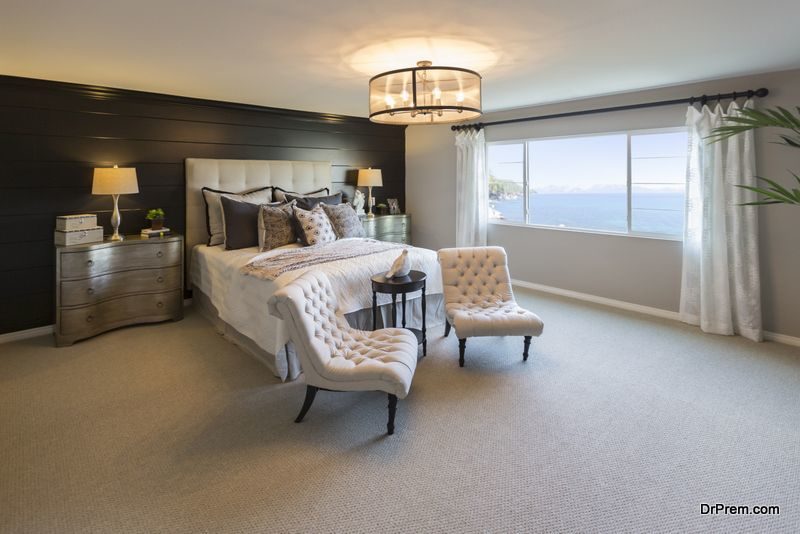 Nothing beats a wrought-iron frame for your bed when your goal is to have a classic bedroom. You can also use a wrought-iron couch and storage to give the bedroom a classic glow.
8. Consider Using Bold Florals
Bold florals are ideal for neutral rooms. They fill the room with color and energy. You can use wallpaper with floral patterns along with floral sheets for your bed.
9. Stick to a Theme
You need to be decisive when it comes to the theme of your bedroom. If you want a coastal theme, make sure you use coastal furniture, paint, etc. If you want a classic theme, make sure you use classic furniture in the room. If you want a modern bedroom, use modern furniture. Sticking to one theme makes your bedroom look professionally designed.
10. Never Forget That Less Is More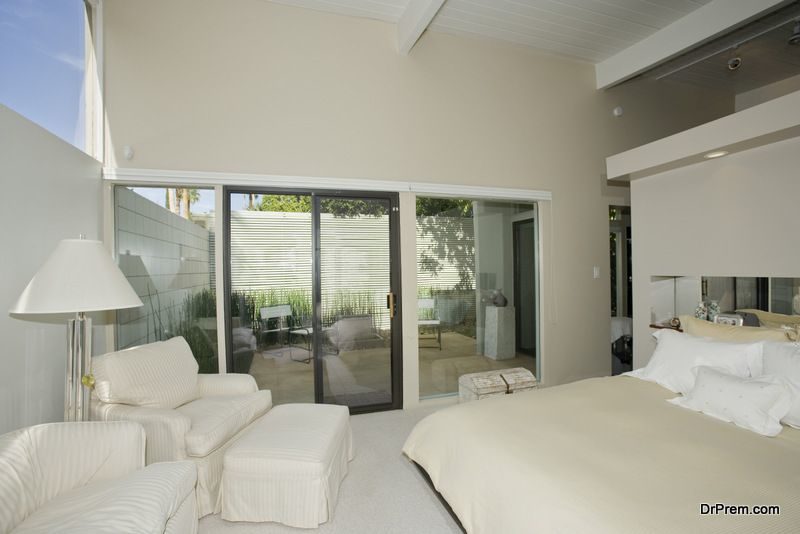 You don't need to have all the furniture or fancy decorations in your bedroom to make it look beautiful. With the right designs, you can keep things simple without buying too many items.
With these ten tips, you can design your bedroom like an expert interior designer. When your bedroom is beautiful and serene, you'll be able to spend time there when you want to mediate, do an assignment, or request for thesis writing help online. Your bedroom will be your comfort zone.
Article Submitted By Community Writer