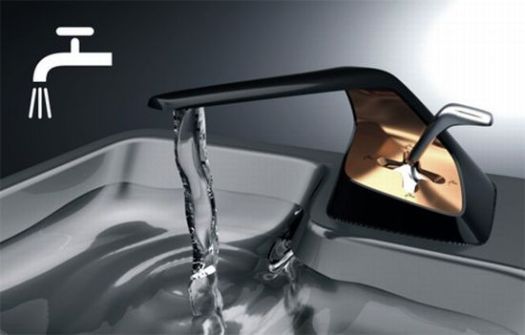 Designers around the globe with their innovative designs make us feel blessed! As far as smart and green alternatives go, we just need not worry, right? You just name it and you have it! Here's yet another smart designer stuff that helps you save energy and that too without any compromise with style. The +Shifter faucet by Shen Di!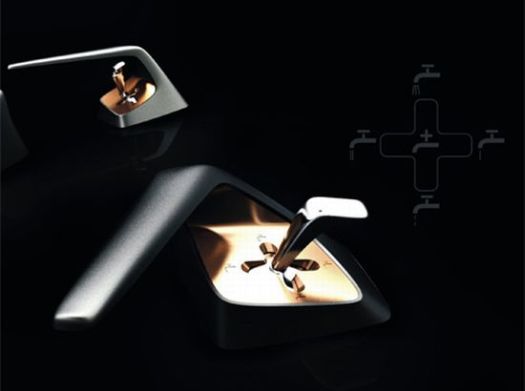 What's different? We all are well aware of the fact that there is just minimal amount of fresh water available today and conservation of it is call of the day. A smart faucet that lets you conserve water thereby helping you save energy is more than what one can ask for. Sleek and minimal, somewhat reminiscent of a luxury sports car faucet, is what adds to its magnificence.
+Shifter faucet is the answer to all those who feel that going green means striking a compromise with elegance. Water faucet that lets you feel like you're behind the wheel of a sleek Porsche while brushing your teeth or washing your hands, all the while doing your bit to save the planet is indeed peerless! Ain't it?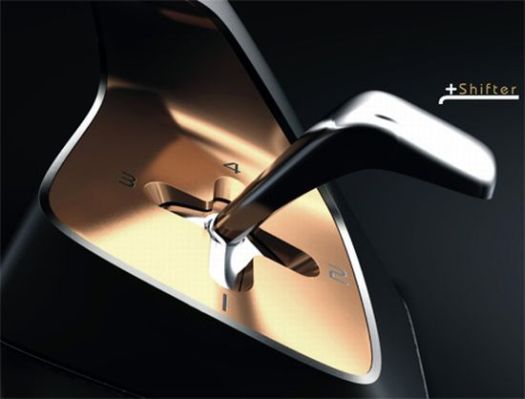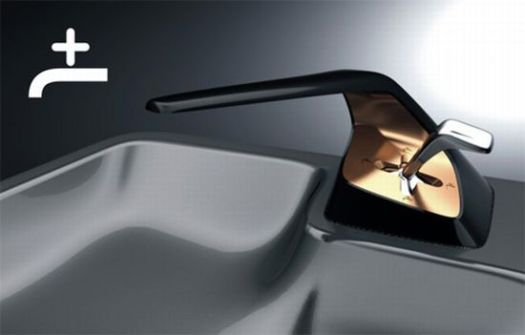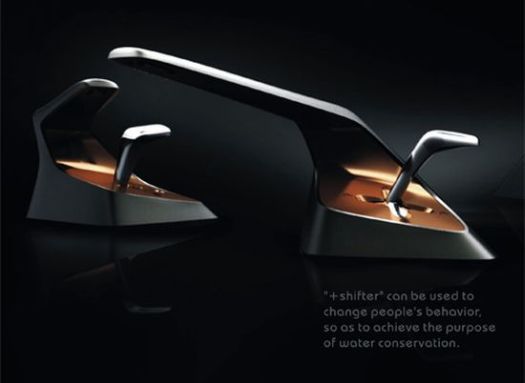 Via: Yankodesign, Trendhunter