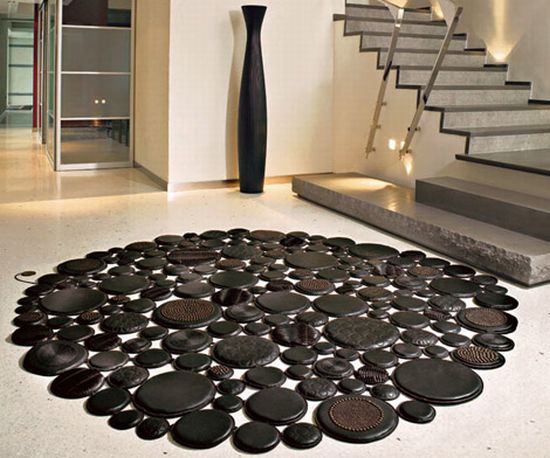 Rugs are something that we miss out on while talking about home decor. And yet, they can define the look of a home or a room in more ways than one. At Hometone, we rarely talk about rugs but the new Eclipse collection of stylish rugs from Pachamama simply deserves a mention.
Designed by Cell DSGN, these rugs take the inspiration from circle, a perfect form representative of heavenly bodies, the universe and eternity all centered on the circle motif. Cosmic and Sunshine being the two main lines of these remarkable Eclipse carpet collection.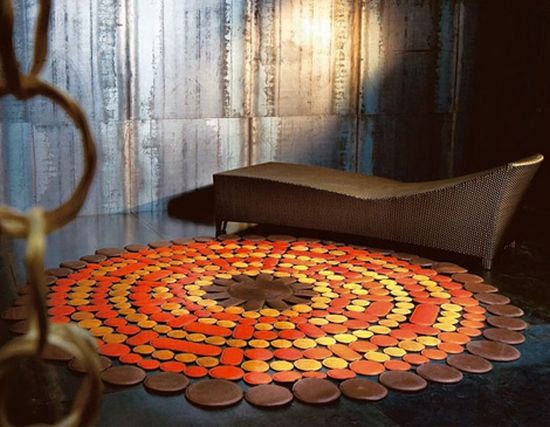 What's different? Created to transform the ordinary into something quite extraordinary, these modern Eclipse design carpets delights all and can suit any modern home décor. Described as a 'post minimal pop', these carpets interpret the colors of the '50s and '60s. Smart design and crafty facade make these rugs exclusive interior accessories. I won't be wrong in saying that these modish rugs give home decor a new dimension.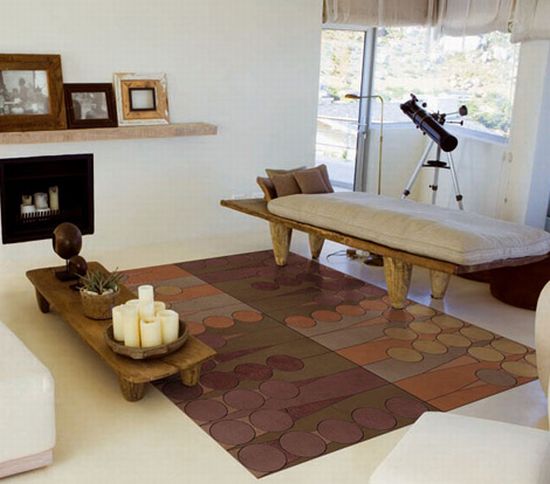 Price and availability: No words on the cost of these smart and modish rugs. Available in leather, finished in Violet, Optical and Wineberry, which feature various combination of trendy dark reds, smoke grays and rich violets from Pachamama.