For many of us, a bedroom is a sanctuary – somewhere that invites us to escape from the outside world. And so, it often reflects our personal tastes, which – of course – can change over time. It's only natural to want to mirror our development through our sleeping space.
Before you do, though, it may worth considering some key factors.
To help, we explore the three main principles of redesigning this interior area.
Furniture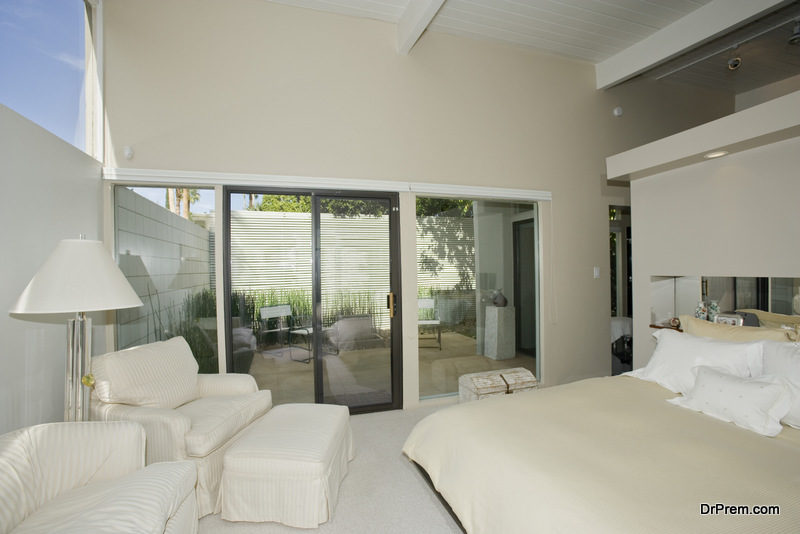 This may sound like an obvious point – but it's a crucial one. If you're looking for new furniture, you may want to take a few ideas into account.
It isn't just visual appeal that's important; how much space a piece occupies is vital, too. If an item – say a chest of drawers – leaves little room for moving around, it could limit what you're able to do in your bedroom.
To avoid this issue, why not look for compact pieces? For example, you could select storage units that are designed to fit under the bed.
Or to free up space for new décor, you may want to get rid of your bookcase and transfer its contents to the top of your dresser or drawer unit.
However you choose to rearrange furniture, make sure to do it in a way that allows you to make the most of your bedroom space.
Colour
Want to really refresh your bedroom? Then why don't you introduce a new colour to it? This is usually a simple – and highly effective – way to breathe new life into an interior space.
But if you're not sure which design to go for, don't worry. To make the right decision, think about how you'd like to feel within your boudoir. Do you want it to induce a positive vibe, for example? Or perhaps you'd like to unwind before you go to sleep?
Whatever your preference, why not examine the psychological impact of colour? For an upbeat effect, select shades like yellow, pink and orange; for tranquility, apply lilac or blue to your walls.
Alternatively, if you regularly study or work at your bedroom desk, you may want to experiment with scent.
Aroma, after all, can hugely influence our mood – cinnamon and lemon are both widely known to be mentally stimulating.
Consider your senses, and you could strengthen the emotional appeal of your bedroom.
Personality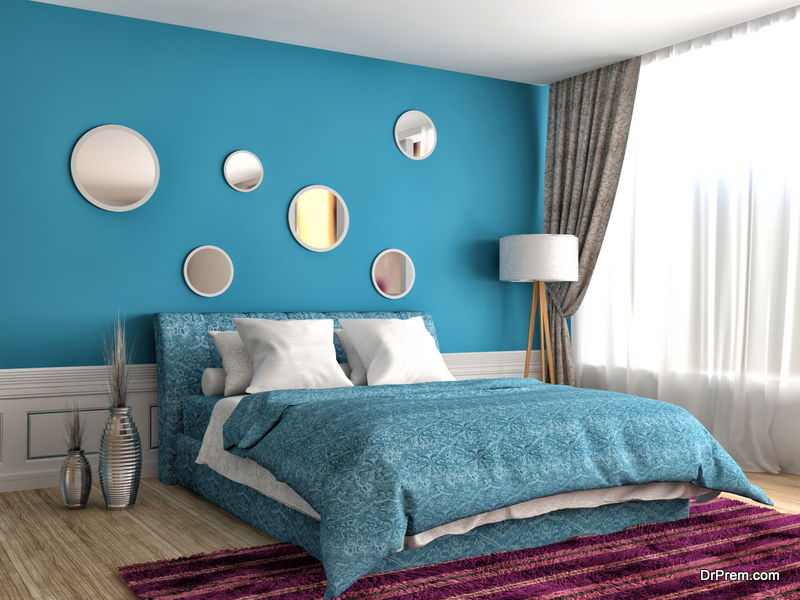 You'll likely want to inject a sense of personality into your bedroom. Many adults, however, often find this hard to do, as 'personalized bedrooms' are typically associated with band posters and fairy lights.
But luckily, there are grown-up ways to make your unique. You could frame artwork or posters, for example.
Or you could create a sophisticated photo mural? It's fairly easy to make one: you just need to place images into fancy frames, and then attach them to where you see fit on your bedroom walls.
For something even more elegant – that's also bespoke – how about a décor piece in your favorite interior style? You might like to bring an ornate bedside table into your bedroom – that way, you'll be able to personalize this area and keep it spacious at the same time.
Redesign is about more than just the look of an indoor space – it's also connected to how we feel about it, too. With these tips, you'll be able to make the most of this decorative opportunity.
Article Submitted By Community Writer