Buying property is still one of the best performing investments you can make in your lifetime. Whether you're going to rent it out immediately, or move in yourself while you renovate, it's generally a solid choice to build your wealth. If you're considering getting into the real estate game, we've rounded up the top tips for purchasing an investment property below.
1. Set a Budget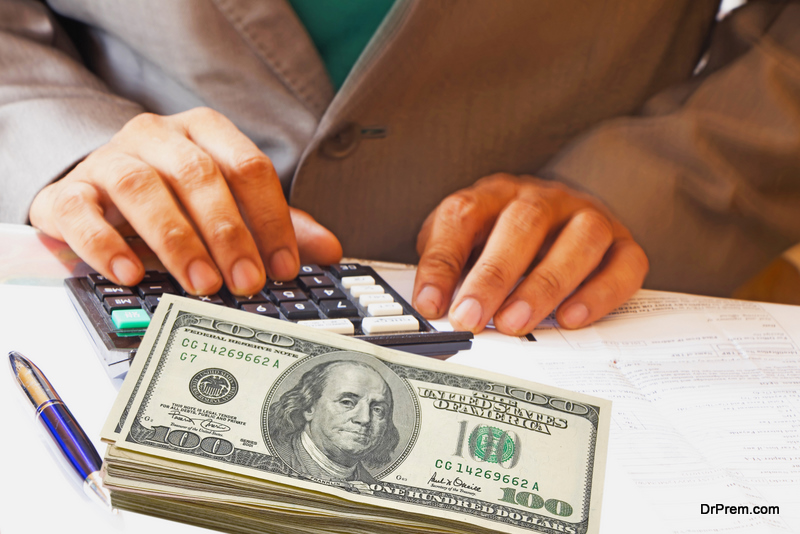 It might sound simple, but there's quite a lot that goes into your budget. Figuring out your cash flow will help you narrow down where you can realistically buy and helps when it comes to getting a pre-approved home loan. This means that you'll know exactly how much you can borrow from the bank so you can focus on properties that are affordable for you. Look into your savings, your assets, and anything else you own to find out just how much money you can scrounge together when it comes time to buy.
2. Keep a Property's Ongoing Costs in Mind
When you're working on your budget, don't forget to consider the ongoing costs of owning a property. That means you should do some research into the average cost of utilities in the area, figure out what insurance you'll need, and tuck some money away for general repairs and a property manager. All this information should factor into your detailed budget, helping you arrive at an amount that you can safely afford.
3. Figure out Your Investment Goals
The next step is to sit down and work out why you're investing. Are you looking to buy something, renovate it, and sell it off to make a quick buck? Are you in it for the long haul, hoping to increase your returns over decades? Looking to subdivide the property? Figuring out your investment goals will also help you to narrow down your search for a suitable property.
4. Decide whether you'll Get Your Hands Dirty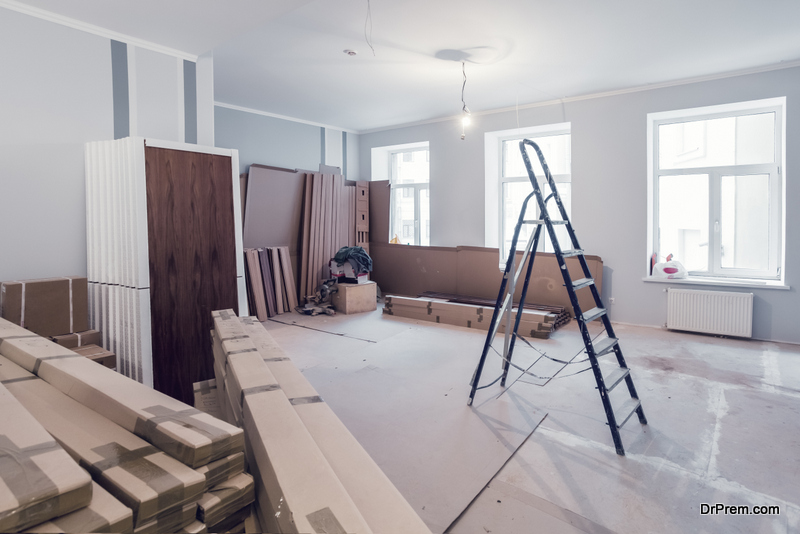 One of the biggest savings you can take is by trying to do the renovations, maintenance and repairs yourself. Decide early in the purchasing process whether you'll fork out for professionals or try and save money by getting some work done yourself. This can be one of the best cost-saving measures that will boost your profit in the long run as well. However, many first-time investors don't want to spend the long hours figuring out how to get things done.
5. Study the Market
It might be difficult but putting in some work and effort to study the current state of the rental market will help you decide or not whether it's the right time to invest. Often, it's easy to get caught up in the hype of buying a new investment property. But doing proper research of your own, and not just relying on a real estate agent, can help you make an informed buying decision. Research neighbourhoods, the prices of similar houses for sale in the area, and whether there will be any further developments in the area that might increase the value of any property.
6. Find the Right Location
As the saying goes, location, location, location. Where you buy your investment property will play a big part in how much return you'll get. Don't just go driving all over your city hoping to stumble across a great opportunity. A growing neighbourhood, decent schools, nice amenities like parks, shopping malls, restaurants and bars are a great choice. Also investigate where the public transport is in the area – properties closer to bus, tram and metro links are always going to be more attractive to renters.
7. Buy a Property that's Liveable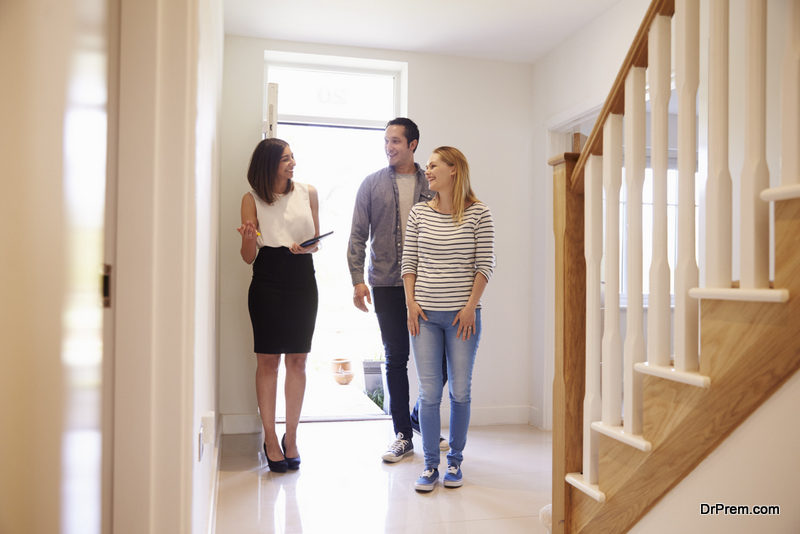 Don't be sucked in by a property's good looks. Just because it's got a stylish interior or phenomenal view form the living room doesn't mean that it's going to be great to live in. Instead, seek out clean and functional properties, and always remember to keep your emotions in check when searching for the right property. If not, you could end up with a difficult property that will continue to drain your bank account long after you've purchased it.
8. Have the Property Inspected
Before buying any type of property, it's essential that you have it inspected by a professional. Not getting it done is one of the biggest mistakes potential home buyers can make when purchasing a home. An inspection will tell you whether the property is worth its asking price, or whether it's in fact worth purchasing at all. It should turn up any faults with the property, any structural issues, whether the electrics and plumbing are in acceptable condition, and a list of things that will need to be repaired at some stage in the future. It usually costs a couple of hundred dollars, but it's well worth the investment. It might save you thousands down the line if something goes wrong.
9. Hire a Property Manager
After you've purchased a property, you should probably hire a competent property manager. They will handle everything, from tracking down rent payments to dealing with complaints and repairs, turning your investment into a true source of passive income for you. They're aware of all the laws surrounding being a landlord and a tenant and will often produce a better tenant thanks to their wide reach. Having a property manager also means that you'll make more money in the long run, as your investment is taken care of.
10. Get Landlord's Insurance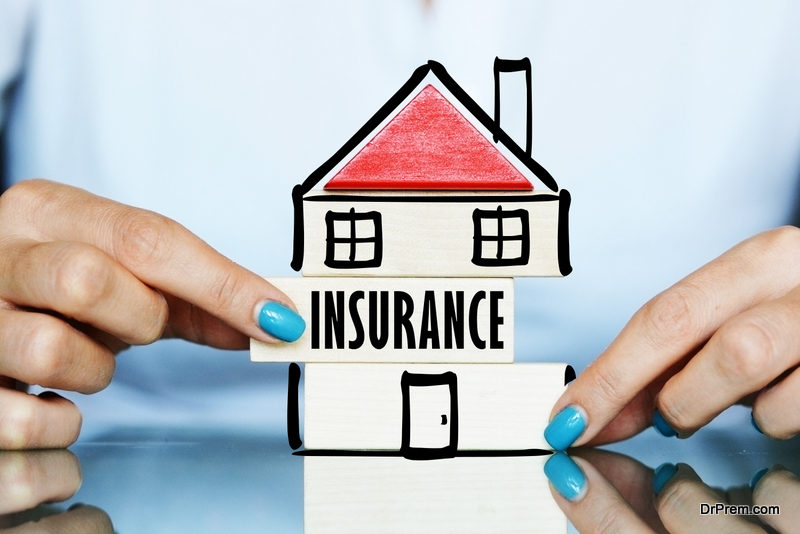 If you've purchased your investment property and are in the process of renting it out, a sensible step is to take out landlord's insurance. You might baulk at having to fork out a bit more money after you've just spent hundreds of thousands, but it is well worth the cost. The details of what's included vary, but in general comes with coverage for rental loss due to property damage, rent default by a tenant, theft by tenants, malicious damage, and any legal costs if you need to remedy any issues with a tenant.
Article Submitted By Community Writer