Floor lamps not only light our rooms but can also add an artistic touch. Finding the right floor lamp is the key to not only brightening a room but giving it life since it can also provide an array of illumination (light, dim, etc.). This illumination can make a room look more open and spacious or smaller and intimate. Of course, this depends on what your goals are. Sure, you have ceiling lights. But a floor lamp balances those light rays to create a soothing eye-level experience.
Buying floor lamps for any room in your home might not be as simple as it seems. There are so many varieties, sizes, styles, and features to consider. You also have to consider the size of the room you are buying the floor lamp to ensure the lighting from the floor lamp will support it.
So, the question that often comes up is where to buy floor lamps from. Well, look no further, here are four places you can buy floor lamps:
1. Department Stores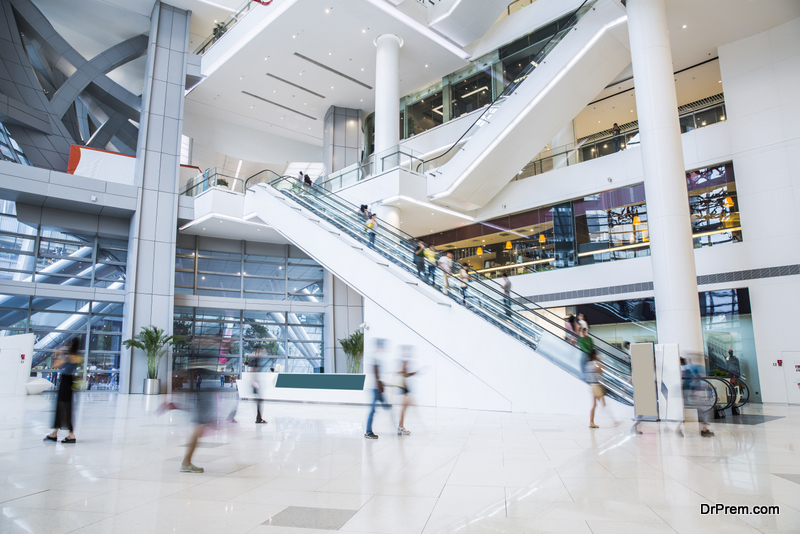 Wherever you go, department stores are nearly always present (most are near, in, or connected to malls). These stores are retail establishments that offer a wide range of products and merchandise, ranging from clothes and shoes to home goods. So, you'll be able to find the floor lamps available in those stores in the home accessory section. The main types of lamps you'll find at departmental stores are a desk, floor, and table. Such stores also offer recurrent discount rates, which you can discount the floor lamp of if you shop at the right time.
2. Consignment Shops
Consignment shops work as a two-way street. It is where people sell or donate their stuff they no longer want or purchase pre-owned items. Buying floor lamps from consignment shops don't always mean that it has to be second-hand. Some consignment stores also receive new, high-quality products, as well. Buying floor lamps from such stores can help you get your hands on a few quality home goods and at an extremely low amount. Talk about a deep discount!
3. Antique Shops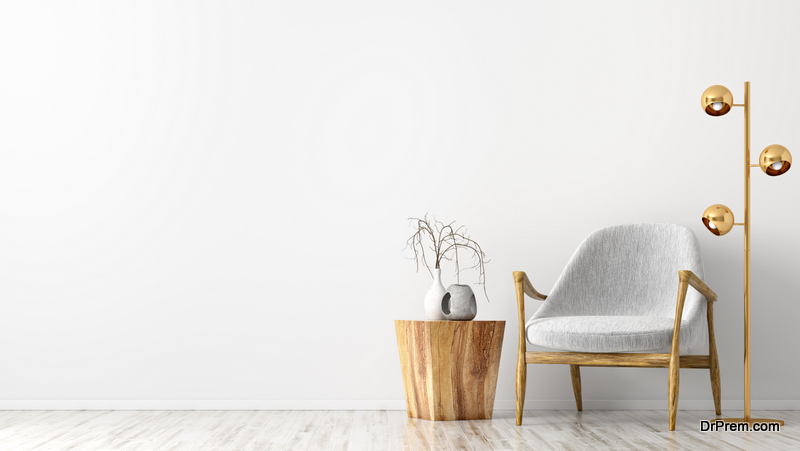 Floor lamps are not all modern, and some of the best and most sturdy are antiques. And although floor lamps have evolved, many take their look from others before them. You know the saying, "history repeats itself," is a real thing. They often look the same, but the style and design may have changed a bit. You may also find such lamps easily at antique shops because there are many home goods donated daily (especially when people are moving or an elderly person passes away). If you're planning to buy a floor lamp for your living room and can't figure where to buy floor lamps from, you should try paying a visit to an antique store. By the way, just because it is an antique does not mean it will cost you less. Some antique floor lamps can get pretty pricey.
4. Online E-Commerce Stores
Nowadays, no one gives you more details, specifications, and warranties than the internet, and there are a lot of floor lamps available on several e-commerce stores. If you search for home goods such as floor lamps on e-commerce websites, you will realize how detailed and diverse the variety is. Buying floor lamps from online websites will not only allow you to compare the different models but will also let you get the design of your choice. There are hundreds of designs, shapes, and sizes to choose from. Thus, this makes e-commerce websites a viable answer to where to buy floor lamps from.
There are other options available when it comes to where to buy floor lamps, so it is important to be flexible with your method. If you find that online leads you to one available in a store, visit that store and physically look at it. That is undoubtedly a beneficial online offer.
Article Submitted By Community Writer