Let's be real; choosing the right furniture for your space can be a daunting task, exciting, but still stressful. One considers many things before settling on the type of furniture that fits well into their space. This will define you, your mood, your character, and above all, your taste.
Moreover, the perfect match not only looks at the design but also whether the material used will stand the test of time. Fortunately, you don't have to be overwhelmed with all those tough decisions to make. With a little guidance, you will be off to purchasing something you'll live to cherish, even decades later.
This post will take you through the factors to consider when buying your house furniture and how to assess your supplier before purchasing from them.
Factors to Consider When Buying House Furniture
Choosing the ideal house furniture goes beyond the cost of the products. Much of the weight lies in your style. Are you a bohemian? A minimalist or a mid-century modernist? Take a look at some of the things to consider before buying your next furniture:
1. Start with the vibe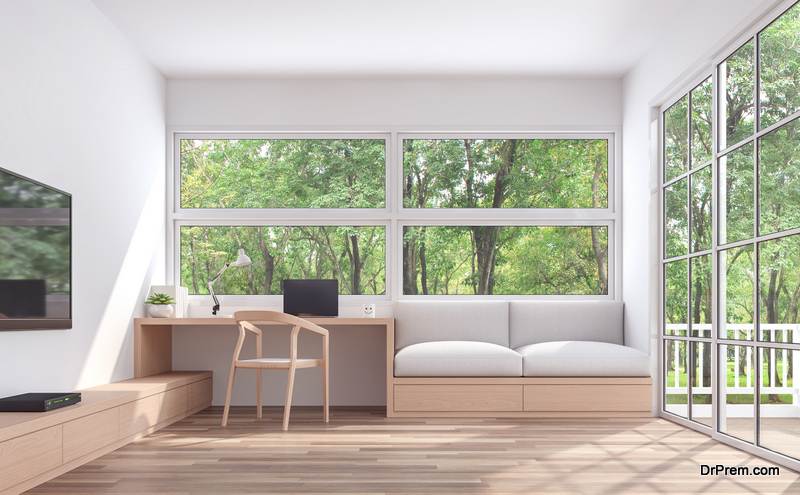 The first thing to ask yourself before setting out to purchase the furniture is how you'd like the spaces to feel. Are you looking for a relaxed bedroom? Comfy in the living room? An energized kitchen? The mood you would like to set for your living space dictates every other aspect of your buying checklist, including the design and colors.
For a cozy living area, you may want to aim for soft fabrics and warm colors. However, if you're looking for an elevated but minimal looking room, go for pieces that have sharp lines, such as the Parker Sofas.
If you want to add some visual interest to space, you may accessorize it with a few marble pieces without crowding the area. The furniture you pick should also complement each other when looking for an ideal theme. For instance, a contemporary look should include metallic or angular pieces, while a traditional one should consist of antiques and redwoods. Soft florals would be perfect for a country vibe while artisan, individualized or ethnic pieces would go so well with an eclectic theme. 
2. Textiles and Textures
Once you're settled with the theme to go for and have an overarching design style in mind, the next thing to consider would be what each furniture is made of. The texture and material used for the furniture are crucial considerations for every homeowner looking to get value for their money.
It is no brainer that certain textiles last longer than others. For instance, furniture made out of cotton or linen has a considerably shorter lifespan than polyester, olefin, or nylon. Where you get your products from also matters a great deal. Getting your furniture from reliable suppliers such as Modern Times saves you a lot of resources in the long run.
Wooden furniture also has a longer lifespan, as long as the product is made from strong, natural hardwood. There is no point in purchasing something that would not last for many years, as that would be a waste of money. 
3. Consider the layout of each room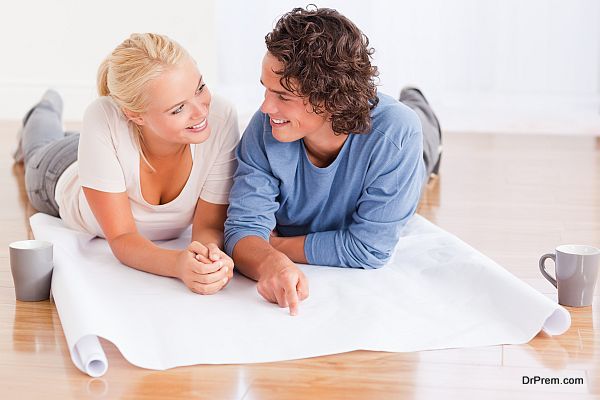 Each room's layout is an essential point of consideration before bringing in any new pieces of furniture. Some of the things to note include the interior design of each room, the dimensions, lighting, and how much space is available. In essence, it will be pointless having large furniture for a small room and vice versa.
Additionally, you may want to ensure that the furniture's size fits in within the room's dimensions without overcrowding the area. 
4. Play with color
Now that you have considered the practicality of the furniture, it is prudent to play around with the color too. This is a key aspect that can set the mood of the space or for accenting the existing furniture. The color scheme you pick gets the mood of the room just right.
You can choose to pair neutral colors of white and brown to give a mod, mid-century vibe. Cool colors such as blue and green add some sense of calm to the room while the warm tones like orange, red, and yellow feel cozy.
You should note that hues that are opposite from each other are known as complementary colors. An example would be blue and orange. When mixed, this blend of colors tends to create an eye-catching contrast. 
5. Invest in double-duty storage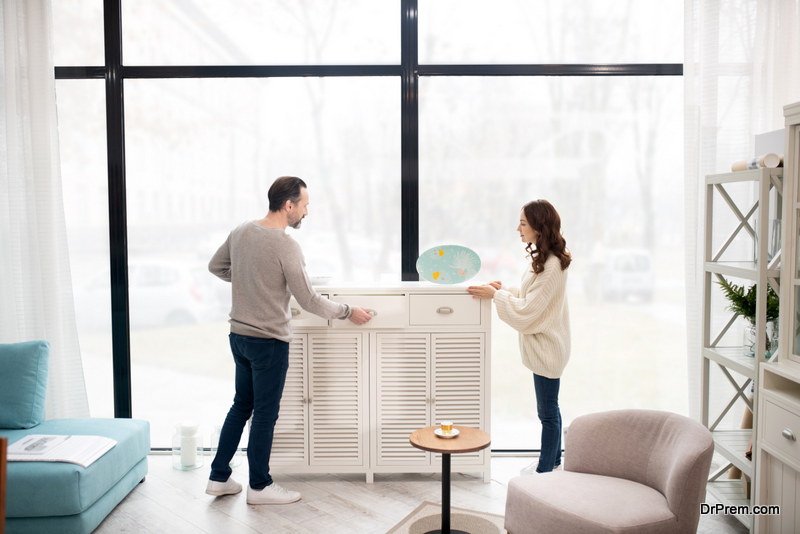 One of the most overlooked factors to consider when purchasing house furniture is the storage of your accessories. If you decided to invest in bigger furniture, you might not find enough space to store your household accessories and other decorations. This is why, as you shop around for the perfect units for your house, consider investing in elegant storage pieces.
These double-duty storage units will help you place photos and framed art without compromising the overall design and style of the house.
All these tips will help you in picking the right type of furniture for your space. However, it is all in vain if you don't get the products from a reliable furniture store. But how will you pick the right one for you?
Here are a few things to consider before settling on a furniture store:
Read their reviews – most of the companies with an online presence have had reviews from previous clients. You can find them on independent review platforms or by asking your friends about it.
Browse their selection – most companies now have an online presence with a functioning website or social media platform. Browse their selection and see if they have anything that catches your eye with a price tag, you're most comfortable with.
Read the product details – the secret is in the details. Whenever you find a product you're interested in, you should find out more information about it from the site. If unavailable, you may consider contacting the store directly. Should they try to hide some details about the product or appear unwilling to help, on your move to the next?
Examine the company's details – before you make an order on any products, a good company should have a part in their website that talks about them, their service promise, and all their policies. This is a great way to avoid any future problems regarding the service that was offered to you. 
Takeaway
You're probably going to find many pieces that you love but won't be the right fit for your space. For an excellent shopping experience, take note of our comprehensive guide before making any purchases.
Apart from the furniture's durability, function, and style, also consider where you purchase them from. A reliable store will always give you a helping hand when buying new furniture. That's why we always recommend doing your research well and only trust furniture stores like Modern Times.
Article Submitted By Community Writer