Every home needs an efficient air circulation and heating system. It is essential in providing comfort throughout all seasons when indoors. Whether you are looking to purchase or rent property, it is vital to understand HVAC systems' importance. Modern homes use technology to maintain high-quality air while inside the house. Read on to gain more insights into HVAC systems.
An Overview of HVAC System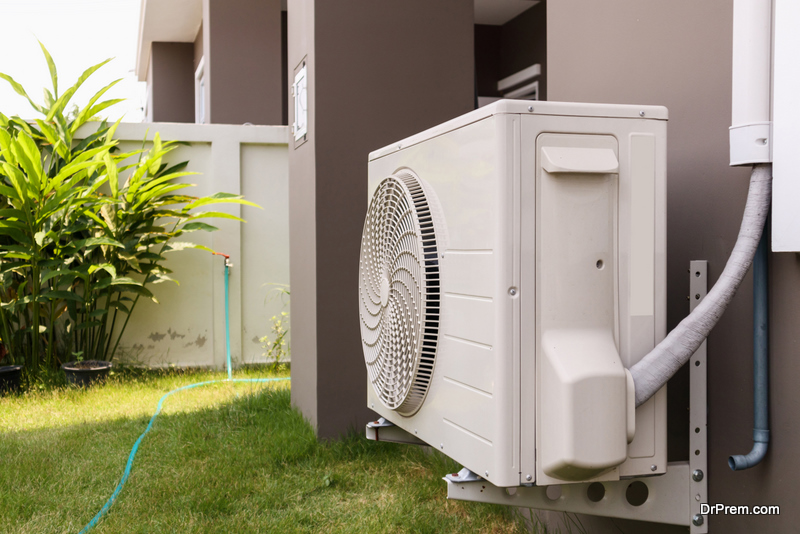 The Heating, ventilating, and air conditioning (HVAC) system in modern homes gives homeowners control over the indoor atmosphere. It is a mechanical system that can alter the humidity and temperature in modern homes.
All air conditioning, ventilating, and heating system work using the thermodynamics principle. However, residential buildings use a smaller system than what industries use. A huge system will also consume more energy to operate.
The outlook of the HVAC System Operation
HVAC systems are automated for homeowners to give commands on the atmosphere they want. They can regulate the amount of heat or cold indoors, as well as the circulation of air.
First, the device needs to pull air from the outdoors. Heating or cooling of air happens in the system before it enters inside. On the other hand, it sucks out what is in the rooms. It leaves the air feeling fresh and clean too.
Importance to Modern Homes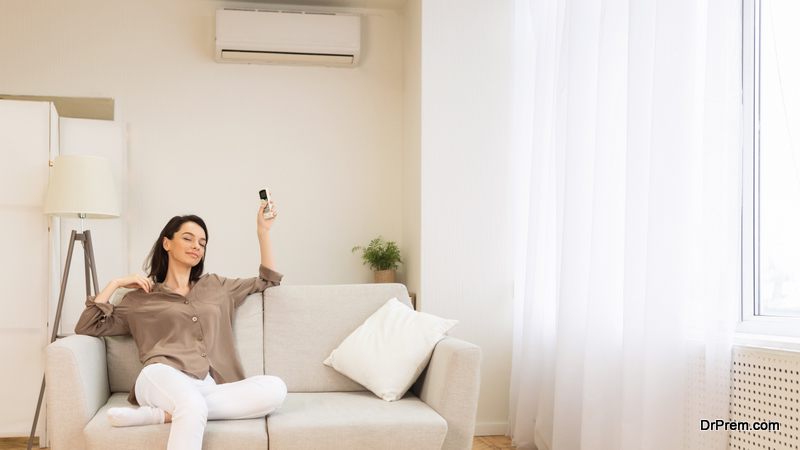 The most common use of HVAC systems is to enhance the comfort of occupants. It is essential for happiness while indoors. Here are some reasons why they are important to modern homes;
Altering the climate: Homeowners can control and balance the temperatures in the house. You can lower the temperatures during the hot season and make the room warm during the cold season. It is the work of the air conditioning and heating system respectively. The system improves the atmosphere in modern homes. Enclosed rooms become usable when there is adequate ventilation for the spaces.
Improves body functioning: HVAC systems improve the quality of air indoors. Individuals can perform better in their duties as body processes improve due to healthy air circulation.
It saves money: Unlike the traditional methods of heating homes, HVAC systems are automated. They utilize sensors that can detect changes in the climate. It aids in switching off the system when homeowners are not using it. There will be a huge reduction in the electricity bill when the system is fully automated. 
Tips for System Maintenance
HVAC systems are versatile and require minimal maintenance. Although they have a long-life span, it all depends on how you maintain the system. Below are some tips;
Use qualified technicians:Ensure you hire a certified technician during the installation process. They know the requirements and safety procedures.
Dusting and cleaning:The filters will gather dust during their operation, and it is essential to keep the system clean. Dusting and cleaning the filters will keep them functioning better for longer.
Check for leakages:Efficiency reduces whenever there is a leakage in the system. Inspect the device to take action before the system malfunctions.
Article Submitted By Community Writer