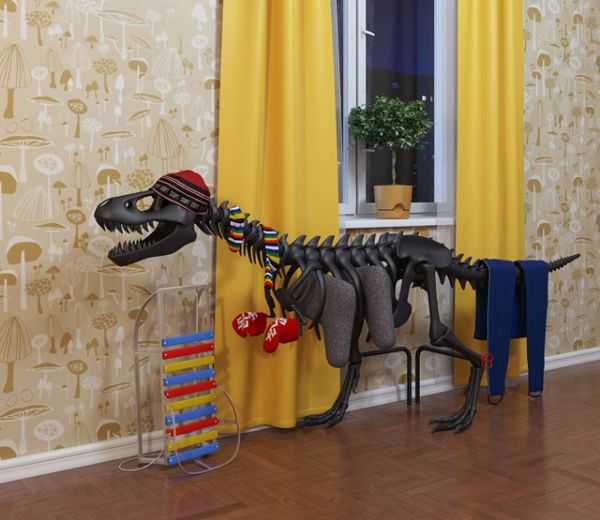 Designer/Manufacturer
Overview
Art. Lebedev Studio has created an extraordinary heat exchanger, which has been twisted like a tyrannosaurus. This conceptual design happens to be highly energy saving and efficient enough to make your space feel warm and cozy.
What's unique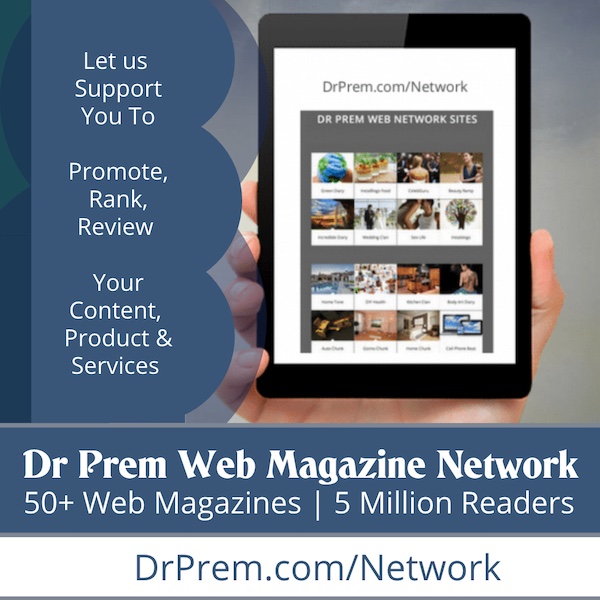 There is absolutely no doubt that the unusual and striking shape is the most unique factor about this radiator.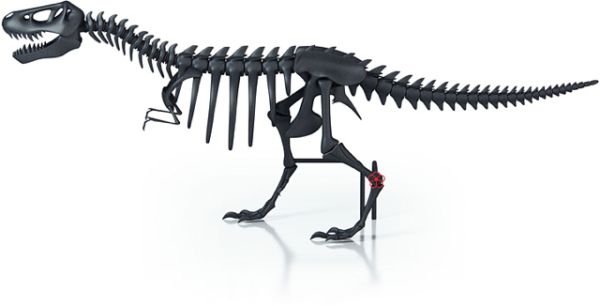 High Points
Because of the complex structure of this radiator that includes a skull, ribs, tail bones, spine and legs, this product turns out to be a highly competent and energy efficient.
In addition, it has been made from cast iron and can be easily installed just like your regular central-heating radiator.