Bluetooth speakers can be a great addition to your home. This is especially since they give you the ability to connect wirelessly to them and listen to your most favourite music. Additionally, with new technology and great features, Bluetooth speakers also ensure that you get excellent sound quality and maintain your sound needs on the go.
Most advanced Bluetooth speakers allow multi-speaker setup, long wireless ranges, power bank capabilities, and have long-lasting batteries to ensure that you can always have your sound system even when there are power outages. In this article, we get to tell you about what you should look for when purchasing a Bluetooth speaker. In any case, a Bluetooth speaker can only serve your needs if it offers a combination of the right features and richness of sound.
1. Waterproofing and durability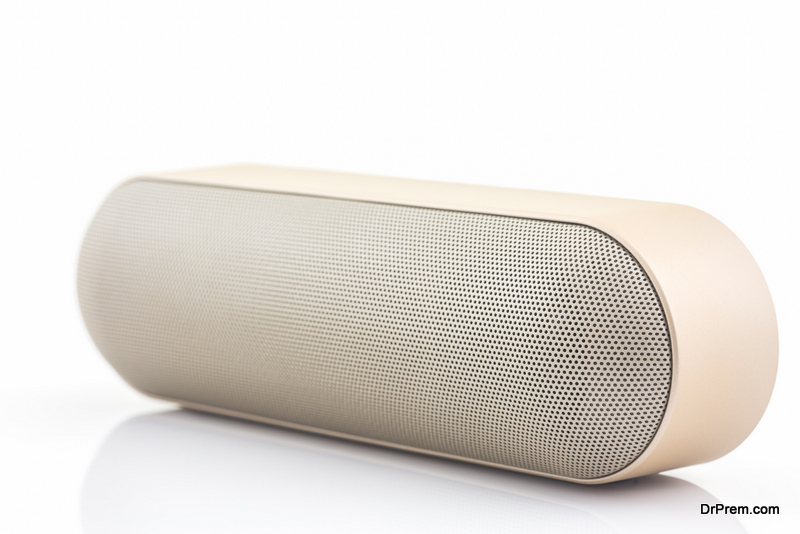 As a rule of the thumb, water and electronics don't mix. Therefore, considering that you may have outdoor sound needs, you might want to consider a waterproof Bluetooth speaker. Typically, you can find this on the speaker's IP rating. For instance, the popular Bang & OlufsenBeo sound AI has a dust and waterproof rating of IP67. In essence, this means that the speaker can survive a one-meter depth of water for up to 30 minutes.
Other speakers with IPX7 ratings can endure an extreme torrential downpour. With a more significant IP rating, you get a Bluetooth speaker that is more durable and one that can handle extreme conditions without giving in.
2. Support for aptX HD
Most of the time, music quality essentially means using anti-distortion capabilities. Therefore, if you need a Bluetooth speaker that gives you the best sound quality, you will need to look for one that offers aptX HD capabilities. Typically, aptX HD is an audio codec that supports 24-bit audio streaming. With aptX HD capabilities, you can easily listen to your most favourite podcast for investing without you getting lost due to sound distortion. Typically, most of the speakers in the market support aptX that essentially transmits your music at a rate of 44.1kHz or 16-bits. However, the modern speakers come with an aptX HD codec that ensures that your music streaming experience is bi-directional and clear.
3. Artificial intelligence and device smartness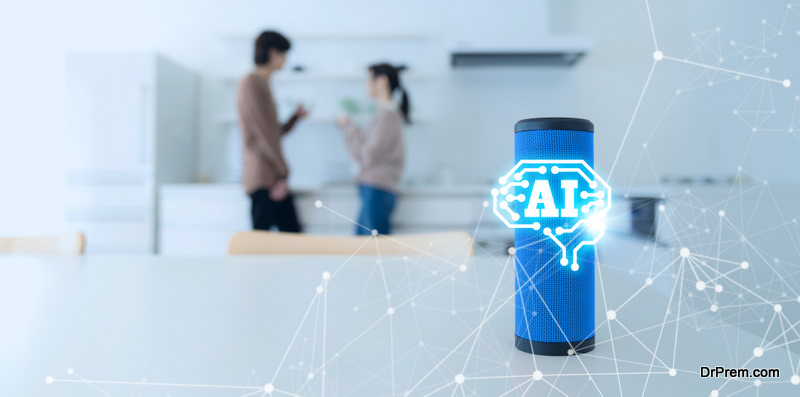 Bluetooth speakers are becoming more than music streaming devices with the latest technology. If you purchase a Bluetooth speaker that is also a smart speaker, you get access to virtual assistants such as Siri, Google Assistance, and Amazon Alexa. Typically, smart speakers with virtual assistants are made available through the brand that runs the virtual assistance service. Therefore, you may want a Bluetooth speaker that integrates with your home or virtual assistance service. Smart devices are amazing.
4. Multi-room capabilities
If your needs span more than one Bluetooth speaker, you may want a product that offers multi-room capabilities. Essentially, multi-room capabilities can sometimes be expensive. However, with Wi-Fi and the latest Bluetooth technologies, you can have Bluetooth audio with your constrained budget. Typically, most modern Bluetooth speakers have support for both Wi-Fi and Bluetooth. Additionally, they allow multi-device paring which gives you a better sound experience anywhere in your house.
5. Base drivers and radiating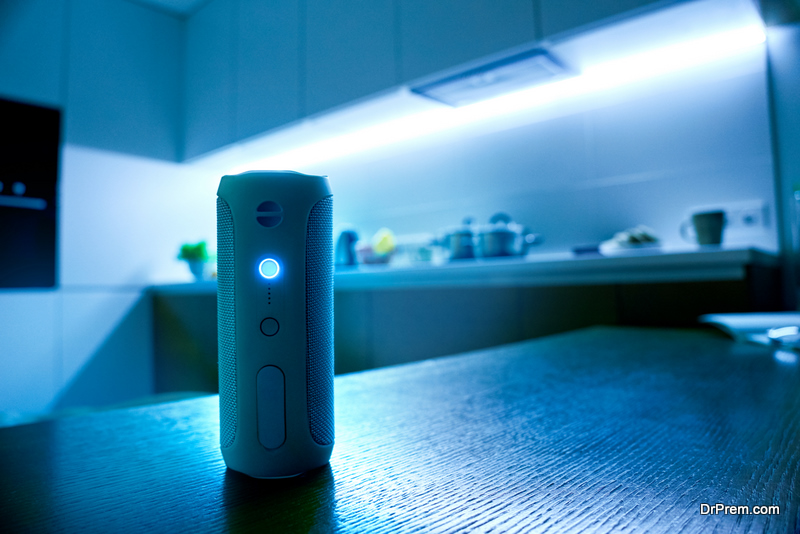 Apart from all the technology, you will need a speaker with separate bass drivers or radiators. This will give you a great base delivery system to complement your music listening needs. Additionally, with a great base driver and radiator, your Bluetooth speaker gets adequate room to allow the delivery of crisp and well-detailed mids, well-balanced highs, and clear lows. You can enquire about the proper delivery during the purchase or look at the device specifications on the packaging to decide whether it meets this criterion.
6. Portability
Portability in Bluetooth speakers is another critical aspect. Typically, you will find that some Bluetooth speakers are not any more significant than a bar of soap, while others are large enough to take the entire space of a sideboard. Considering that you may want to use Bluetooth speakers in the outdoors, you should give portability some consideration. In essence, portability also ensures that you get other vital features, such as an inbuilt battery that lasts for up to 12 hours. Typically, the rule regarding portability is: the larger the Bluetooth speaker, the beefier the sound quality. However, more prominent speakers may not be as fitting for some environments as you may want.
7. Bluetooth version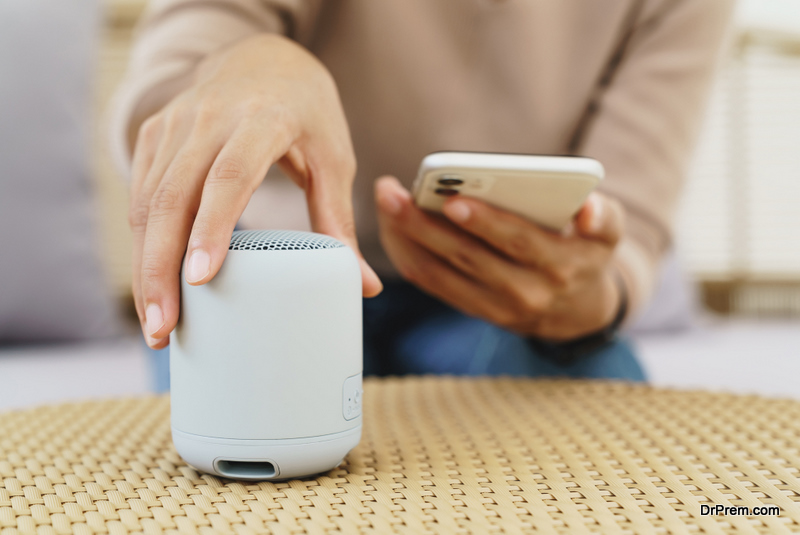 The higher the Bluetooth quality, the better the functionality. For instance, the latest version is 5.0, which offers a Bluetooth range four times that of its predecessor—version 4. In essence, with Bluetooth 5, you can have your devices connected in a range of up to 120 meters. Version 5 is also way faster in processing and music rendering than version 4 and is compatible with most smart home devices.
In a nutshell, before you buy a Bluetooth speaker, ensure that it offers you up-to-date capabilities and functionality. In any case, you want quality products that provide the best service range.
Article Submitted By Community Writer