Designing one's home is a challenging thing to do. Most of us would certainly want to have space where we can feel relaxed and safe. Designing a home means that you have the ability to create a relaxing and safe environment that is perfect for your needs. Nowadays, people love to pull off contemporary styles in their home since we are now in an age where the modern and contemporary aesthetic is quite popular. One of the main reasons for this is that contemporary design are always evolving. In addition, many contemporary designs focuses on sustainability, comfort, cleanliness, and function. You will now find a lot of home furniture on the market that is geared towards such values.
If you are currently on the hunt for a new look for your home, here are three tips to shopping in the best contemporary furniture store.
Find furniture that will complement your lifestyle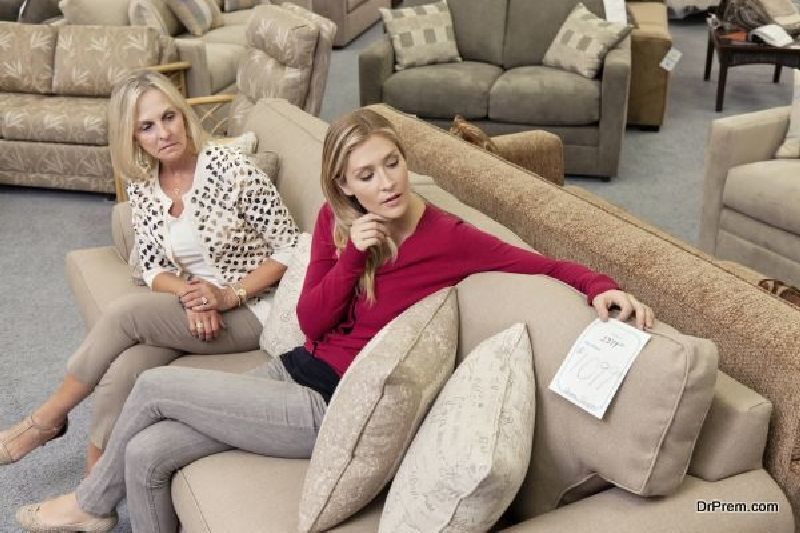 Oftentimes, when we shop for furniture and other stuff for our homes, we easily get distracted by what is the current trend rather than what our homes really need. Find some pieces that actually complement your way of living and match your other existing furniture at home. This way, it will save you some money to buy even more stuff that will match the new furniture you are going to buy. Find pieces that will not take too much attention and be overly dominant over other furniture in your home. It is always advised to not purchase anything that can draw too much attention. It should complement others and should be functioning like your way of living. You can find a lot of perfect options for this in Modani furniture and mattress store in Miami, FL.
You have to know your space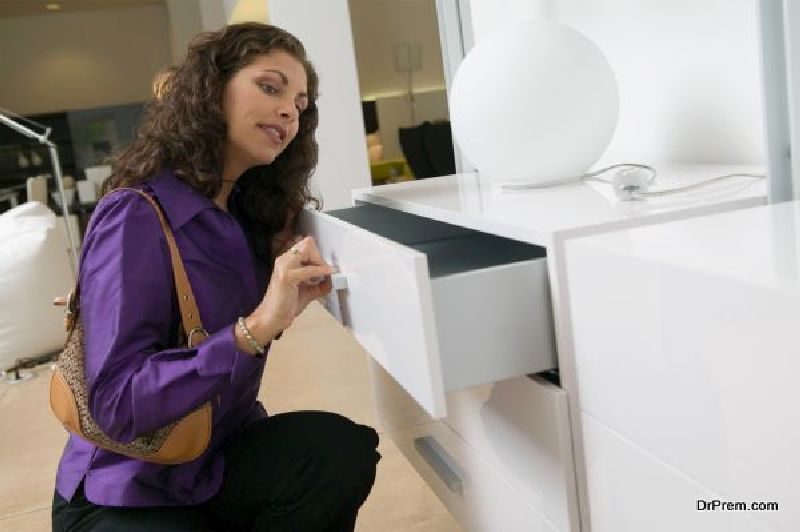 When you are shopping for contemporary furniture, one thing that you must keep in mind all the time is how it can affect your space. You should always base your purchasing decisions on the floor plan, lighting, and the amount of space in your home. The great thing about contemporary design though is that it focuses on straight lines and darker colors. These can help in adjusting how you can organize your furniture and where your other home pieces should be placed. When shopping in furniture stores for contemporary designs, always consider the size and how proportional the furniture would be to the room you will be placing it to.
Buy items as a set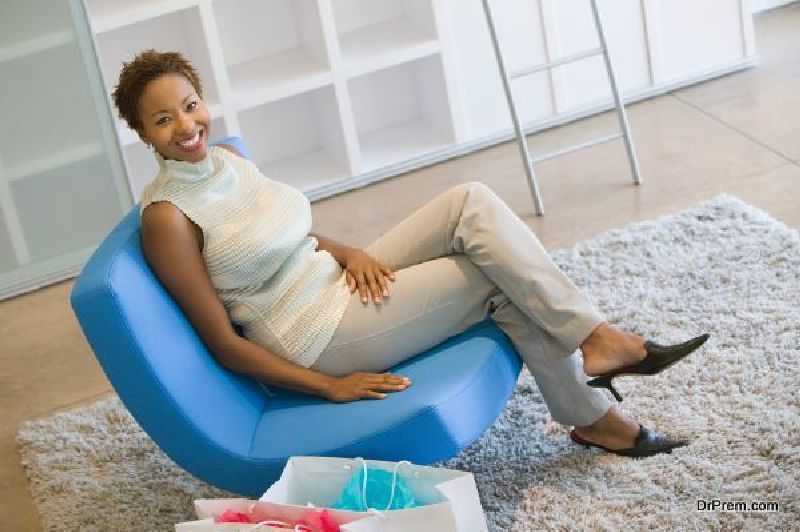 If it is your first time to buy furniture to your room, it would be a wise decision to buy the items as a set. Most of the time, contemporary furniture are much less expensive if you buy them as a set, rather than purchasing them all separately. It's also a good way to match everything else in the room. If you purchase items separately, you are going to have to find pieces that will match with the others. Having them as a set will ultimately save you time and effort.
You do not have to worry about those little decisions that you have to make every now and then.
Article Submitted By Community Writer