When it comes to home improvements, there are many ways one can finance this item. You probably want to improve your home to fetch more when you sell it. Is it possible for your mortgage lender to offer you some more money for the purpose of home improvement? Should you get a home improvement loan instead? What sort of funding will this be? There are many ways you can use your mortgage for your home improvement needs. You can consult Altrua Financial for more information. They will listen to your needs and offer you the right piece of advice on how your mortgage can be used to sort out your home improvements.

Here are some tips to help you cover your home improvement financing with your mortgage:
Cash out refinance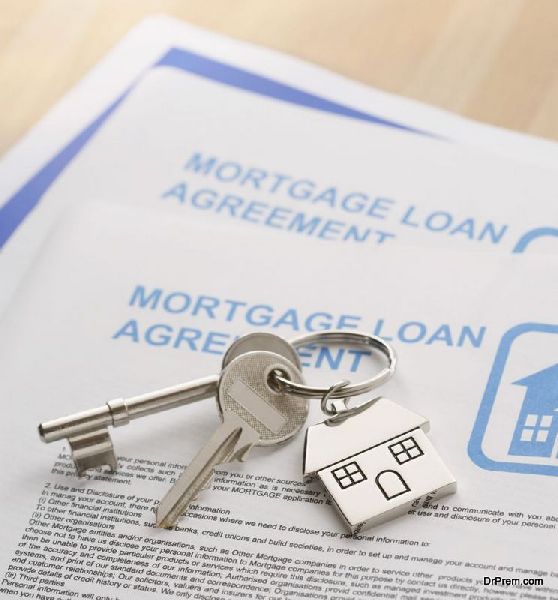 You can take cash out and refinance which can help you in financing the improvements that your current home needs. You can also, convert the equity in your home through this model and use part of the money for renovations. Also known as cash-out refi, this is not a second mortgage that you are taking. Rather, it works as regular kind of refinancing even though you will actually refinance for an amount that is in excess of your current principal mortgage loan balance. After you have paid for the remaining balance of your home, you can keep the remainder in cash. It is this balance of cash that you can use for your renovations.
Home equity loan
A home equity loan is another good option for your home renovation needs. Since your home equity loan will be covered by your home, it is generally a better way to finance your home improvements due to the lower interest rates. You can use the home equity loan for improvements in your home that will, in the end, improve the appeal of your home before you sell it for better profits or returns.
In the event that you would want to build an extension to your home, this would require you to approach your mortgage lender so that they give you a further advance. You have to be quite careful about this, however, because this means you will be borrowing more against the value of your home. This way, you will benefit from the extra money needed for the renovation if it will be offered to you at a lower interest rate compared to the current mortgage.
Reverse Mortgage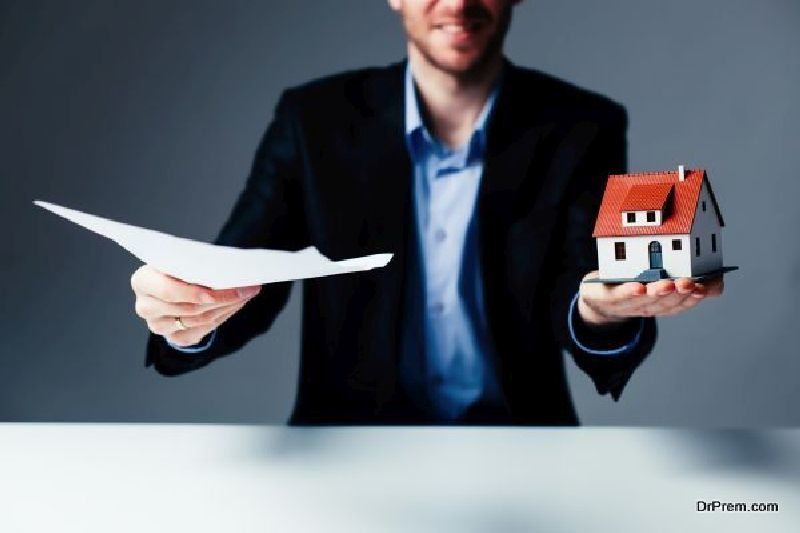 You can also benefit from what is known as reverse mortgage if you are 62 years or older. This means that you can be offered a certain percentage of your homes equity worth and use this money for your renovation needs. Now, this loan will be much more expensive when compared to the home equity or refinance loans. However, the good thing about the reverse mortgage is that one is not required to pay this money back until their home is sold or until they move from the homes. Try this free calculator to get a feel for your qualifications.
Home equity line of credit
The home equity line of credit is a good option. With this kind of credit, you can borrow money that you need and repay the money when you need to. All you have to do is make some minimum repayments on a monthly basis. You are under no obligation to pay interest on the loan until you have used the money. This equity line is good for up to 10 years and you can renew it if need be. If you do not repay the loan, the bad thing is that you could easily lose your home.
Article Submitted By Community Writer