Nothing has a bigger visual impact on the exterior of your home than siding. And while some sidings can last for a century or more, other types of siding have a much shorter lifespan. Is it time to replace yours? And if so, what's the proper way to do it?
Signs It's Time to Replace Siding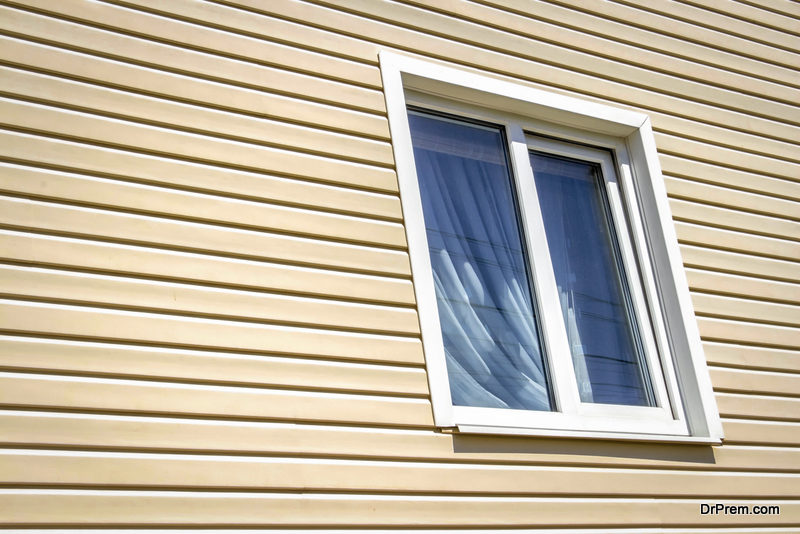 Replacing siding isn't a small or inexpensive job. It requires an investment of time and money – thus, you want to make certain you need your home's siding replaced prior to starting the process. Here are some signs that you do:
Warping. If you notice cracking or warping, this is typically a sign that your siding is damaged beyond repair. Look around your house and see how much warping is present. If these areas feature large cracks and gaps, poke around the layer beneath to see if moisture has gotten inside.
Rot. With wood siding, rot is always a concern. But even if you have vinyl or fiber cement siding, it's possible for moisture to seep in between panels and cause rot within the walls.
Mold and mildew. Rot is often accompanied by mold and mildew. They tend to grow wherever moisture is present and may indicate the need for new siding.
Interior paint peeling. In extreme cases, bad siding on the outside of a home can actually lead to peeling paint or wallpaper on the inside. This is the result of significant moisture levels within the walls.
It's also possible that you simply dislike the appearance of your siding and would prefer to go with something that better suits your style. If your budget allows for it, there's nothing stopping you from replacing siding solely for aesthetic purposes.
Most Popular Siding Choices
There are a variety of siding choices to choose from. The type you select will depend on your budget, house type, location, and personal preferences. Here are the most popular options in today's market:
The most popular siding choice on the market is vinyl. It's durable, cost-effective, and comes in an array of attractive color options. There are also numerous styles, including shakes, shingles, vertical panels, and horizontal panels. The downside of vinyl is that it's less durable than many of the alternatives. You're also restricted by the color you choose. If you want to change it, you'll have to replace all of the siding.
Fiber cement. The second most popular siding choice is fiber cement. James Hardie fiber cement is widely considered to be the industry standard. As ALCO Products explains, "[It] has just four materials: Water to dissolve wood pulp and activate the cement, Wood Pulp to improve flexibility, Portland Cement to bind the ingredients, and sand to act as a filler. These ingredients mix to create a siding that's rot-proof, fireproof, wind and cold resistant, termite proof… and that can give you the look of painted wood clapboard, stone or brick."
As the most eco-friendly option on the market, wood siding has a wide appeal. It's natural, timeless, and lightweight. It can be painted and stained in different colors and tends to be energy efficient. The downside of wood siding is that it's prone to damage by insects or water. This makes it expensive to maintain.
While it's the most expensive option on the list, brick siding is the longest lasting and most durable choice. It's termite-proof, fire-resistant, and requires very little maintenance.
While you can't go wrong with any of these selections, it's important that you choose the one that makes the most sense for your intended application. For example, vinyl might not look great in a neighborhood where every other house is brick. In another neighborhood where vinyl and fiber cement siding are the norm, it may be impossible to recoup an investment in stone and brick. Be sure to think through all of these details.
Selecting the Right Siding Contractor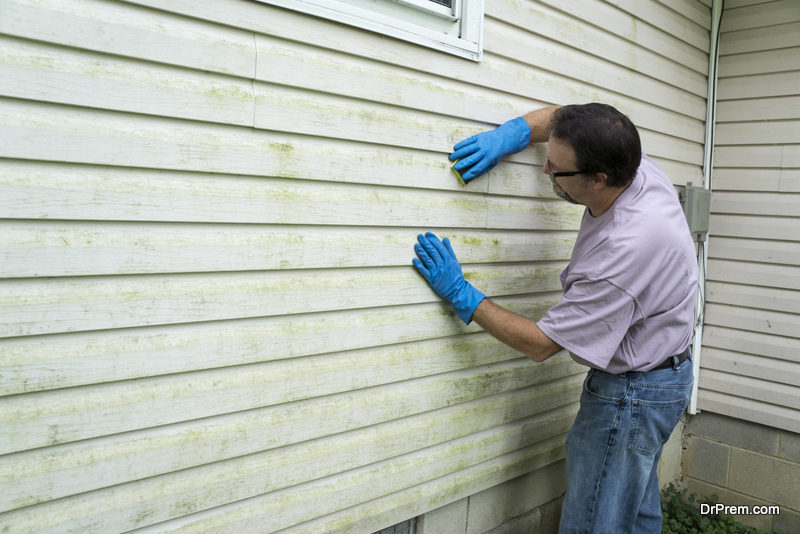 In addition to choosing the right type of siding, you also need to select the right siding contractor. Look for someone who has experience, as well as a solid reputation in your area. If you can't find numerous positive referrals and recommendations from local customers, this isn't a good sign. Likewise, make sure any contractor you use is licensed and insured.
Article Submitted By Community Writer