There is no doubt that the first thing people see when passing by your home is the front yard. This means that the appearance of your front lawn will make it or break it for your entire property. It is crucial that the front of your home has curb appeal. If it does not, it will only attract negative attention. The tips listed in the article below will help you add curb appeal to your front yard.
1. Plant Bushes and Shrubs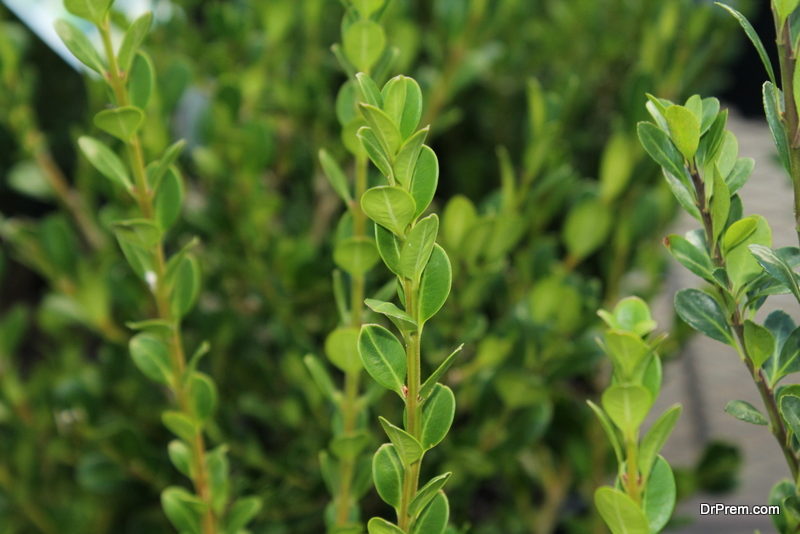 Bushes and shrubs can add greenery to a dull yard. They can also provide a moderate amount of shade and privacy. There is no better way to improve the aesthetics of a lawn than by adding shrubs and bushes. This type of landscape can also increase the value of your property. There are no end to the benefits of shrubs and bushes. However, it is crucial to note the extra work that will be required to keep the shrubs and bushes looking great. You will need to invest in a good pair of pruning shears because you will need them. Keep your bushes pruned and your front yard looking beautiful all year round.
2. Install Landscape Lighting
Once your bushes and shrubs are installed, you should follow up with landscape lighting. This type of lighting will improve the aesthetics of your front lawn, increase the value of your property and illuminate the perfect light for walking after dark. There is a broad range of landscape lighting fixture to choose from, some will carry a hefty price tag while others not so much.
Depending on your mechanical skills, you can choose from electric and solar powered landscape lighting. Solar powered lighting does not require any type of wiring. All that is needed to install this type of landscape lighting is a shovel.
Ultimately, you should know that a dark yard is not going to be good for anyone. You'll have a much more difficult time seeing and this will increase the likelihood that you're going to step on something nasty or dangerous. With that being said, you should add a little more lighting to your home's exterior. This will make a big difference in the long run. By doing so, you can rest assured that you'll be able to see outside when it is dark out. This will also help your guests. On top of that, it'll shine more light on your landscaping and make it more visible.
Suffice to say, adding more lighting to the mixture is one of the best ways to make your home look better from the outside.
3. Give Guests A Walkway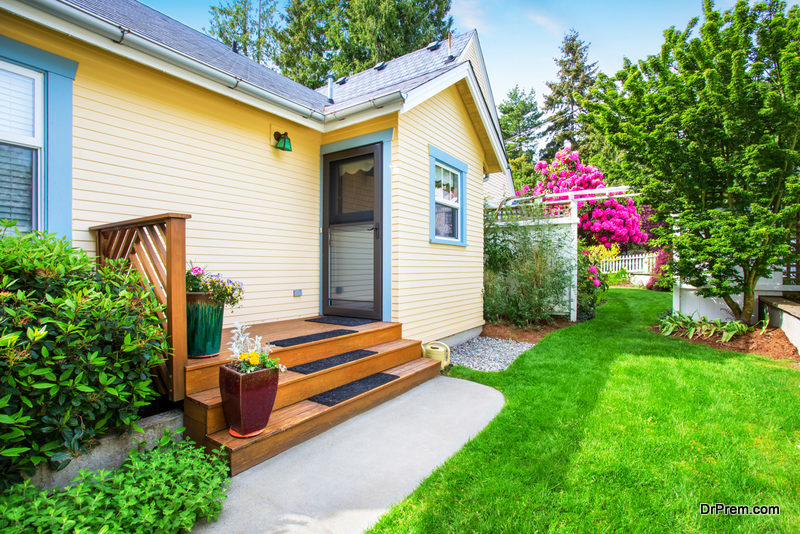 You need to accommodate your guests when they visit. This means you'll want to provide them with food and drinks. However, you have to think about things much easier than that. If you want to keep your guests happy and your home clean, you should give your guests a walkway. After all, you do not want them walking through the mud when it rains. This will cause them to bring the mud into your home and this is something you cannot tolerate. You do not want to clean up a major mess once they've left. Thankfully, this is a problem that can be solved easily. You just need to create a walkway outside.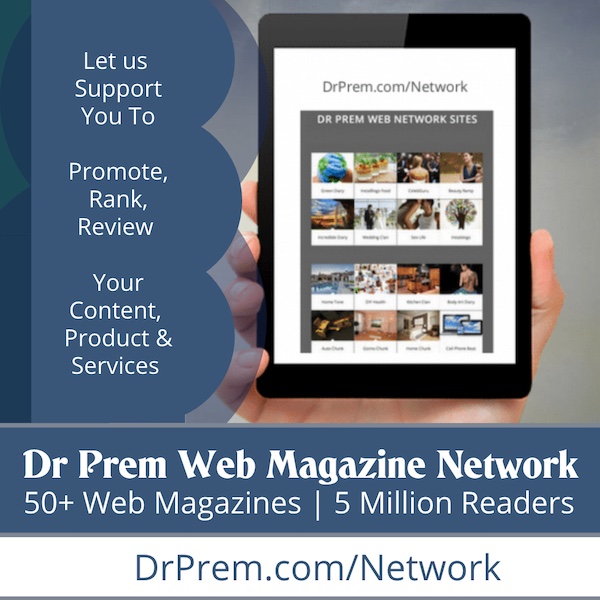 There are plenty of ways to do this. If you've looking for a quick solution, you just need to install pavers. Or, you can use barriers and pour rocks in between them. Either way, you need to keep their shoes out of the mud.
4. Install an Outdoor Bar
When your family and friends visit, you want to have a good time. Heading inside isn't the most fun thing in the world. If you agree with this statement, you should find a way to keep everyone outside. One of the best ways to solve this problem is by installing an outdoor bar. You'll need to keep it protected from Mother Nature but this is still a good option. You might need professional help with certain steps though. Either way, a bar will give you the ability to serve your guests outside. You can provide them with drinks and food without going in.
Take the time to check out the bar faucets at Hausera. Adding one of these bar faucets will take things to a whole new level.
Article Submitted By Community Writer