Scorching summer heat inside the house can make you feel uncomfortable and leave you craving for an oasis. However, you do not need to feel frustrated if you cannot take a trip to a beach location. Now, oasis can come right in your backyard independent of the space you may provide for it. Do you want to know how you can create your own private space and oasis in the backyard? Check out some tips here.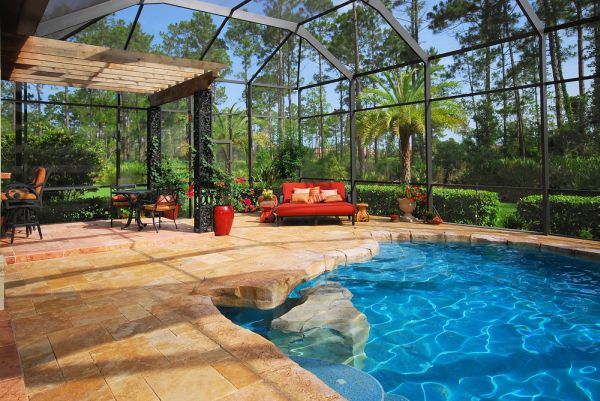 Create a relaxed environment through music and comfort
It is very important to feel comfortable in an area before you turn it into a full oasis. Start by adding some music to your surroundings. For this purpose, you may install a surround sound music system at the place where you would like to relax. There are various types of wireless outdoor speakers available for this purpose. Add some comfortable seating there. Such a separate space can provide a soothing feel to you. You may relax comfortably in your backyard itself while enjoying your favorite music. Make sure that your space is free of noise and other distractions so it could offer peace.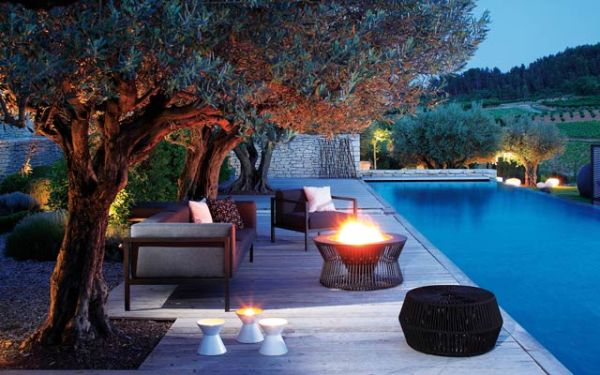 Light up your yard beautifully
Use soft and luminous lights to brighten your backyard. This offers a welcoming and romantic feel to your outdoor oasis. You may use landscape lighting, candles, overhead chandeliers, pool light globes, etc. Use these light sources according to your budget and space.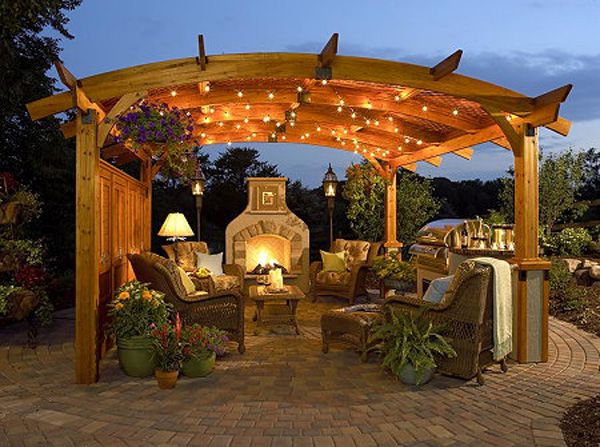 Use comfortable seating to create a private space
Relaxation is basically the purpose of creating an outdoor or backyard oasis. Thus, you should select some nice recliners, hammocks, chairs and porch swings that can offer comfort in every corner of your oasis. If your seating area is covered, then you may bring your home furniture and lighting or decorative objects outside. This will cut down your expenditure on extra purchases for your backyard oasis. Further, you may use some greenery like bushes and flower curtains to create a private space so you may de-stress yourself away from the crowded world. You may also use draperies that can help in blocking the view.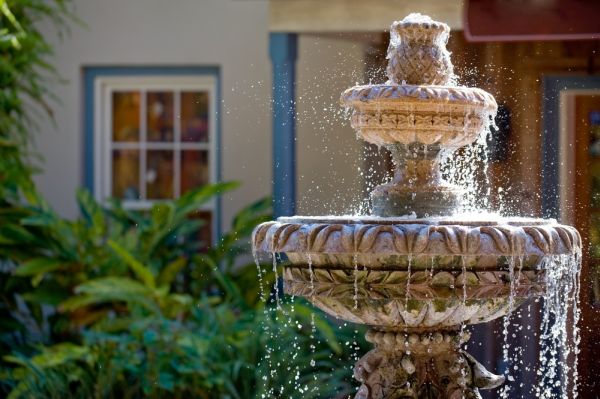 Add a water feature
An oasis is incomplete without a water feature that can be added in various forms. You may use small fountains that can be placed on tables. Add an artificial pond or create a larger private pool, depending on your budget. In small ponds, you may add floating lilies and fish too. This can offer an amazing experience of an oasis. You may additionally build an outdoor shower in your backyard, especially if you have created a pool. It is a lavish option but can be a great idea to wash away your blues and stress. It is also a better idea to clean up after swimming. However, make sure you create it in an area that provides full privacy.
Apart from these options, you may think of bringing some entertainment options outdoors in your backyard. This will complete your idea of a great outdoor oasis.
Summary:
Looking to transform your rather neglected backyard into a wonderful outdoor oasis, you can create your outdoor place greener and cleaner with proper planning and putting in some efforts. So do some planning before revitalizing your backyard and creating a lively outdoor oasis where you can spend quality time with your family and friends.