Just like every other room, children's rooms also need to be maintained at an appropriate temperature. Thus, a radiator plays a very important part in it. Especially during winters, children need to feel more comfortable. You should take care while selecting a good radiator that suits the general requirements, as well as fits the decor of children's rooms.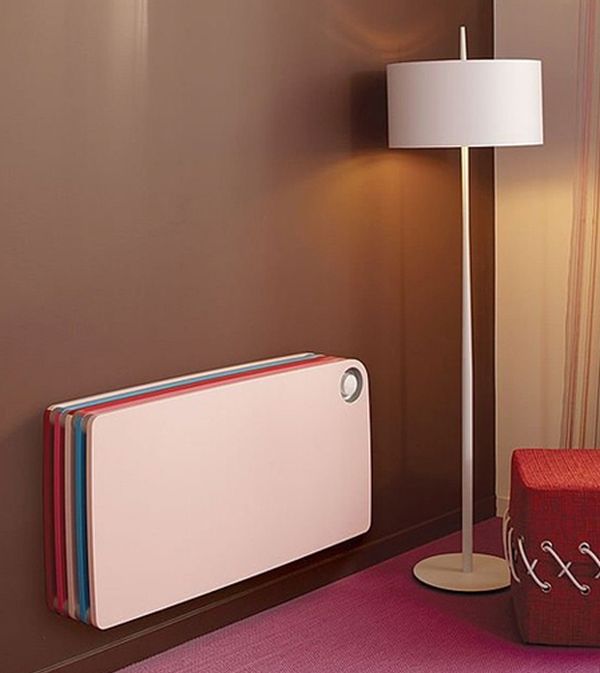 You will find a range of radiators in the market that not only maintain the room temperature, but also contain space for seating and activity purposes. As you may not want to take a chance with your children's safety and security, you would want an appropriate product for them to use.
Now, you may choose from a range of colorful radiators that are especially designed for kids' rooms. These radiators not only provide complete safety, but also maintain the decor of their rooms. You may choose radiators in different color combinations as per the choice of your children and color of the walls in their rooms. Otherwise, colorful radiators adapt to the look of a room with ease. It is completely okay even if you children use them to a seating place.
With all features and characteristics of a good radiator, these colorful units are also lightweight. This is because of the low content of water they use. Your little kids can even play with these units, as these radiators are not at all dangerous for them.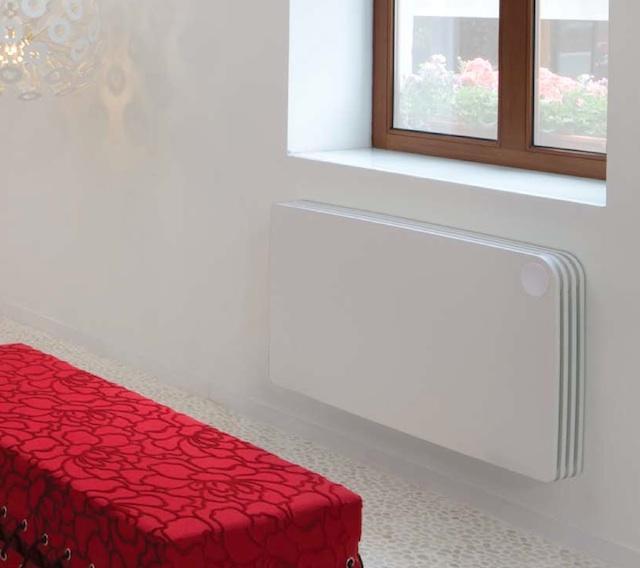 Colorful radiators do not use low-quality paints that are not even resistant. Your kids can safely use these units, as these are eco-friendly. These colorful radiators brighten their mood and keep them cheerful, as these are not dull and boring. While they consume limited resources, they can adjust the temperature very efficiently.
Colorful radiators come with a small device that comes fitted in a corner. This device controls the temperature, so that the rooms do not go overheated. It can be harmful for children if their room is overheated. These colorful radiators do not even allow the spread of dust that can cause allergies to kids.
Such types of radiators come with a flat and smooth surface that is easy to clean and maintain. These also come preinstalled with thermostat locks. You may operate these slim and colorful radiators very quietly, as these are noise-free. They will not disturb the sleep of your children at night too.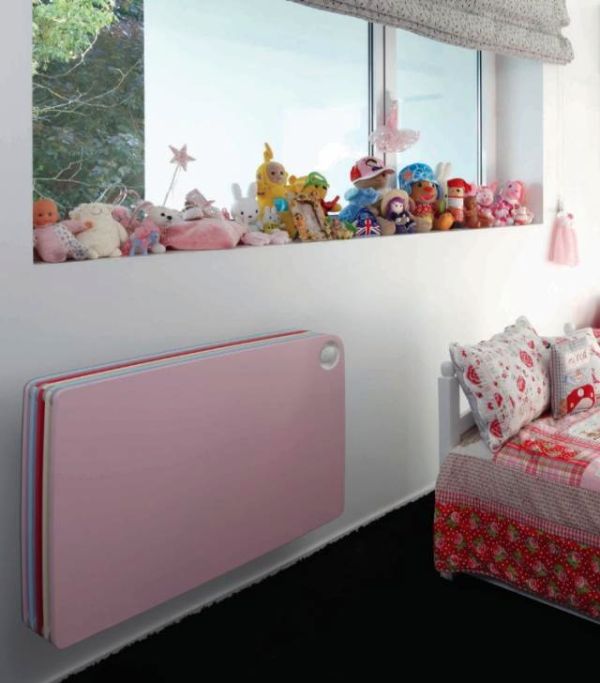 The outer casing of these radiators is playful for kids and does not become very warm. It hides all heating elements safely, so that your little ones cannot reach them. Colorful radiators are available in different sizes. Thus, you may choose the size that accompanies the overall look of your children's rooms.
Check where in the room you would want to fit the radiator. Accordingly, select the radiator size. You must also make a suitable color choice. In addition, choose the radiator output according to the size of kids' rooms. Integrate a unit that looks pleasurable to children and they will thank you for it.
Summary:
Radiators are an integral part of every room, especially Kid's room, in the house. When choosing radiator for kid's room, you must consider color options and safety measures carefully to provide a warm and colorful environment for your kids.