Renovating your home helps to enhance the market value of your property. But this doesn't mean that you can just wake up one morning and start remodeling your home. For you to get desirable results from your project, you have to plan ahead. This is because being ignorant will cause your remodeling project to halt before its completion. The problem with most homeowners is that they want to skip the planning phase and jump straight into the part where they shop for stylish fittings and paints. Here is a list of tips that can guide you when remodeling your home.
Determine Your Budget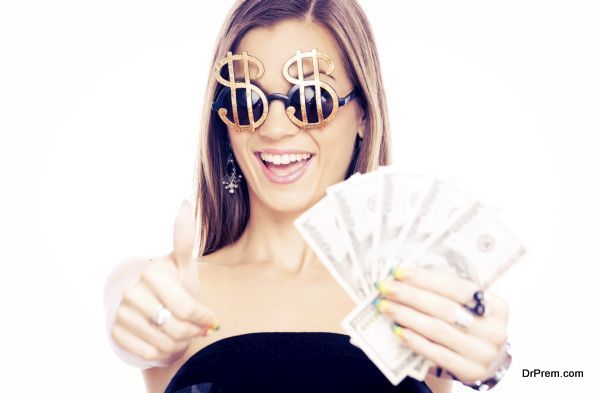 Before you do anything, you should do the math on how much money you want to spend on renovating your house. This is because you will have to buy materials and hire construction equipment. But since you will not be renovating your home every few months, it's advisable you rent most of the equipment that will be used in the project from fortistracks.com. This will help you cut back on your expenses.
Besides that, you should do your homework on the cost of materials in advance so you can approximate the amount of money that you might need for the project to run smoothly. This means you have to compare the prices of various stores to be able to determine the average cost of building materials. You should also exceed your budget by 10%. This will enable you cater for unspecified expenses.
Avoid Over Remodeling
Most homeowners renovate their homes so they can get a higher price tag in the real estate market. Nothing could be further from the truth. However, there are renovations that will not add any value to your property. Such renovations are a waste of money and time. This is because home buyers only focus on the features that matter the most such as modern bathrooms and kitchens, shower units and lighting. It's therefore recommended that you pay attention to what's trending in your area.
Hunt for a Contractor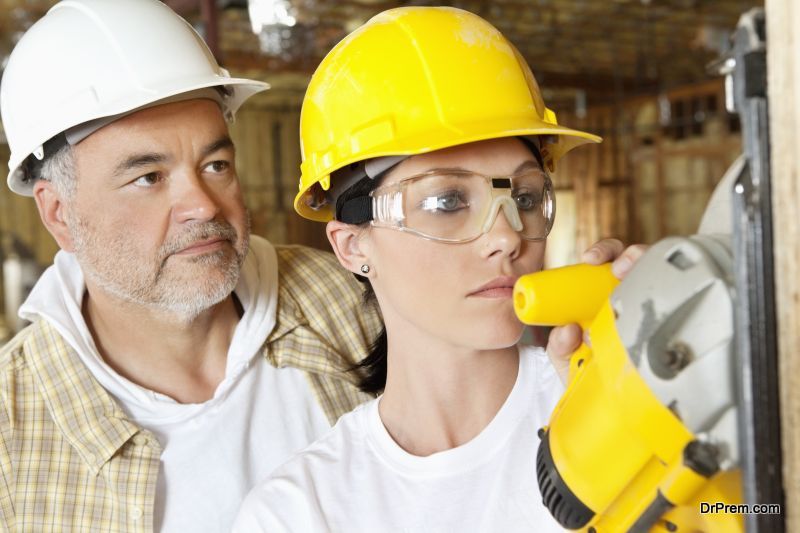 It's obvious that you would spend less money if you did the renovations by yourself. However, some of the tasks can only be handled by qualified professionals. If you really must get your hands dirty, you should take the simplest tasks. This is because you can't afford to make any mistakes after spending hundreds of dollars on buying materials. Besides that, you may not have the time to do most of the jobs. It's therefore important you hire a reputable contractor to take over the project.
Move Out Temporarily
It's not easy to renovate your house when your things are still inside. It's even harder when your kids and pets are still hanging around the house. This is because they can mess with the paint job and other workmanship. It's therefore recommended that you look for a temporary host for your kids and pets. In fact, you can rent an apartment before the renovations begin.
Get Building Permit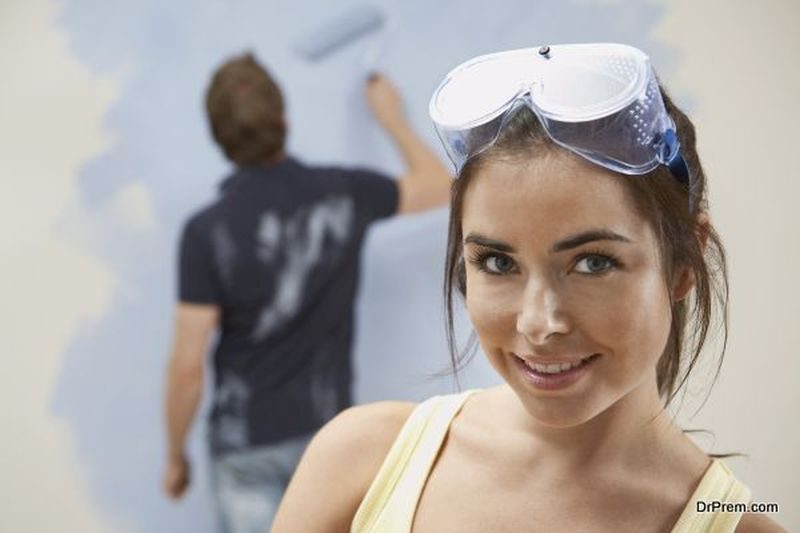 It's against the law to start renovating your home without getting a construction permit from the authorities. This is because government inspectors must examine your remodeling plan to determine whether it meets the local building standards.
If your project falls below the bar, your request will not be approved. But it's better for a renovation plan to be rejected than to have the entire house demolished for failing to comply with the rules and regulations that govern the construction industry.
Article Submitted By Community Writer