Today's access to information predicates some of the most trustworthy, secure, weather-resistant architecture the world has ever known. From apartment buildings to professional buildings, residential homes, commercial outlets, manufacturing facilities, and more, there are quite a few different possibilities available today that will last.
One of the reasons modern architecture has reached such a peak is that information has been pooled, disseminated, and applied. Take, for example, a situation where a glass shrouded building might reflect the sun's rays into a certain area and, say, cause a car to melt. Disney built an opera house responsible for this very thing.
Well, information like the one about the sun's light reflecting from a building to surrounding parked vehicles will very quickly make its way to the internet, and from there budding architects will have such data-points around which they could base engineering solutions leading to such troubles. This has happened globally, which has made engineering feats entirely tangible, which were beyond imagination thus far.
Glass-bottomed swimming pools and skyscrapers are everywhere today. But you need not be unconventional in your architectural choices to make a lasting first impression—though taking such a standpoint may be recommended!
Creatively Putting Innovative Building Solutions to Work for You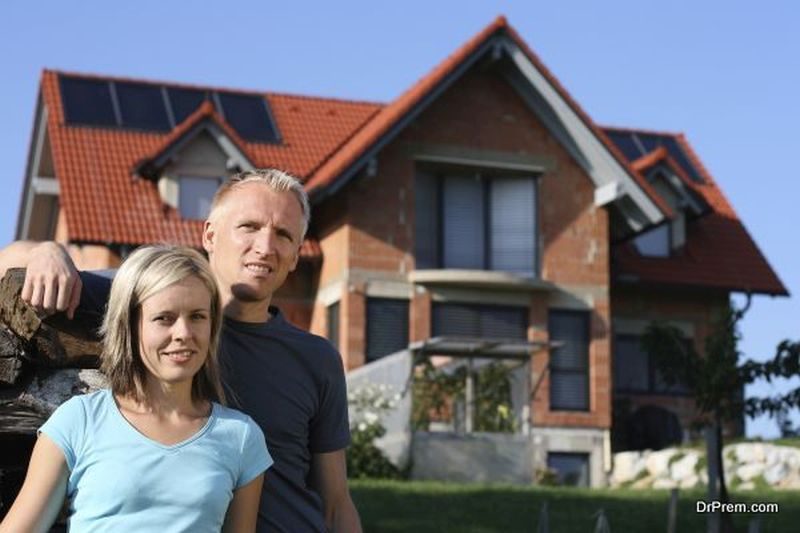 Metal in general provides architectural engineers with some surprising advantages. Consider canopies and awnings for instance. These might not have been financially or architecturally feasible before. Now such architectural additions can be made to order or sourced from previous designs, and can serve a variety of purpose.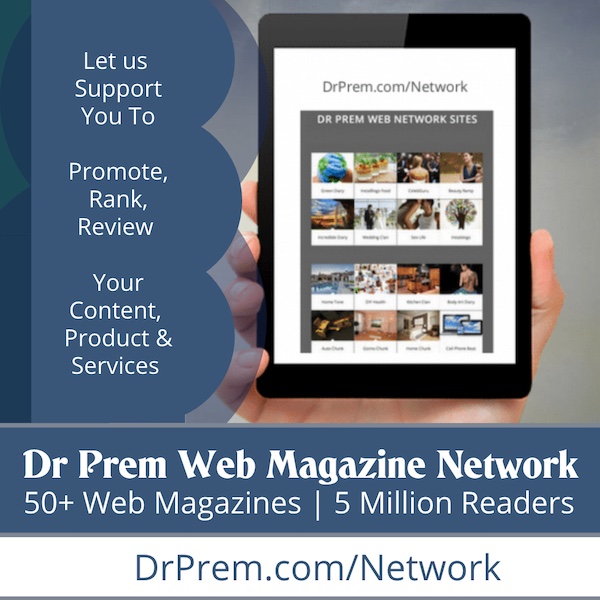 For example, you could mount solar panels across the back of an awning and use those to sustainably power a given facility. What's more: they need not be seen by those walking beneath the canopy. Aluminum canopies will stand the test of time too; thus, making metal awnings quite attractive as they are a useful addition to canopy designs. 
Using Modern Engineering for Sustainable Design
What's even more intriguing pertaining to today's architecture are the available cost-effective, sustainable possibilities. Consider utilizing prefabricated metal structures. Such buildings are cost-effective, can stand the test of time, and act almost like a blank canvas on which we can paint imaginative interior and exterior décor.
Imagine installing a prefabricated metal structure shaped like semi-cylinder erected in a secluded location by a stream. You can cover the top in solar panels, install a wind turbine, and install a water turbine. By insulating it correctly and finding a way to get an antenna in the right location, you can have all those modern yet sustainable amenities.
What's more: you can have those amenities in a cost-effective way that will actually save you tens of thousands of dollars over traditional building solutions without having to compromise on space and shelter.
Business Possibilities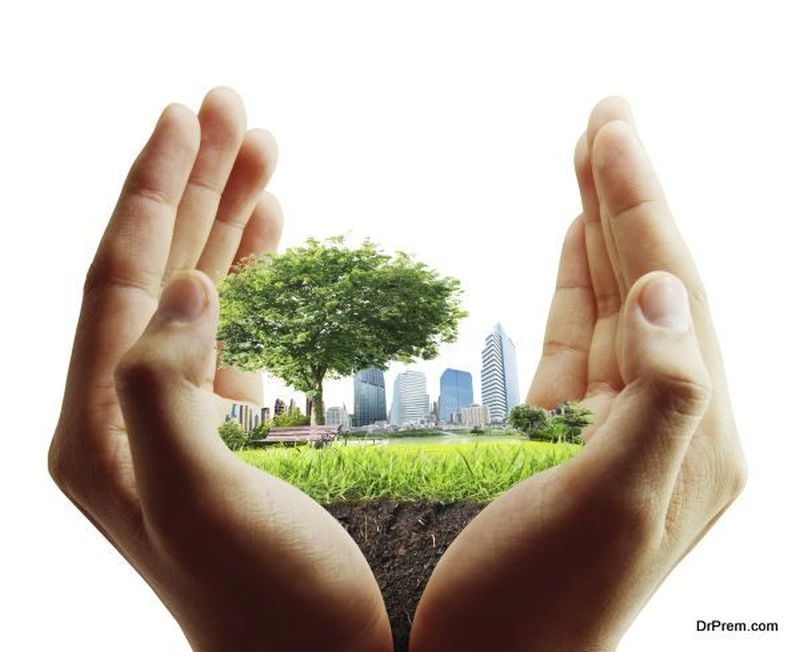 As an added bonus, it may even be possible to boost your businesses by using green architectural options. If an awning can make that feasible for your business, it may just pay for itself in sustainability, tax credits, and PR alone.
Technologically, canopies are easier to install than ever, and they're cost-effective as well while providing a great deal of utility that otherwise would require more concerted architectural effort. But with advancements today, if you find the right engineering group, your imagination may be the only limit on architectural opportunities available.
It makes sense to be creative, be imaginative, and look for unconventional means of construction. Cost-effective building techniques have won the world over by exponentially expanding engineering progress which can easily make your dreams a reality in an affordable way.
Article Submitted By Community Writer