Your home gives you protection, comfort and a sense of relaxation, so when you return home after work you feel fresh and stress-free. Just think, would you like to return to a house with dull color walls and tasteless designs? Would you get the same sense of comfort? No, you won't get that same sense of joy and happiness.
Why colors and designs matter a lot when it comes to home décor?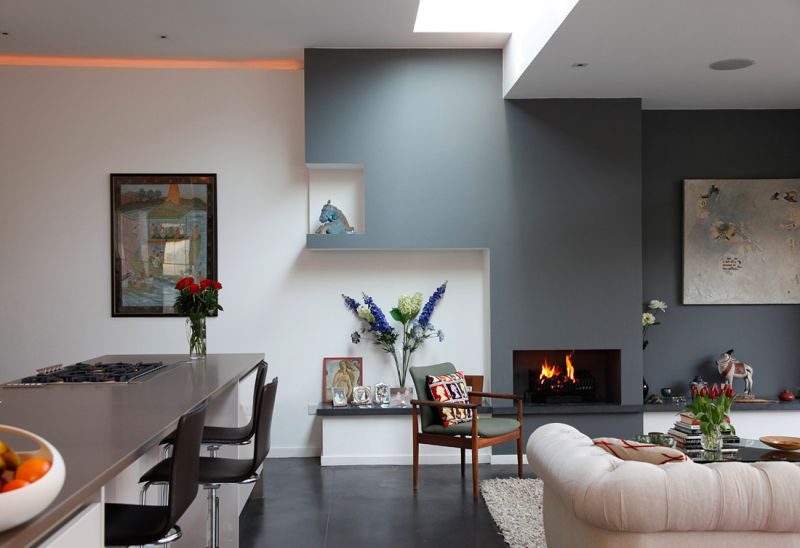 Many people may not be aware of the psychological impact of colors on human mind. Choosing the right color can be a determining factor whether your rooms will look clumsy and small or bright and big. A bright color room can lift your spirit and a dull color can make you sulk. So, you need to choose the right colors for the wall and furniture. It is also important to choose the right fabrics for the furniture and curtains, home décor items and so on.
Do you have any idea about home decor? Are you aware of the latest trends? If the answer is no, then don't get disappointed as we will discuss various home décor trends which can beautify your house without burning a hole in your pocket.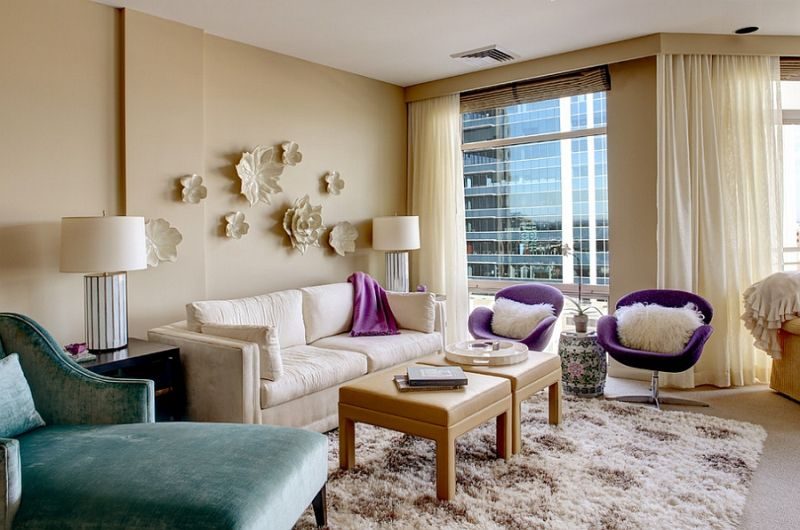 A great news for the pattern lovers is that the motifs and patterns on walls and fabrics are back. You can check various stores to find printed patterns for your bed linens and curtains. A lot of people are using these patterns to paint their walls. You change the look of your home by creating pattern prints on your walls of your sitting rooms. Try to create a mixed pattern look to make the wall look brighter and at the same time, use antique show pieces to enhance the beauty of the room. Patterns like hexagon and honeycomb or hive are quite latest home décor trend this season.
When we talk about texture and fabrics, some of the fabrics are setting a trend like mohair, faux fur, and expensive soft fabrics. The furniture fabrics which are setting a trend this season are an exclusive collection of various elements from the past and present fabrics. To attain a trendy home décor look, you can visit an antique furniture showroom and the stock won't let you down. You can change the fabric of your choice to give a chic look to the vintage furniture.
Both terracotta and marble are setting a new trend for home decoration. You don't need to spend a fortune on marble flooring. Rather look for a marble candle holder, show pieces, or a coaster to enhance the beauty of your sitting area. On the other hand, use of terracotta is one of the rising home décor trends and you can manage to give an earthy and rustic look to your house.

You can play with the bathroom decoration by placing a vintage cupboard or a statement mirror. You can keep your bathroom décor simple but just place a decorative and big size mirror. It aesthetically enhances the look of the bathroom without spending a fortune on your home décor. Therefore, you can easily achieve a trendy home décor look. Speak to your friends ask for tips and suggestions on interior decoration if you want to get a suggestion from an outside perspective.
Home lighting is a crucial part when it comes to home decoration. The rooms look brighter and bigger with natural light. Therefore, try not to block the windows with furniture as it is the cheapest and best source of lighting to change the look of your home. If you are thinking about the types of lamp shades you can invest on, then look for metallic finishes on light fittings as they are the year's latest trend.
These are some of the latest trends that you can follow when you are planning for interior designing of your home. Interior decoration is not a rocket science, all you need to know the basic trends that are discussed in this article. Make sure you choose the colors and furniture according to the size of the room or else you can make it look too gauche. Remember these tips to make your house look beautiful and attractive within the budget.