Top 10 ways to improve the safety of your house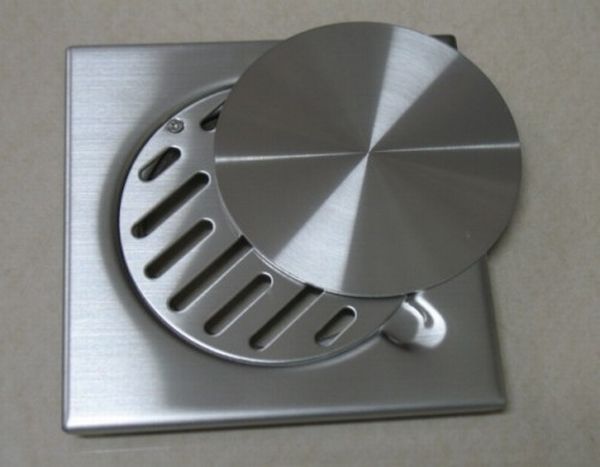 Introduction:
We all feel safe and secure in our house. However since our house is equipped with electric gadgets, fire used for kitchen etc, or other metallic things, a little carelessness from our end might lead to an accident. It is, therefore, essential to take steps and check everything that is installed in the house are safe, be it furniture, accessory, or any gadget. Following are some areas which might cause accidents in your house. Hence you can take preventive measures.
1. Loose rugs and mats: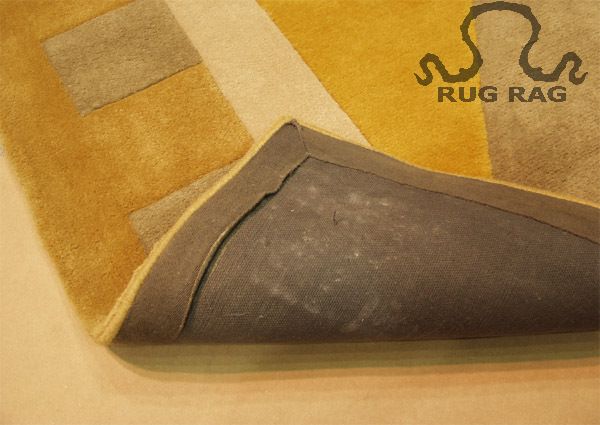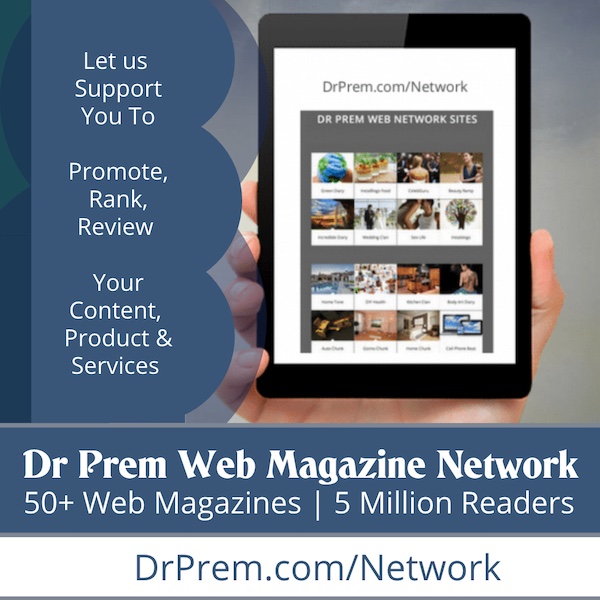 You may buy rugs and mats to keep the place inside the house warm and cozy. However, be careful while selecting them. A rubber mat in front of the door can be dangerous as you might slip while entering the house with wet feet or coming from snow or rain. Also avoid loose mats and rugs, as you can trip over them and fall. Stick them tightly with an adhesive tape to the floor. Also never select very thin rugs. These too can be slippery on tiled or wooden flooring and cause an accident.
2. Clutter: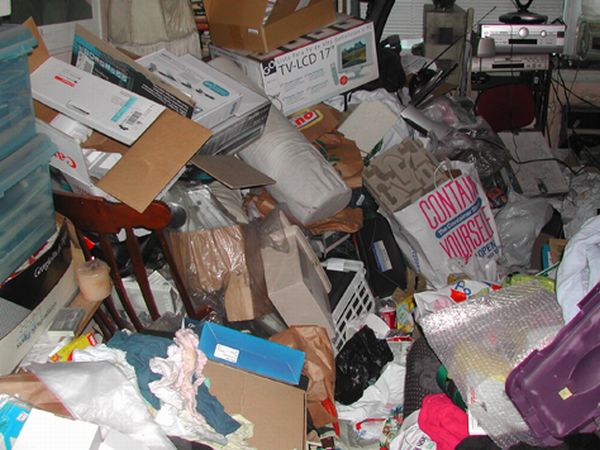 Some houses have clutter all over the floor and right in the pathway which is mostly often. Remove the clutter and place it in storeroom or discard it, if not required. This clutter can cause accidents and make one fall. A clean house is always free from damage.
3. Wet bathroom: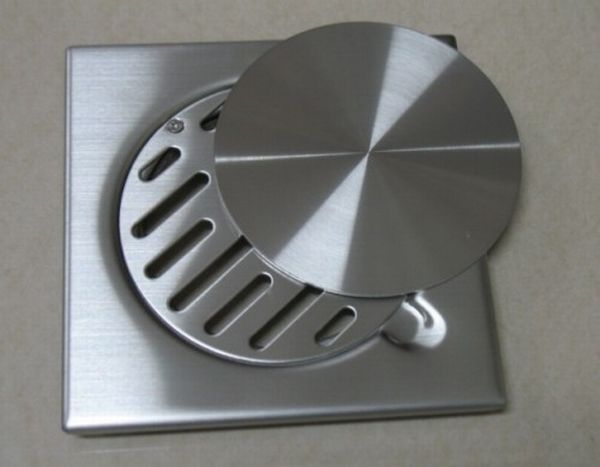 Before using the bathroom, make sure that it is dry and no water is spilled on the floor. This will prevent you from slipping and hurting yourself. Floors of bathrooms usually have white tiles which do not show spilled water very easily; hence inspect your bathroom before entering it to prevent a mishap.
4. Carbon monoxide: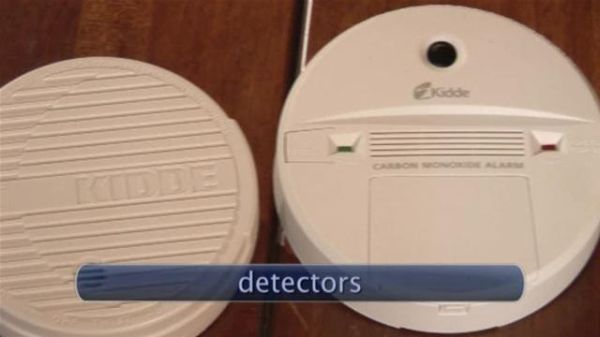 Many deaths have occurred in the USA due to the leakage of the poisonous gas, carbon monoxide. This gas has no smell and taste and cannot be seen in the air. It is advisable that detectors of carbon monoxide be installed in your house which will set out an alarm as soon as the gas enters your house. You can set these detectors in every floor of your house to prevent a mishap.
5. Open window guards: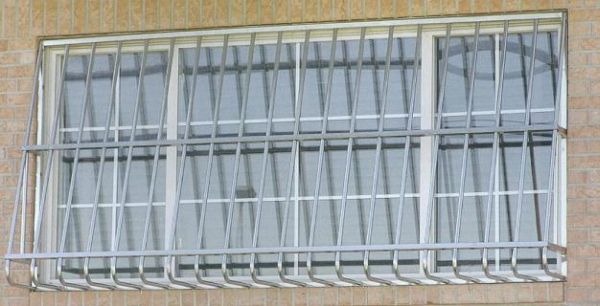 Everybody likes big and airy windows in their house; however if these windows are left unguarded they can be an open invitation to thieves and robbers. To increase the safety of your house you can get iron guards fitted to your windows and hence make your house safe from any outside intruders. There are various designs and patterns of window guards available in the market and you can choose from any design as per the measurements of your windows.
6. Loose wiring: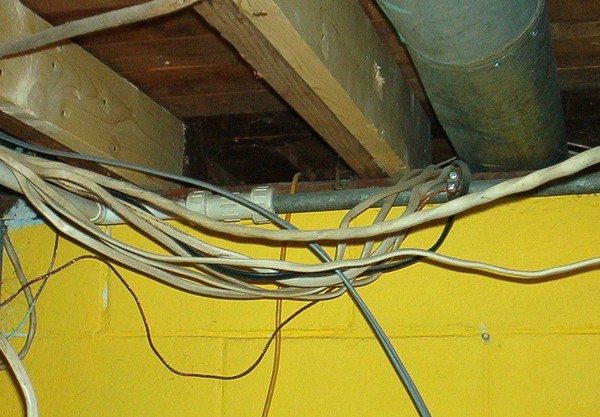 Wiring inside your house should be checked regularly for any kind of short circuits that can happen due to loose wires. Wires left loose can sometimes generate sparks and cause a fire inside a house. Wires should be checked once in while.
7. Dark hallways or staircases: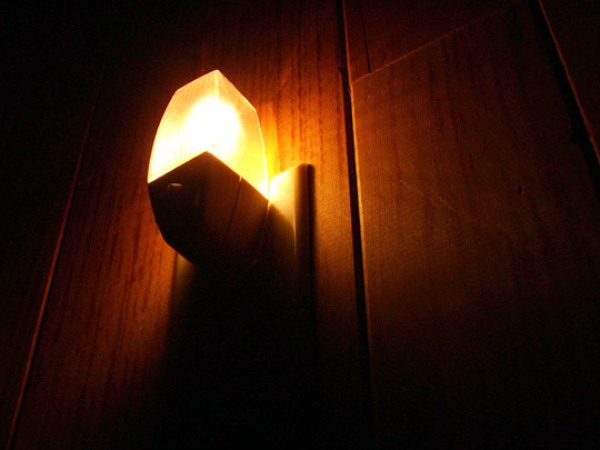 It is advisable that you install nightlights in hallways if you have children or old people in the house. Children and old people, frequently, get out of the bed to go to the bathroom or drink water. They might meet with an accident by falling off, in case of darkness.
8. Absence of grab bars in the bathroom: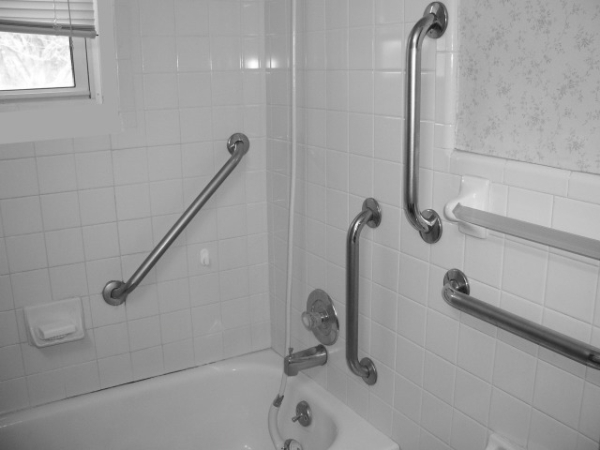 Bathroom is a slippery place. Install grab bars in the bathroom which come handy when you want to get out of a bathtub or want to walk on the wet floor in a shower. They will prevent you from falling and hence prevent a mishap. They are very useful when you have senior citizens in the house who find it difficult in walking on wet floors in a bath.
9. Chimneys and fireplaces: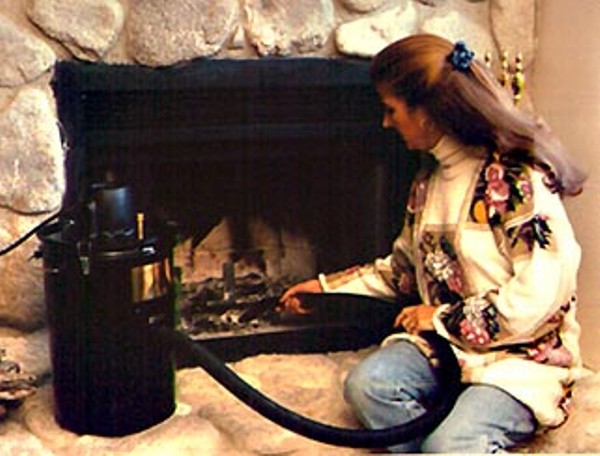 Clean your fireplaces and kitchen chimneys regularly so that it does not cause problems later. There are special vacuum cleaners available in the market which help you clean fireplaces and chimneys. They come very handy and can be used regularly to keep you house safe.
10. Loose hand railings on staircases: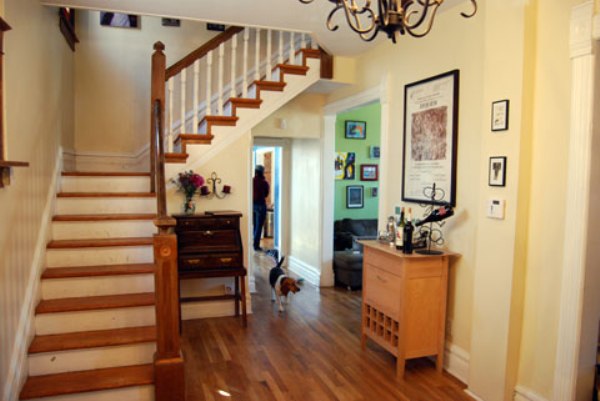 Railings on staircases can get loose with constant use. The screws and nails in wooden railings should be inspected regularly to see if there are no loose nails. These loose nails can make the railings to rock which can cause a mishap. Iron railings should be checked as well for loose nuts and bolts.