Working on a DIY home improvement project can save you a significant sum. However, there may be things that you are unsure of and are doing for the first time. Whether it is about choosing a wall color or planning to buy materials for your interior design project, there is help available for every task. Now, you may use some simple DIY renovation apps that can get you started on your project. Check out some of the top apps here.
Houzz Interior Design Ideas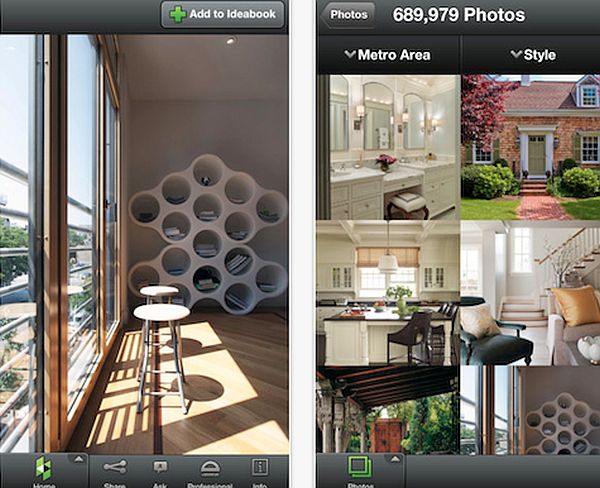 If you are looking for creative interior design ideas, then go to the amazing world of the Houzz Interior Design app. There are unlimited ideas to design your rooms that are not just simple but also quite practical. However, you should not just get lost in this amazing world of choices and search for appropriate design ideas according to your requirements. This iOS app has several idea books that you can search based on criteria like popularity, style, room and metro area. Using this app, you may even shop for building supplies, design accessories, equipment and accessories, etc.
ColorSmart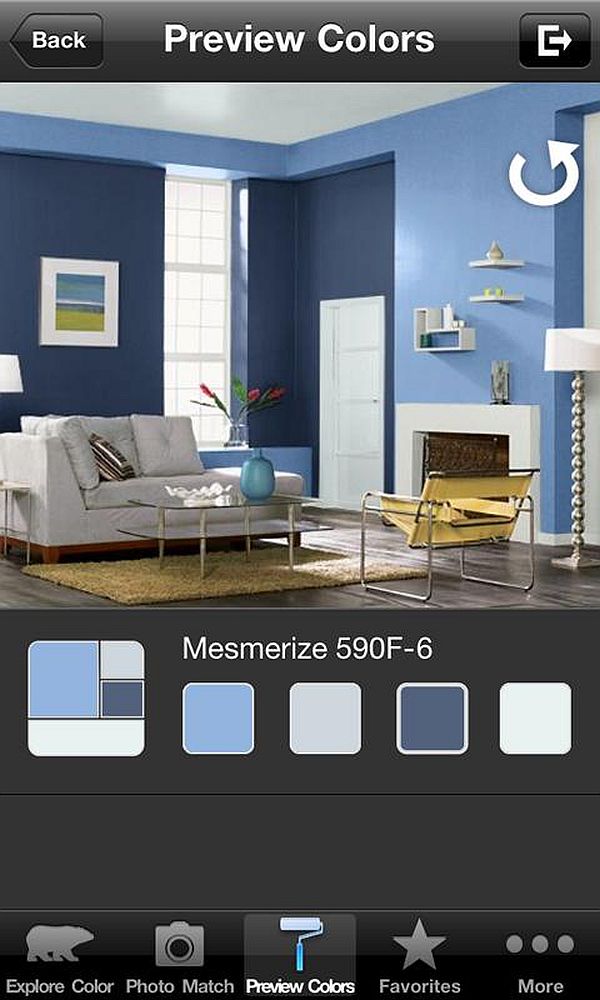 This DIY home improvement app from BEHR is not just for users who go with BEHR paints. It is for everyone who needs help in choosing the right color shades for their projects. The app follows some selection rules through which you may avoid certain tricky shades that give a different tinge in certain lights. This smart app makes the color selection task very easy for you.
WikiHow
This app is designed for both iOS and Android platforms. It is a reliable source of a variety of how-to guides in almost all task areas. Whether you need help with quick repairs or cleaning a rain barrel, this app works in all situations. You will get free illustrative videos to demonstrate every process in a clear manner. You may check various search categories, find relevant articles and bookmark items for later reading.
iFixIt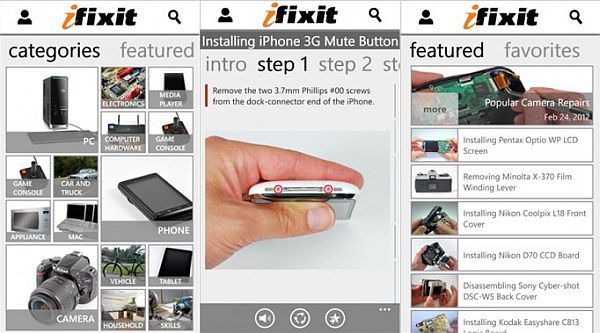 Another iOS and Android app to help you with your DIY renovation projects is iFixIt. This app focuses more on repair tasks and gives you guides for repairing a wide range of devices. It not only helps you in diagnosing problems and breaking open the devices, but also supports you in doing complete repairs. It also assists you when some parts in your devices need replacement. For any tool or part purchases, you may visit the online store of this app.
Homestyler Interior Design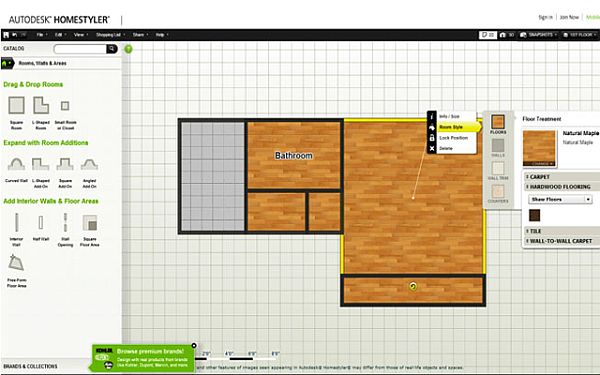 It is a real fun app that lets you experiment with the looks of your room virtually. You can click your room's picture and try turning around things on this app. While you try your own ideas to design your room on this app, you may also use its range of design ideas.
Floor Plan Creator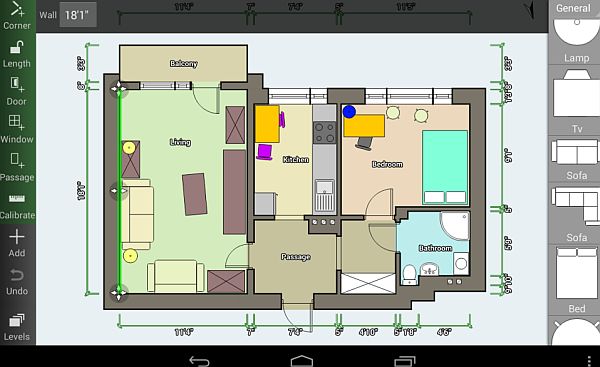 If you want a tool that allows you to draw your own floor plan while making unlimited corrections to it, then use the Floor Plan Creator app. You may draft and design a plan with precise dimensions using a stylus. You may even store your designs on cloud.
Digs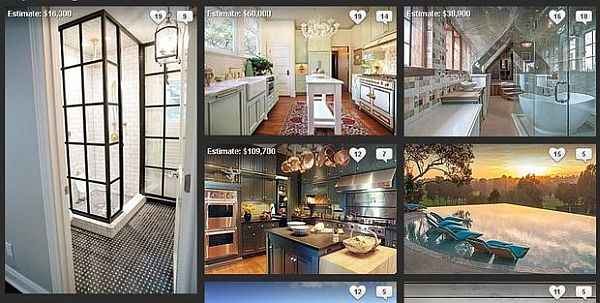 Digs is a remodeling app designed by Zillow. It not only gives you thousands of space remodeling ideas, but also provides cost estimates for implementing these ideas. Thus, you can take better remodeling decisions.
Summary:
Various DIY home improvement apps are now available to support your beginner projects. These apps not only help you with selecting renovation designs and colors, but also take care of your needs to learn repair and maintenance tasks.