Whether you feel bored with your existing home or just want to increase its value so that you can sell it quickly. Whatever the case might be, upgrading, your home is the best solution for it. Remodeling not only enhances the market value for your home, but it also improves the aesthetics of your place,making it more functional and up to date.
Whether you decide to install new windows, utilize unused space for rooms, or have kitchen tiles replaced. Home upgrading makes your home feel more welcoming and stylish as it increases your comfort and provides your family with luxury features, its best to invest some time and money into the renovation.
Here are some renovation ideas for your home: 
1. Bathroom Remodeling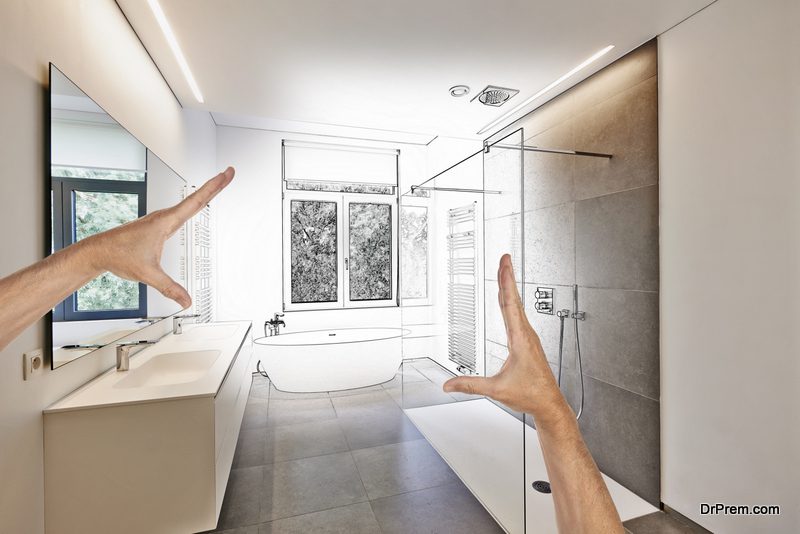 The bathroom has a significant impact on the overall value of your home. Whether you have single or multiple bathrooms, remodeling them will give it a more fresh look, and the upgraded features will make your bathing experience so much better.
2. Kitchen Makeover
A kitchen is a special place where most families sit down to have snacks or dinner and spend some time together. Adding new kitchen cabinets or tiles will give it a boost in style. How about replacing your kitchen counters with granite slabs. The possibilities are endless, depending on your specifications and budget.
Moreover, you can add new windows. Your old windows may have become weary and started to tear off. Now you have a chance to replace them with a new trending design that fits well with your home aesthetics. Adding new windows increase home value for both residential and commercial purposes.
3. Flooring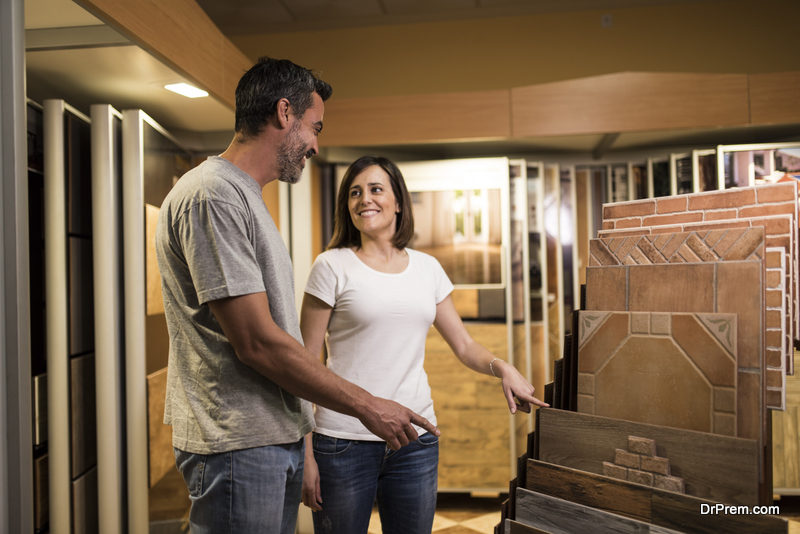 Of all the options that can add value to your home, flooring is the most common and visible upgrade idea. Adding new wooden floors or tiles will give your home an elegant look.
Flooring enhances the overall look of your home. There are some do it yourself hacks if you cannot afford to replace your home flooring. But if you have the budget,then you should contact professional flooring companies to renew your home flooring. If you live near Atlanta, then it's easy to find experts that do flooring in Atlanta, likeyourfloor.net.
Seven ways to upgrade your home flooring:
1. Cork Flooring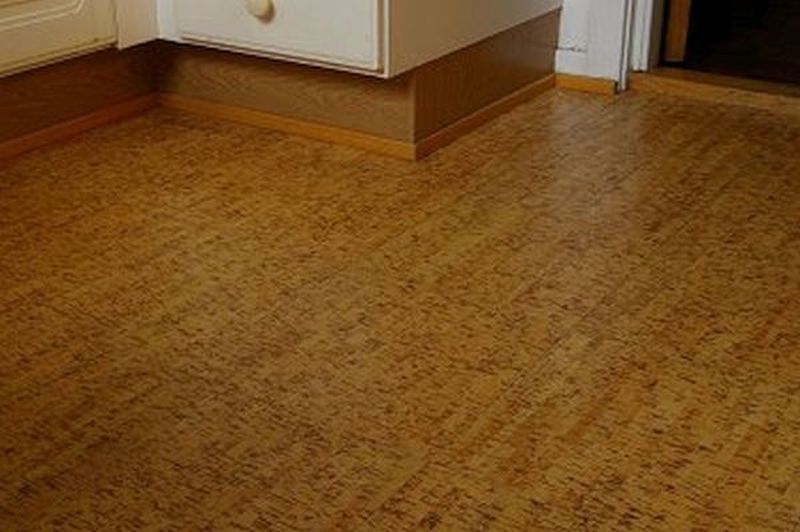 Cork is an attractive natural flooring option that comes in a variety of options, including tiles or planks. Besides, to be an excellent insulator, cork flooring also absorbs sounds and is a natural soundproofing option for multi-story homes. Cork flooring is not the cheapest, but still,an economical choice compared to other flooring materials.
2. Ceramic or Porcelain Flooring
Ceramic or porcelain flooring has always been an excellent option for homeowners. These tiles can fit everywhere like bathrooms, kitchen hallways, entry, laundry rooms, etc. In terms of color and designs, this is the most versatile flooring option available today. Glazed ceramic or porcelain flooring is also very durable and requires little maintenance. It has everything from mosaics to large floor tiles and in all sorts of looks that blend with your home aesthetics.
3. Hardwood Floor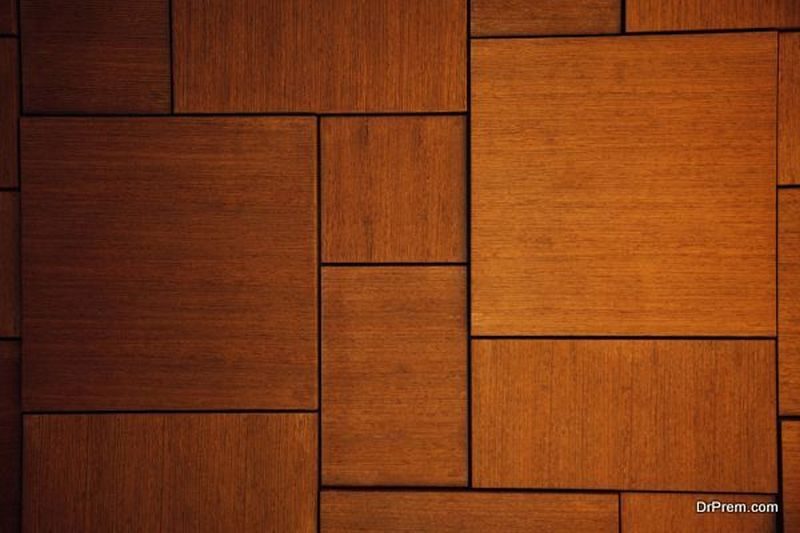 Hardwood floors are another most common and widely used flooring option for decades. The construction is also straightforward in which the installation of wooden boards or planks commences by nailing them on a subfloor. People prefer hardwood floors because it looks great with almost every home style and décor. Wood floors are also long-lasting as they can be easily maintained.Additionally, they are also easy to clean. Their easy installation and durability are what make them the most preferred choice for living, dining, and family rooms.
4. Stained Concrete
If your home construction is on a concrete slab, then stained concrete flooring is the best option. If you have a low budget and the current floor has degraded. Stained concrete flooring costs vary depending on the quality of the style—approaches with this flooring type, as well as the removal of old flooring. Generally speaking, it is one of the cheapest flooring option to consider.
5. Laminated Floor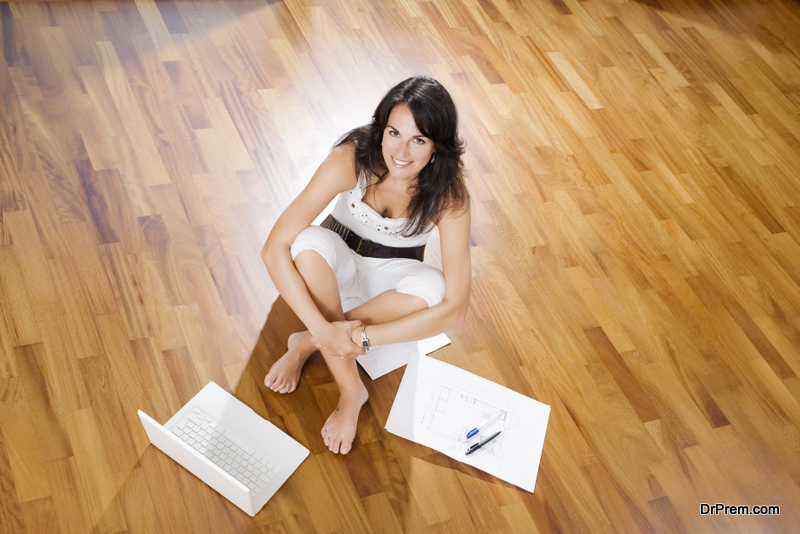 Laminate is a synthetic floor that uses a photographic layer covered with a transparent coating to give it a sturdy and finished look. Groove joints and tongues are usually holding the laminated flooring together, which makes it easy to install.
6. Vinyl Flooring
Vinyl flooring is an inexpensive, easy to install, and durable flooring option to consider. Earlier, the limited designs for vinyl floors resulted in a bad reputation. Today, several design options available that people can choose and apply from a vast range of flooring patterns. Designs include trends like hardwood, terracotta, or ceramic with easy installation into any space available. For areas that frequently become wet, vinyl flooring is also an excellent choice.
7. Carpeted Flooring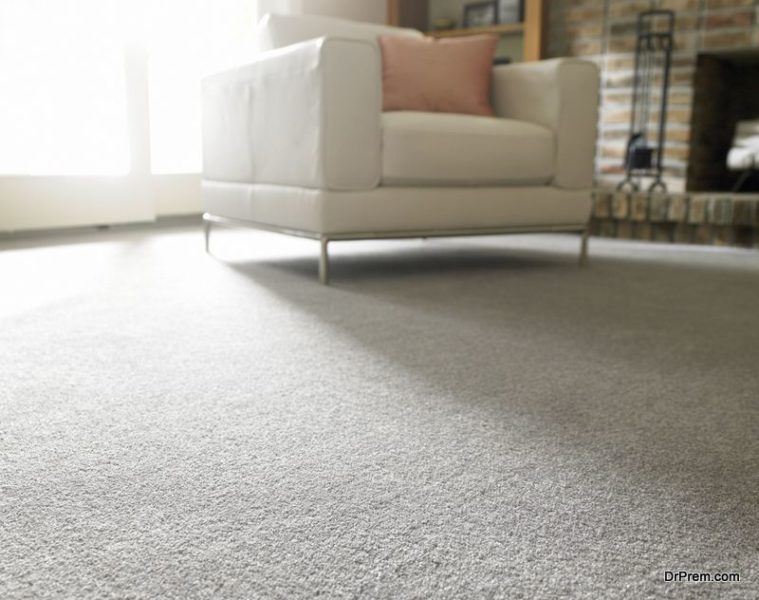 Carpet flooring is an attractive option for many builders because it has a variety of colors, styles, and is a more affordable option to do so.  Installation is easy, and it looks great when new. It is an excellent choice for living rooms and bedrooms because of its warmth and softness.  However, carpet is not a recommended option for bathrooms or kitchens where the floor usually becomes wet due to spills or moisture. Consider the color and style before choosing a carpet as it has to look natural and according to aesthetics. Maintenance of carpet is a necessary factor as it quickly gets stained or damaged permanently due to stains or pets.
Conclusion
Flooring is the most recommended option for home upgrading as it not only has visibility but also gives the homeowner a cost-effective solution. Various options of flooring enable you to choose the one that fits your specifications and adds value to your home. Ensure that you select an alternative that goes well with your overall home look, or else you will waste your time, effort, and money on something the does not generate the required results. The flooring mentioned above ideas will help you to make the correct choice for your home.
Article Submitted By Community Writer