Mice can get almost anywhere. In fact, you may be surprised to discover that they can squeeze through a hole as small as the diameter of a normal pen! That's pretty impressive and a good reminder that you need to inspect your home.  Any gaps or cracks need to be sealed up if you wish to ensure the mice can't get in.
If you find that mice are already in your home then it's important to speak to the professionals. A reputable Rochester based pest control company will give you all the information you need to resolve the issue. Of course, they'll be able to assist you in eliminating them and preventing them from returning. That's important as mice carry an array of diseases that can be detrimental to your health.
You should find out more info here.
The Hack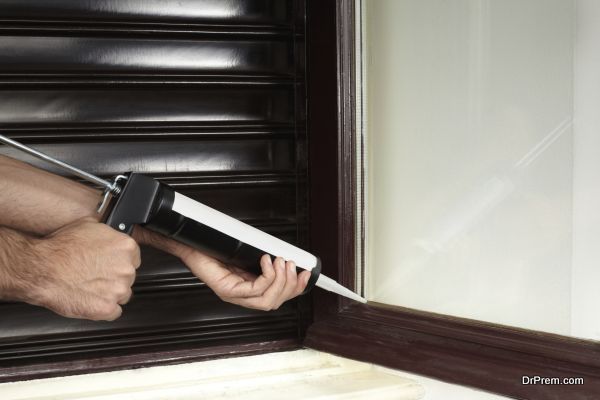 There are many steps you should be taking to eradicate the mice and prevent them from returning. Sealing up gaps and holes is definitely a good starting point. Eliminating clutter also helps as it reduces the number of places they can hide.
You can also place traps to kill them or capture them alive and release them further afield. But, all of these are steps to resolve the issue. What you really want to be doing is preventing the issue from occurring in the first place!
That's easier than you think!
Peppermint
Peppermint has a surprisingly strong aroma that many insects find repulsive. This makes it the perfect tool for preventing mice from visiting your home. Mice actually have poor vision and a fantastic sense of smell. It's this that allows them to find food. Disrupt the sense of smell and the mice will struggle to locate food. The best way to disrupt their ability to detect aromas is to add a particularly potent aroma to your home, peppermint.
It won't just make them struggle to find food, the menthol in peppermint can actually irritate their nasal passages. It's one of the most effective methods of keeping mice away from your home.
Incorporating Peppermint in Your Home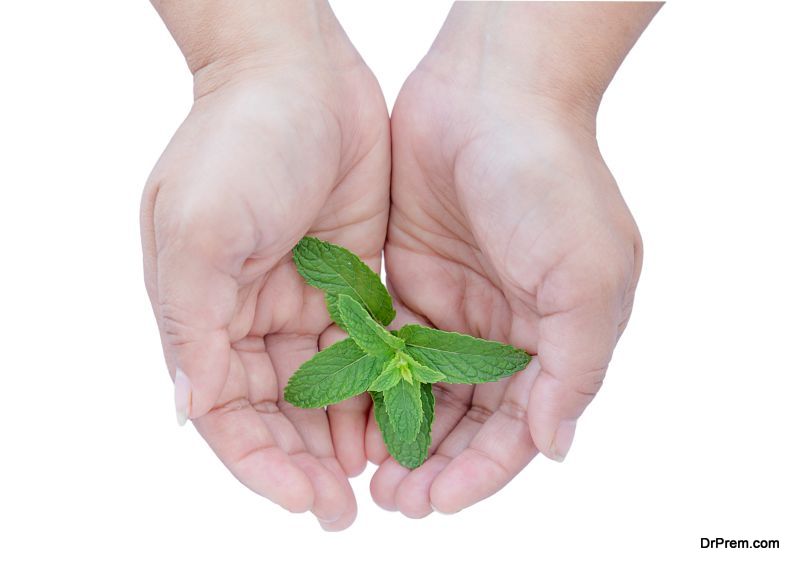 There are two main options for adding peppermint to your home.
The first is to invest in some peppermint plants and position them around your home, the combined aroma should help to keep the mice away.
However, you will need to look after the plants which can be time-consuming!
The second, and preferable option, is to use essential peppermint oil. Simply add a few drops of peppermint oil to half a cup of water and then spray it around your home. You can spray inside and out, on furnishings, and wherever you think the mice may get in.
As a preventative method, it is very effective.
If you think you may already have mice in your home then spray everywhere with peppermint oil, except where you've put the mousetrap. This will effectively lead the mouse to the trap and help you to capture them, confirming the issue you're dealing with.
Article Submitted By Community Writer