Whether you're thinking of upgrading your whole kitchen, or you just want to add a splash of color to your walls, renovations are a great way to give your home a fresh look and feel. But these kinds of projects often don't come cheap, so when it comes to financing your grand ideas, you might need to have a few options up your sleeve.
For any renovation, big or small, the number one rule is to know your budget BEFORE you start and have at least a 10% contingency up your sleeve. You definitely don't want to be three quarters of the way through a new kitchen remodel and realize your finances have run out.
Just as you would make sure that you shop around for the best prices with everything to do with your actual renovation, make sure that you apply the same savviness to your finance choices.
Small renovations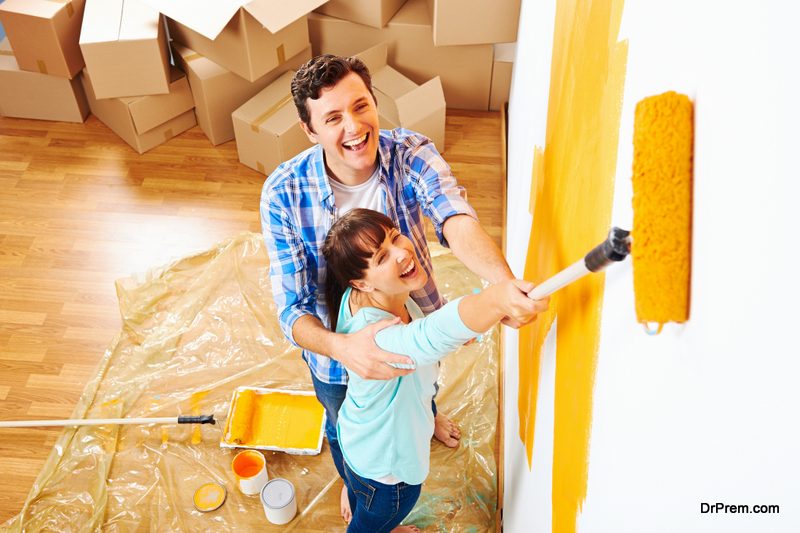 While minor tweaks to your house like a fresh coat of paint or a new flyscreen might not seem like much, they go a long way to brightening up your home. With smaller renovations, cash savings should be your first point of call.
Pros:
Since it's money out of your own pocket, you won't need to worry about paying any fees, interest or have potential debt hanging over your head.
You can more easily stick to a set budget.
Cons:
Project might need to be delayed while you save up the money.
What if you don't have enough savings, but want to begin renovating soon? A credit card with a low interest rate could give you that extra bit of financial boost you need.
Pros:
You can get started on your project immediately.
You can spread out the cost of your reno over several repayments.
Cons:
You'll have to pay interest (unless you can pay off your balance in the interest free period).
Your credit limit might be higher than your planned budget which means that it can be more tempting to overspend.
Having a strict repayment plan in place and sticking to it is important if you want to keep your credit score intact for when you want to do bigger projects down the track.
Medium-sized renovations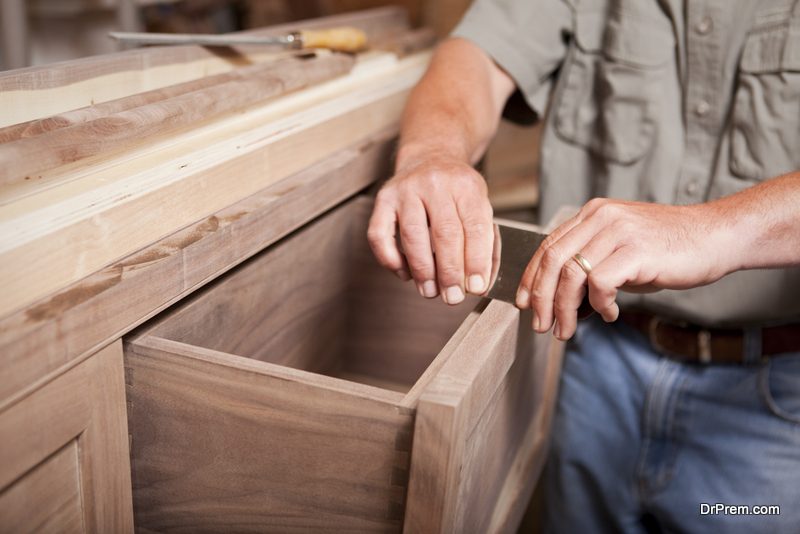 Thinking of remodeling your kitchen or bathroom, or revamping your backyard with a patio or outdoor pool? For these medium-sized renovations that cost tens of thousands of dollars, a personal loan could lend a much-needed hand.
Pros:
Personal loans are generally unsecured, which means you don't have to worry about securing it against a collateral, like your home.
They typically have lower interest rates than credit cards.
Personal loans are more structured than credit cards – there's a specific lump sum to repay and a strict deadline to meet.
Cons:
Personal loans could come with all sorts of fees, including establishment and ongoing fees.
You'll be paying interest for the loan term.
Large renovations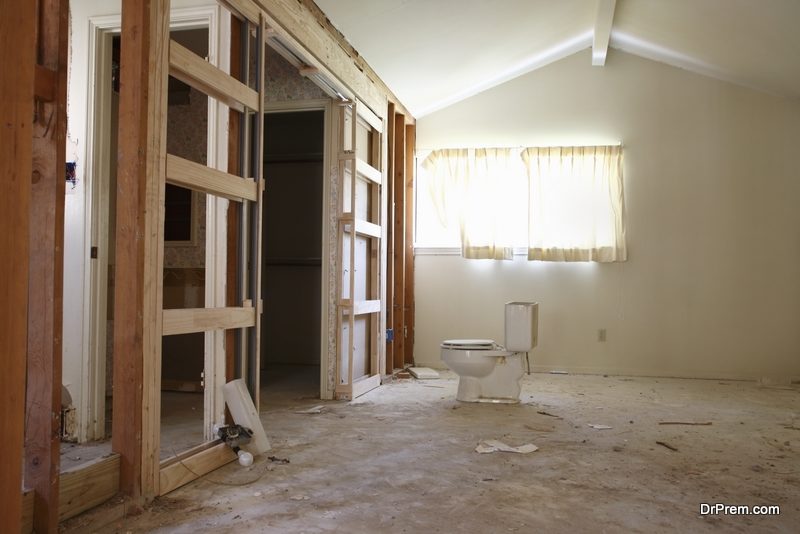 Taking it up another notch with an even bigger home renovation project, like adding a new story to your house or doing whole house make-over? If that's the case, your finance options include taking out a second mortgage or refinancing.
Keep in mind that for both options, you'll have to use your home as collateral, which means that if you default on the loan, your lender will have the right to seize your property.
Home equity loans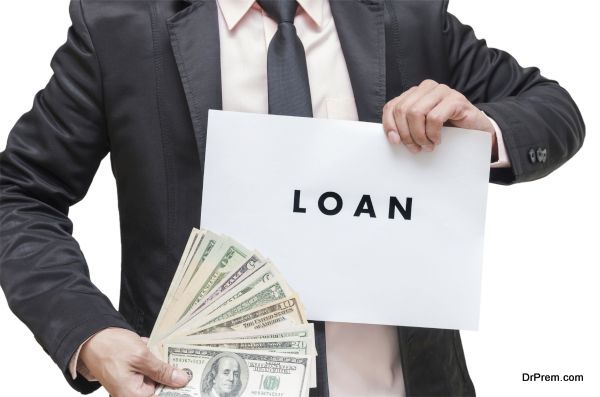 Pros:
You can generally enjoy lower interest rates than unsecured personal loans.
Repayments are fixed and consistent over the loan term, so it can be easier to factor them into your monthly budget.
Cons:
Watch out for upfront fees – including application, appraisal, document and broker fees.
You'll have to use your home as collateral, so if you fail to repay the loan, you could lose your house.
Mortgage refinance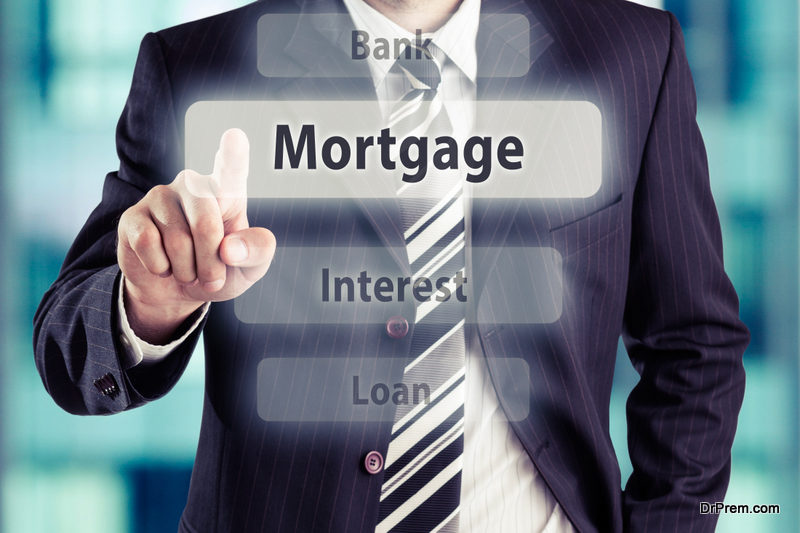 Pros:
You can use the equity in your home to increase your mortgage.
Cons:
You'll need to have at least 20% equity in your home.
Your home will be used as collateral.
A bigger mortgage could extend the length of the time it takes to pay off your mortgage.
Whether it's taking out a credit card, applying for a personal loan or refinancing your mortgage, there's a number of routes you could take when deciding how to fund your next home renovation. Just by being savvy about where you're looking for that extra bit of cash, you could be ready to finance that dream upgrade before you even know it!
Article Submitted By Community Writer