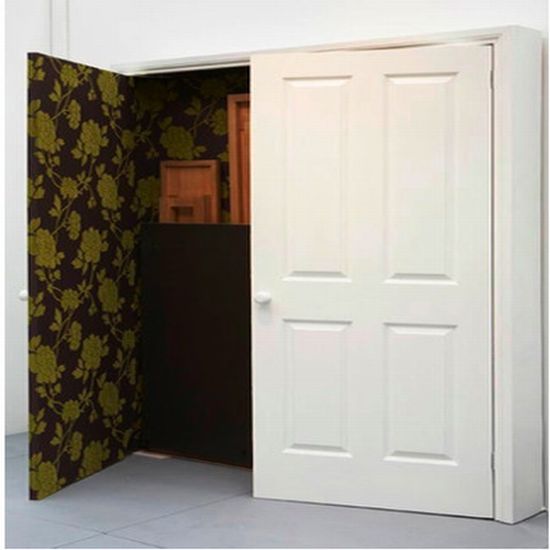 Living in small apartments doesn't mean you have to compromise on nice furniture! Nowadays, with space saving furniture, anything is possible. We have seen HDTV spring to life from underneath the bed and beds that folded up against the walls. And now comes a dining table, that folds up into a closet when not in use. Can you beat that?

What's different? Designed by James Plant Design, is a cool dining table that folds up into a closet in just a blink of an eyelid. Cool or what?
Check out the cool video after a jump.
Via: Trendhunter, hummmm