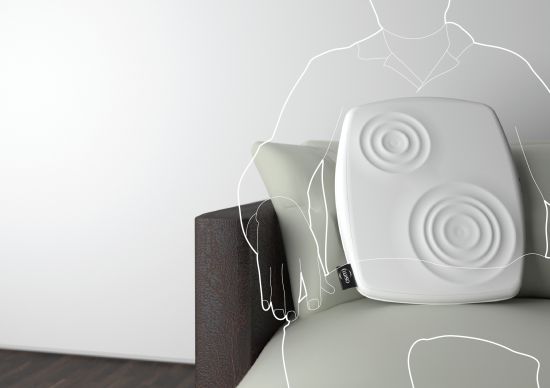 After slogging the entire day, in the evening most of us long for a nice, relaxing massage. Booking an appointment with the masseuse is not always possible at a short notice – then what do you do? Well, I don't know about you, but I reach out for Enso! Enso, brainchild of designer Jason Kline, is a hi-tech massager that is here to give you the perfect massaging experience.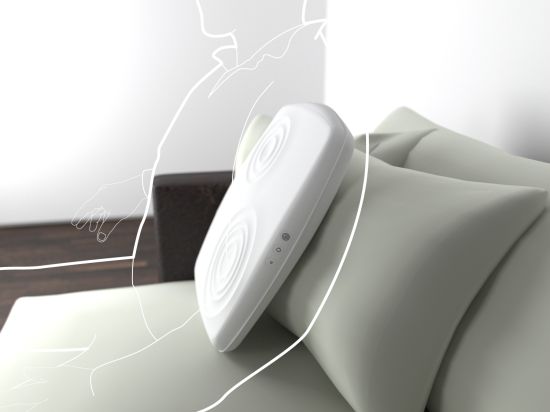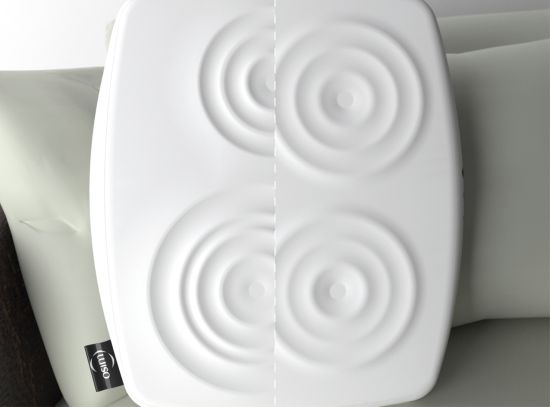 How it works? Enso is a Osim Healthy Lifestyle Massager that creates water like ripples when turned on. Its intuitive and simple interface allows the user to pinpoint where on the surface they want the ripples to massage their body. Also, there is a fixed interface that allows users to turn off the device or to increase or decrease the massage intensity.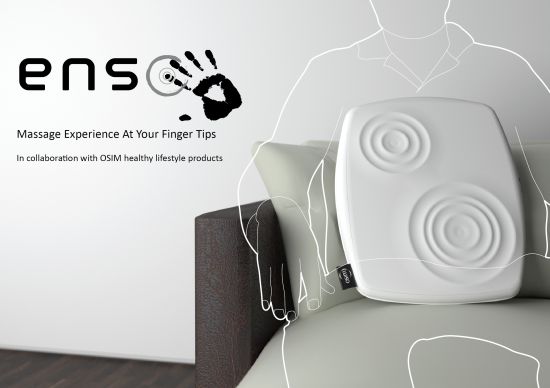 What's different? Massaging with the mere press of a button is something like a dream-come-true for most. The hi-tech cool features, the ripple like massaging surface, cool looks, all speak for Enso's distinctiveness.

Thanks Jason Kline!