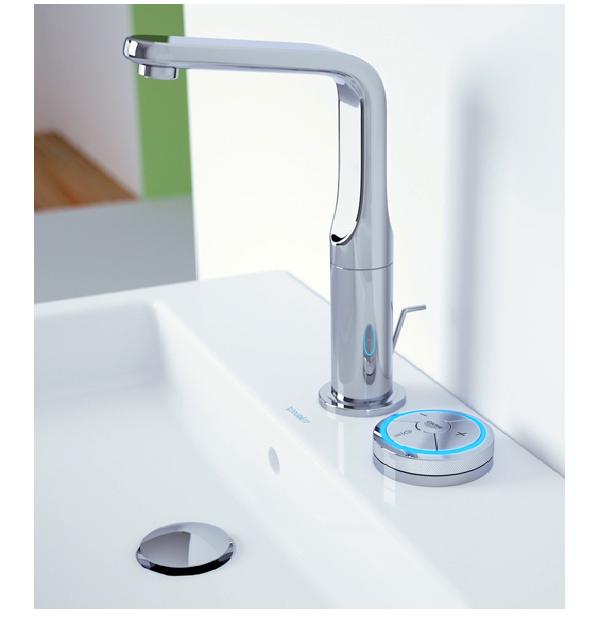 Overview
Grohe, one of the top three faucet manufacturers in the world, has introduced a digital and exquisitely designed wirelessly-controlled faucet. Visitors at this year's 100% Design Show in London and the World Architecture Festival in Barcelona were treated with a preview of this exquisite product. The neat-looking Grohe Veris Digital faucet and Rainshower Solo digital shower use wireless technology to control the water temperature and the amount of water.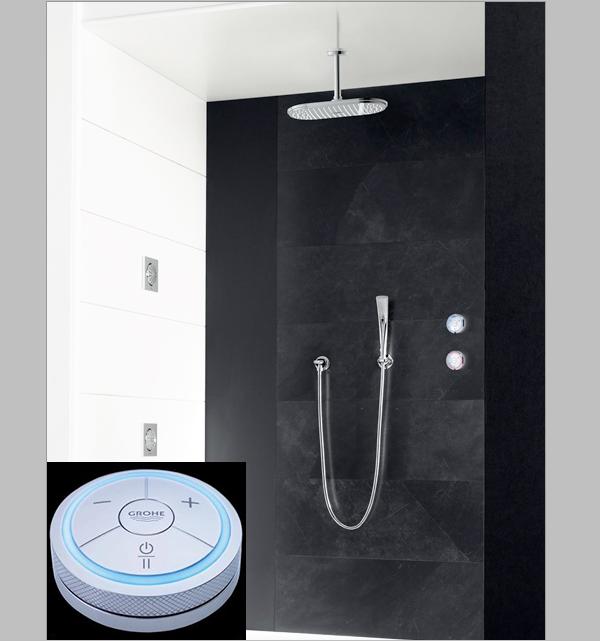 Product Features
The product has a digital controller which can be installed remotely. This easy to use controller is meant to control the flow and temperature of the water. The controller has an illuminated colored ring to indicate the water temperature and also has buttons to stop, pause or start the water flow. This controller can be linked to a digital diverter if the user wishes to switch between three water outlets (maximum) like hand shower, head shower and side shower with the same button. The product also includes a memory to store the preferences of the users and there is an option of having a second slave control. This slave control can be wall-mounted or installed near bath or basin away from the wet area.
Availability
The product would be made available in the market in the mid-2011. As of now, the company has not disclosed any details about its pricing.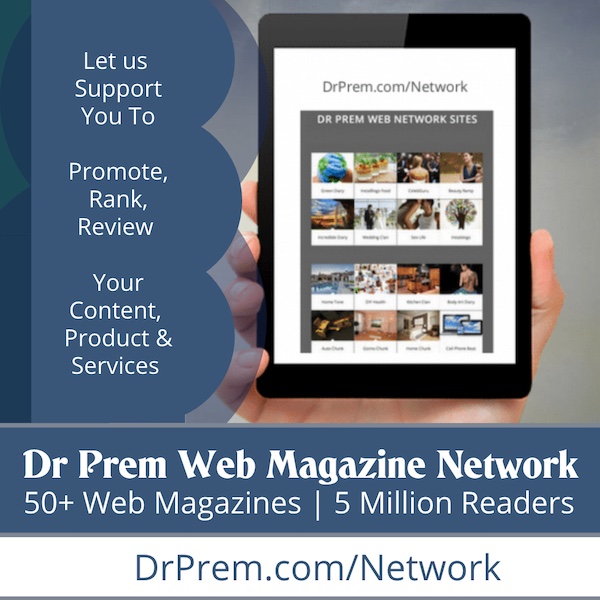 Via: Trendir