When you're not a seasoned traveler, heading to the US for a family reunion can be a stressful experience. It would be great if you could just board a plane and walk into your family's warm, welcoming house a few hours later. The reality of traveling isn't that simple.
If you're headed to the US for a family reunion, the following tips will help you arrive at your destination in a relaxed, joyful state of mind.
1. Apply for an ESTA waiver for all travelers at once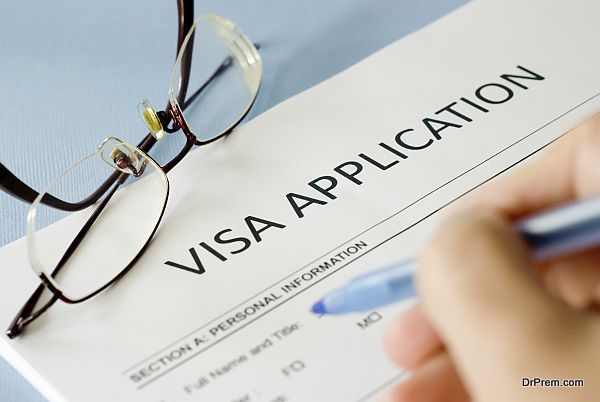 If you and others in your travel group hold a passport in a visa waiver eligible country, apply for an ESTA visa waiver for the entire group at once. You could have each person submit their own application, but applying as a group is more efficient.
Instead of having to process a separate payment for each traveler, you can submit a group of applications for up to 50 travelers with a single, combined payment. You don't even need to be traveling together to submit a group of applications.
Submitting a group of applications makes it easier to track the status of all applications. For instance, you can view all applications at once to find out whose applications are still pending or if any have been denied. If someone else decides to join you, it's easy to add another applicant to your group.
You'll be a hero for applying for everyone in your group at once since most people don't like filling out paperwork. You can apply for ESTA on behalf of other travelers, but you'll need the following information:
Passport information
Personal information (name, address, date of birth, etc.)
Parental information
Emergency contact information from someone in the US
Contact information for the person in the US they're staying with (or the hotel)
Employment information
Answers to the 9 ESTA eligibility questions
The sooner you get your applications submitted, the sooner you'll be on your way to that warm and cozy family home.
2. Order gifts online and have them shipped to the US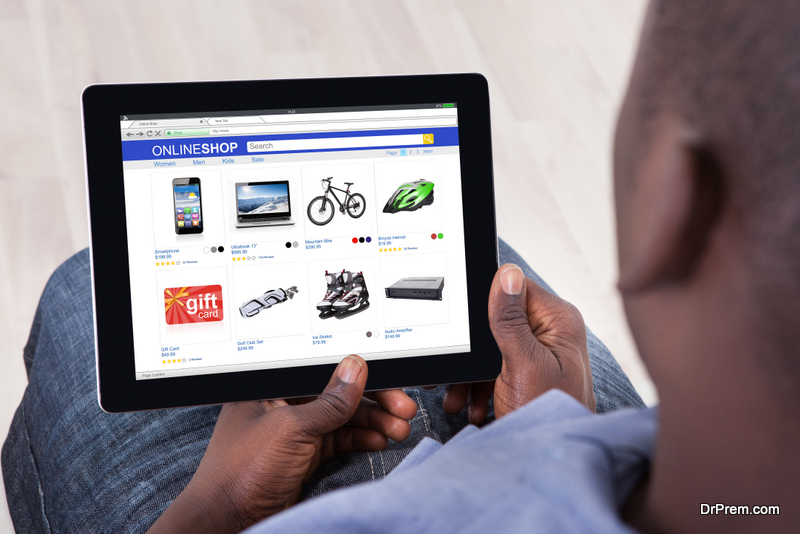 When you haven't seen your family members in a while, you'll probably want to bring some gifts. Instead of trying to bring presents on the plane or mail them before leaving, ship your presents directly to the US upon purchase and wrap them (or not) when you arrive. If you mail gifts, ask your family to keep all packages in the closet until you arrive.
For those special gifts you can't ship or buy online, it's not impossible to take them on the plane. The TSA allows passengers to bring wrapped gifts as carry-on items, but if it triggers an alarm, an agent will be required to unwrap the present. As a precaution, wrap your gifts when you arrive at your destination. Your family will understand.
3. Be careful with alcohol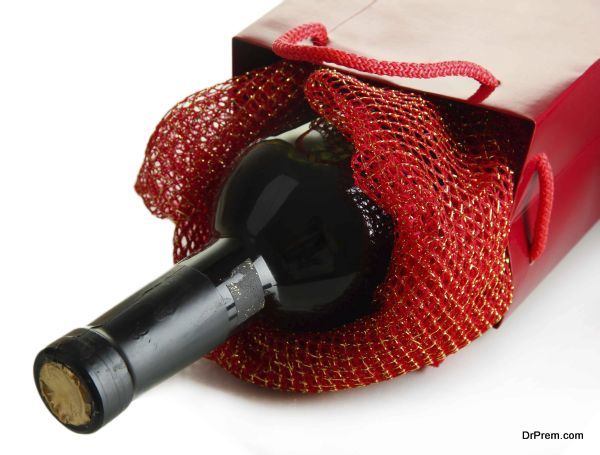 If you're planning on gifting alcohol, don't take it on the plane – not even in your carry-on luggage. Instead, buy the alcohol when you arrive in the US. It's easier that way.
If you're intent on bringing a specific, special brand of alcohol not found in the US, you might want to reconsider. You'll need an excessive amount of bubble wrap and solid packing skills to prevent a bottle of alcohol from breaking in your suitcase. If you're willing to risk it, note that US customs allows each person to bring up to one liter of alcohol as long as they are 21 years or older.
4. Try to avoid smoking or vaping outside bus stations and airports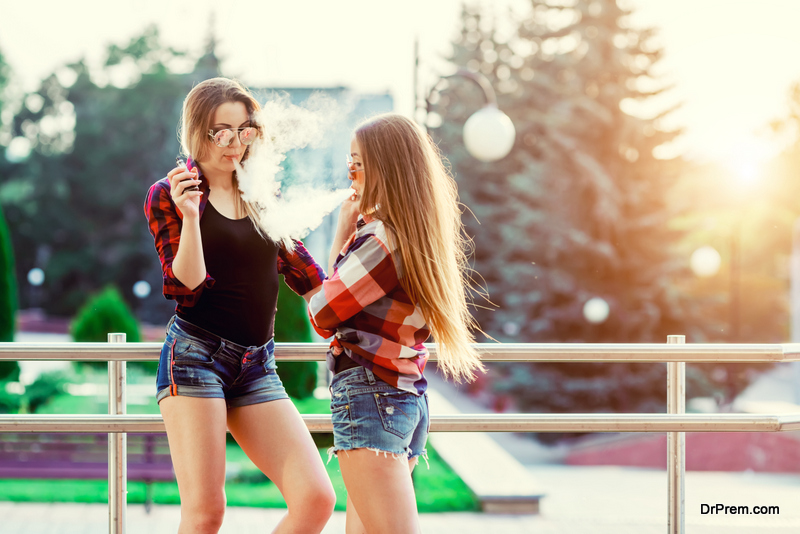 States across the US have enacted some of the toughest anti-smoking laws in recent years. California in particular has exceptionally strict anti-smoking laws that ban smoking on beaches, in public parks, and even some private residences.
In many states and counties, vaping is banned wherever smoking is prohibited. Avoid lighting up or vaping even in an area where others are smoking. Look for no smoking signs that might be posted on the wall, and stand at least 25 feet away from any operable door or window.
5. Buy commonly accessible items upon arrival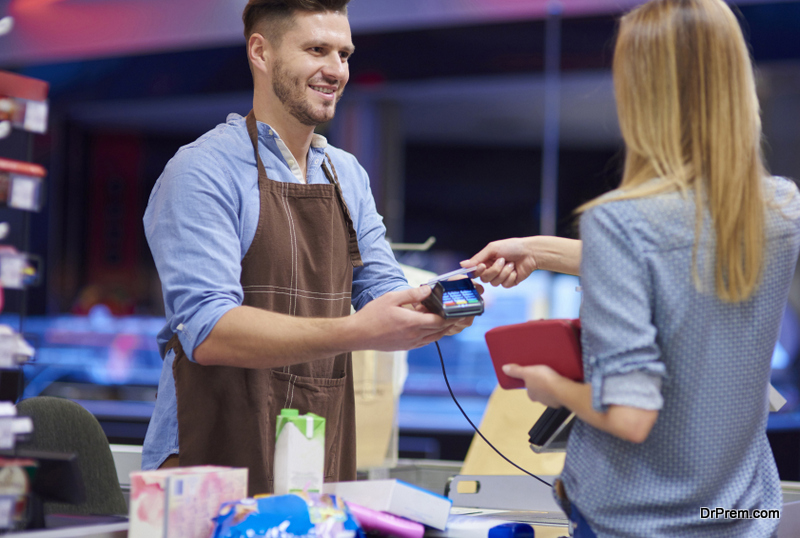 Last minute shopping isn't ideal, but it will save you space in your suitcase. Plan to buy commonly accessible items when you arrive. Items like socks, underwear, notepads, journals, office supplies, and candles can be purchased just about anywhere. There's no point in jamming up your suitcase with a bunch of notebooks and pens when you can pop by a local office store.
Enjoy a joyful, smooth trip to the US
Traveling doesn't need to be stressful if you plan in advance. Follow these travel tips and you'll have more time and energy to focus on your family reunion.
Article Submitted By Community Writer