A swimming pool in a home is a matter of joy and it can serve many purposes. It can be a good venue for parties and a pool can be a great place to hang out with friends and also the apt place to have some family fun with children. Swimming is a good exercise, so having a swimming pool would allow you to mix health with leisure.  Homeowners with pools can maintain their swimming pool easily because it is smaller in size.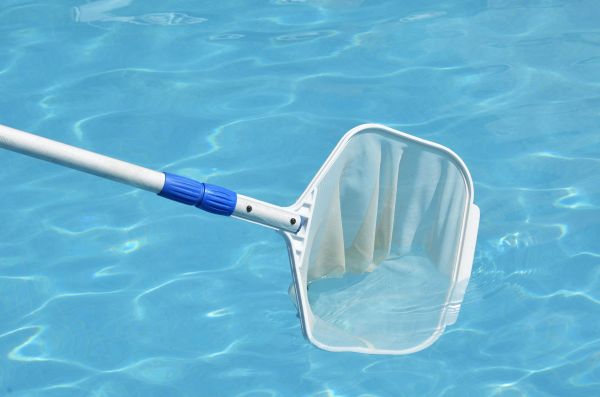 In case of be public pools it is not the case. If you go for a swim in a public pool and if it is not maintained well, then you might never venture into such a pool again. You could very well give up the idea on the sight of such a pool.
Hence, pool operators of such public pools have to be on their toes when it comes to the maintenance of their pools. The water has to be clean and hygienic and even the pool surface has to be very clean.  Though usual cleaning can be done by hiring help, if you need the pool to be maintained well, and if you wish the water to be germ free, then you should hire professional services to clean the pool.
The professional can be of help in inspecting the pool, vacuuming, chlorinating the water, covering the pool and of course, maintaining the filter and pumps.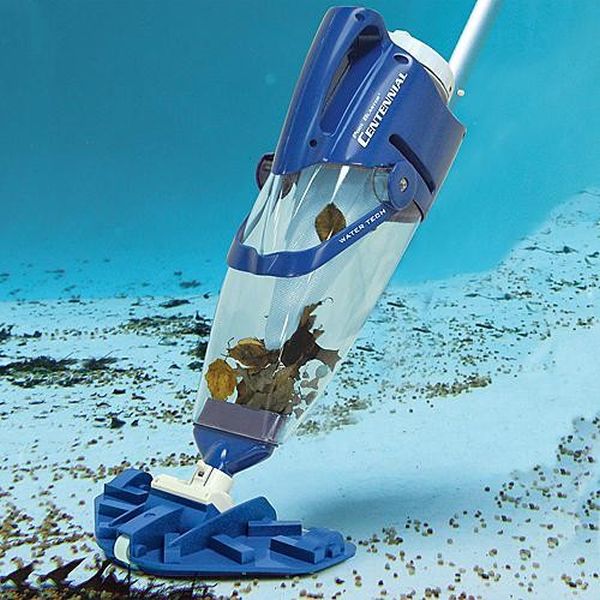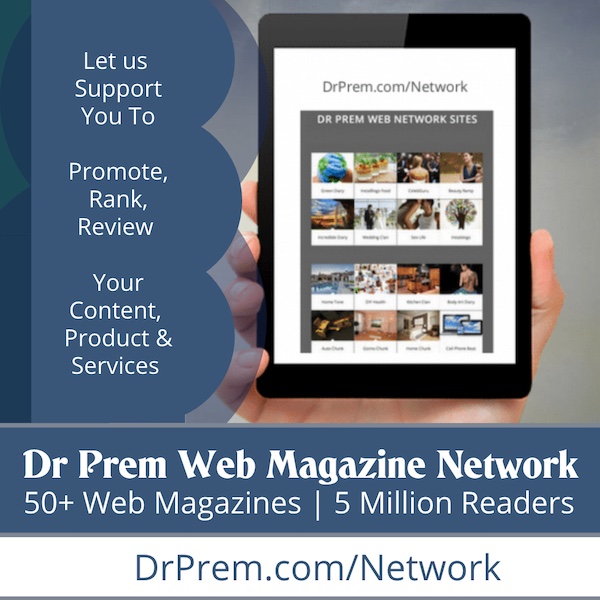 Regular check-up of the pool: Large, public pools are used by many people regularly. In such a case, you should get the professional services to check the pool regularly for any impurities. Regular inspection of the pool has many advantages. Any impurities in water or higher or below PH levels or any crack or any other damages can be detected early and can be repaired. This will ensure durability of the pool.
Vacuum cleaners to use: Vacuum cleaners are of great use to clean a pool. The professional pool service team can use their bulky vacuum cleaners to clean the pool and ensure the pool is free from any dirt.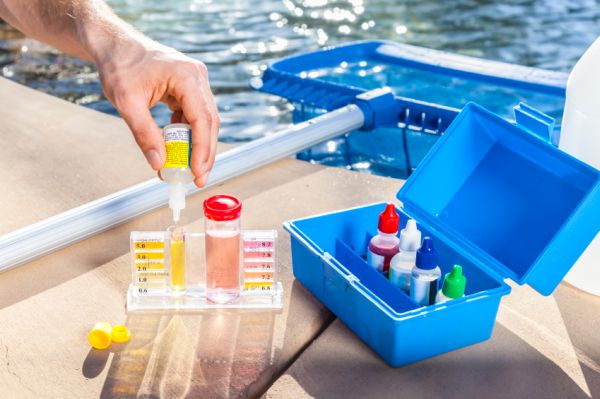 Chlorinating the water: It is most important and necessary step to clean water in a pool. It is essential to add the right amount of chorine to water and hence it best left to the professional team to chlorinate the water.
Maintenance of filter and pumps in a pool: Filters and pumps are essential part of any pool, big or small. A professional service team can install them for you and also ensure their regular maintenance.
Summary: It is important to maintain a swimming pool well for health reasons and it can be done by maintaining filters and pumps, regular inspection, vacuuming and chlorination.