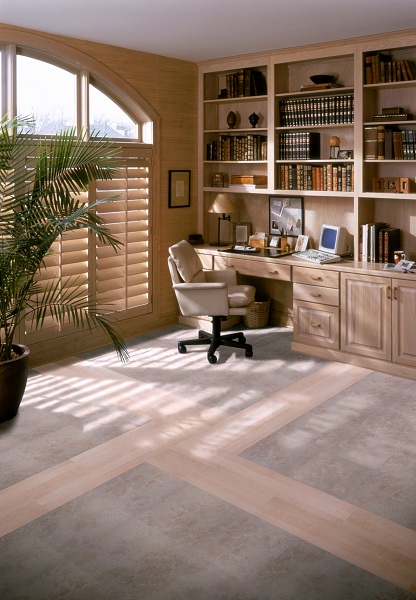 Having a study in the house has become quite a trend. Since, the concept is new in most of the homes barring a niche class which always had them the concept has taken a fancy with most of the home owners. Modern generation is perhaps reading a lot more than their parents. The study concept has now widely become popular in the young generation home makers. A study can be a boring place or it can be made as interesting as you like.
If you already have a study and you are kind of bored with your existing study, there are ways you can remodel the same:
Get a funky study place. Remodel your old study furniture get them painted in vibrant colors and pep up your study. Get the upholstery changed in line with the color scheme used to paint your furniture.
Get attractive wall mounting wooden shelves to stack books. A Gothic theme is also a great makeover idea for a study. Usage of dark colors with appropriate lighting is a good idea for a study. However, one has to keep in mind to use light colored upholstery if going for a Gothic theme to add character to the room.
A very simple idea is to install planters in your study. Beautiful indoor plants give a very serene and calming effect to the study area. A happy and chirpy environment is a good mood lifter for studying and concentrating.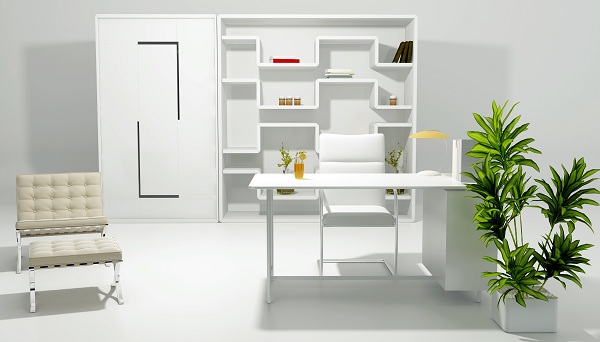 Books are the most important and focal point of a study. When remodeling a study also take a stock of your books. If you feel, that you need to get new stock of books, make room for new books. Invest in good books, and ensure that you have enough room for the books. In case, you have books that are no more in use, remove them from the study and make room for them in the store.
The simplest way to remodel any room is to change the lighting. Lighting makes a lot of difference in the look of the room and also helps in uplifting the mood of the room. Since, its the reading area ensure there is ample lighting in the room. Insufficient lighting, can cause a lot of stress on the eyes. Reading area needs to have ample lighting. The environment has to be light and stress free in the study.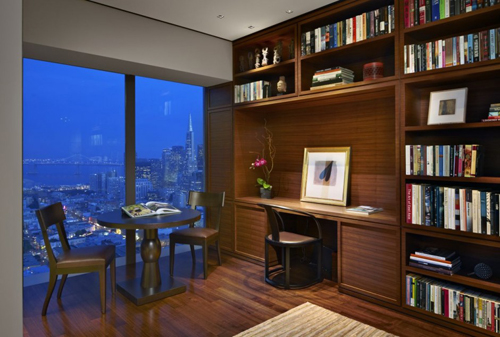 Study though a new concept is fast picking up with particularly the urban crowd. This area needs regular remodeling to keep your spirits uplifted when studying.