Unless it's properly approached, selling your home can be a drawn-out, arduous, and stressful affair, not to mention costly. There are agent's fees to consider on top of the price of legal advice, the hiring of a removal firm, and so on. The process can make a big dint in your bank balance at a time when every penny really does count.
That's why so many people are turning to online agents to help them with their sale. Economical with an extensive customer base and high visibility, these entities can often help you to secure a buyer quicker and more cost-effectively than their traditional counterparts.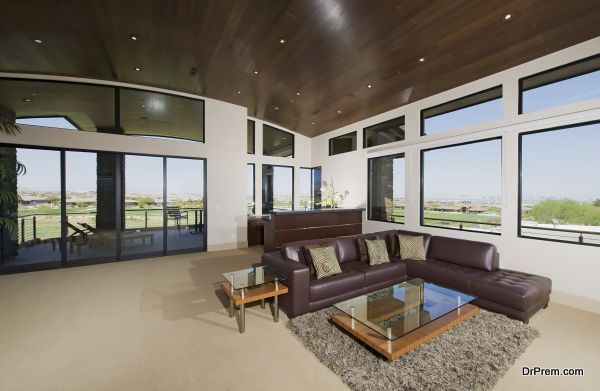 Here are just three of the ways that online enterprises can help you…
Selling Online is Economical
Traditional high street agents offer various price packages to their customers, but typically these fees will be manifested as a percentage of the agreed selling price for your home. This will often amount to thousands of pounds that you need to pay out. With figures coming in anywhere between 0.75 and 3 per cent, this could mean paying up to £7,500 to sell a £250,000 property. Online agents like Hatched offer much more competitive deals, with prices on their websites beginning at around £495 total. If you want the best deal for your bank balance, the better option is an obvious one.
Online Sites Have Huge Customer Bases
According to research conducted in 2013, nine out of 10 modern home buyers were relying on the internet as their primary research source, with 52 per cent citing it as their first step. With the increasing digitisation of our society, this figure will only have grown over the intervening years, which means that if you want as many potential purchasers as possible to see your house, it needs to be online. The outcome will be a quicker sale and lower overheads as a result.
Online Selling is Easy and Effective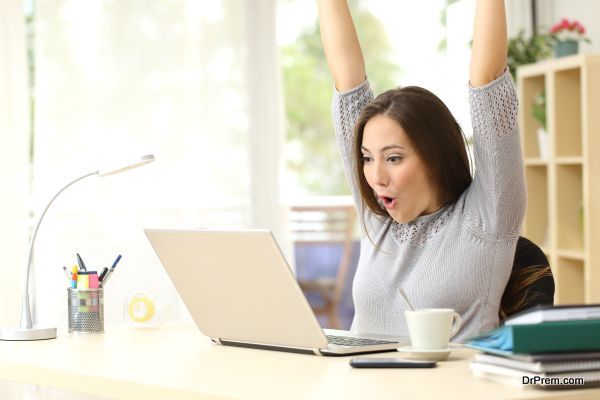 Perhaps the greatest boon of selling online is the combined effect of the two previous points made: that finding a buyer for your home is quicker, more effective, and more economical when selling on the internet. This helps reduce the stress and worry of a long, drawn-out process, so that your entire experience is more pleasant than it would be with a traditional high street entity.
To ensure that the sale of your house is as straightforward and stress-free as possible, consider using a reputable online agent. With a little shopping around, you'll soon find the most economical prices and efficient sales packages on the real estate market.
Article Submitted By Community Writer