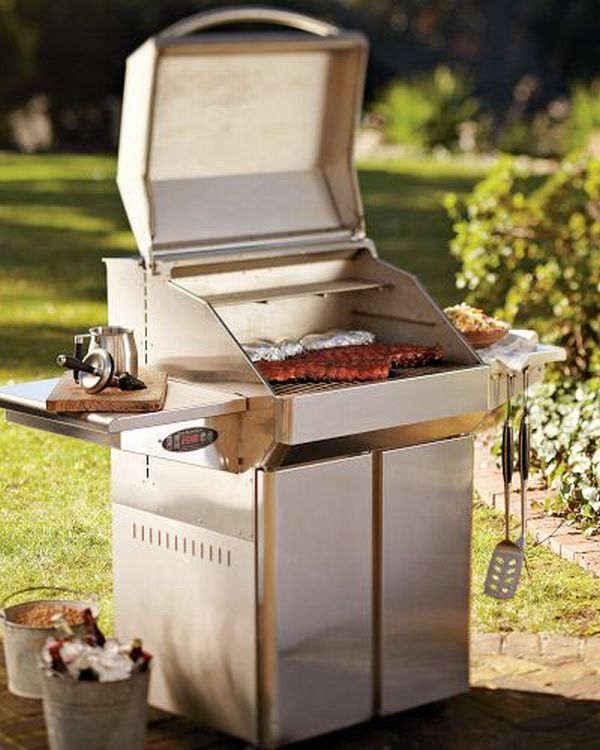 What is it?
Every household needs the perfect BBQ. And, the Memphis Pellet Grill can proudly be called the perfect and till date the best one at that. Behold the BBQ/Grill which is a smart combination of a grill, smoker, wood-fired oven and convection oven – that too in an attractive package.
Features:
Well, how many times did you have to refuel your BBQ with either coal or wood? If the answer is a long pause, then am sure this smart kitchen appliance will become your best friend. This appliance comes with an automatic heat sensor which senses the heat in every 2 seconds. It gathers the energy from wood pellets, which are the source of energy. These pellets are fed into a hopper. The moment there is a fall in temperature/heat, it adds more pellets to the fire. How smart is that?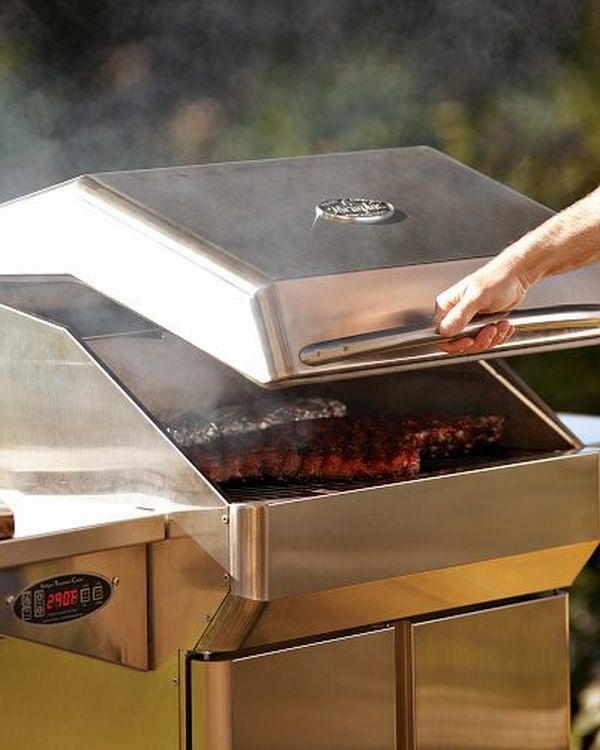 What's different?
Also, perfect as a smoker or a wood-fired oven, this grill can maintain a temperature range of 180 degrees to 650 degrees. Adorned with a digital probe thermometer, it can sense any change in temperature while you are busy enjoying with friends and family. The Memphis Wood Pellet Grill is really a joyful modern innovation.
Use it indoors, use it outdoors – this smart appliance is the next product you should ask your better half to gift you! And, in case you are a bachelor, grab one now – it can make those BBQ sessions absolutely carefree.
Via : CNET