We can't deny that skips are quite necessary in helping get rid of most garbage. Skip hire is a sensible and affordable solution that enables you to deal with household rubbish, construction garbage or garden waste, with little contribution. Many companies offer skips of different sizes and deliver them to your desired location for the agreed period. You'll then dump the rubbish in it for the period before they take it to empty the contents to a landfill. Choosing a reputable skip service provider who values committed efforts to comply with 'zero waste to landfill' policy is crucial.
To adhere to the health and safety regulations set by councils, skip hiring firms put logical limitations on what a skip bag can collect. This prevents the spreading of hazardous materials and its subsequent dangers to the environment, animals as well as humans. Putting the denied materials in a skip bag may lead the waste management company to significantly charge you more or even get you criminally prosecuted by waste management authorities.
Here's a guide to what should get in a skip and what should not. It's still important to contact and discuss this with your chosen skip firm directly if you're still unsure of some items. 
What Can Go into a Skip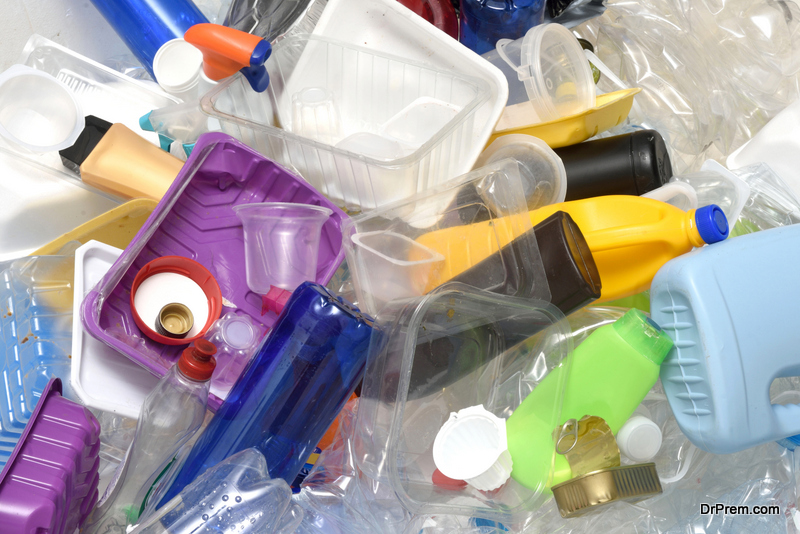 Things like gas cookers, food packaging, food, garden waste, domestic waste, wood, metal, plastic, solidified paint, carpet, gas cookers, soil, bricks, rubble,  and polystyrene can go  into the skip.
Contact your skip hire services or local council if the materials you intend to dispose of is not covered in the list.
Things You Can't Put in a Skip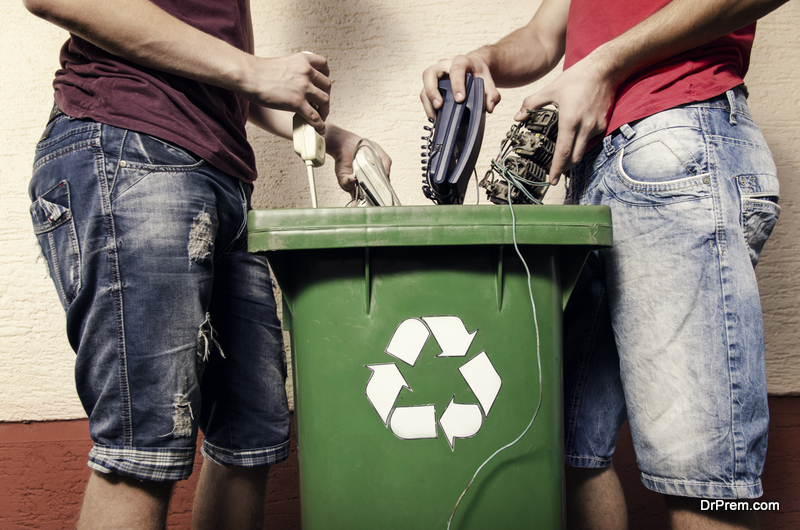 As regulated by waste disposal policy and regulations, harmful and toxic resources should not find their way into a skip. These include;
Electrical equipment and appliances – These include computers, televisions, dishwashers, deep freezers, electric cookers, microwaves, and refrigerators. You can take electrical waste items to a registered WEE recycling center.
Batteries – Batteries contain various dangerous chemicals and metals that should be treated separately for nature safty. Consider contacting battery recycling boxes at your local supermarket, petrol station or any closest battery recycling center.
Fluorescent bulbs – They contain elements like mercury that should not find their way into a skip. Call your skip hire service or local council for more directions on their disposal.
Asbestos – Asbestos is one of the highly hazardous materials that cause cancer and other dangerous diseases. There are myriads of rules and regulations imposed by the government regarding its disposal.
Paints, Solvents and Fuels – A skip firm's license doesn't cover them to dispose of such chemical compounds. These items must be taken to waste plants authorized to deal with them.
Gas cylinders – left over of gas cylinders are potentially harmful for nature and skip services are not licensed to eliminate them. Contact the supplier of the gas cylinder for disposal directions.
Medical waste – These need to be dealt with by licensed firms that handle them. They harbor risks for infection and contamination. Biological wastes require special treatment thus not suitable for skips.
Plasterboard – Plasterboard, and gypsum are also not allowed into skip bags. Take them to specialized recycling plants.
Tyres – Disposing tyres calls for a lot of work. Ask your tyre fitter or contact Tyre Recovery Organization to help you out. They can be recycled to produce other useful items.
Article Submitted By Community Writer