Spring tends to bring all the home renovators out of the woodwork. After a long winter cooped up indoors, it's natural for homeowners to take stock of what needs replacing and renovating, then establish a quick action plan. Because spring is so busy, however, some homeowners feel the need to rush toward booking a job before doing their research.
If you plan on replacing your windows this spring or summer, it's helpful to learn a little more about materials before making any final decisions. A quality window manufacturer and installer should be able to provide you all the info you need to make the right choice, but in the interest of saving time, this article aims to help you get most of the way there.
In this article, let's explore the three most popular materials for windows, highlighting the pros in each category. Ultimately, which windows you choose will be a matter of personal taste, context and need.
1. Wood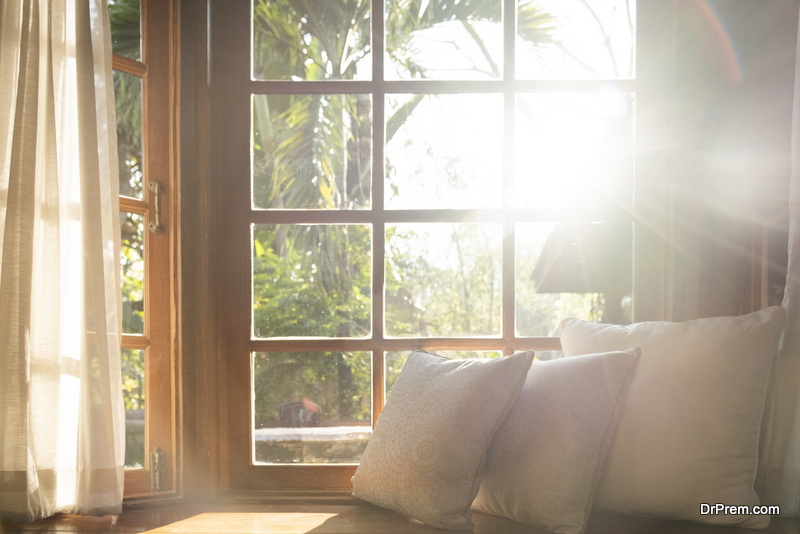 Wood is a popular choice for older homes, cottages and cabins. It has a warm, rustic appearance that complements earth-toned materials like brick, copper and – of course – other woods.
Because it doesn't generate much heat, wood also provides relatively good insulation. Coupled with low-emissivity glass, it makes for a fantastic energy-efficient option. It's also natural and renewable – a bonus for homeowners looking to make earth-smart renovation choices.
One of the main reasons homeowners choose wood over aluminum and vinyl is, well, that's what they had before. If your old windows are made of wood, chances are you are going to choose wood again, to preserve the look and authenticity of your home.
2. Aluminum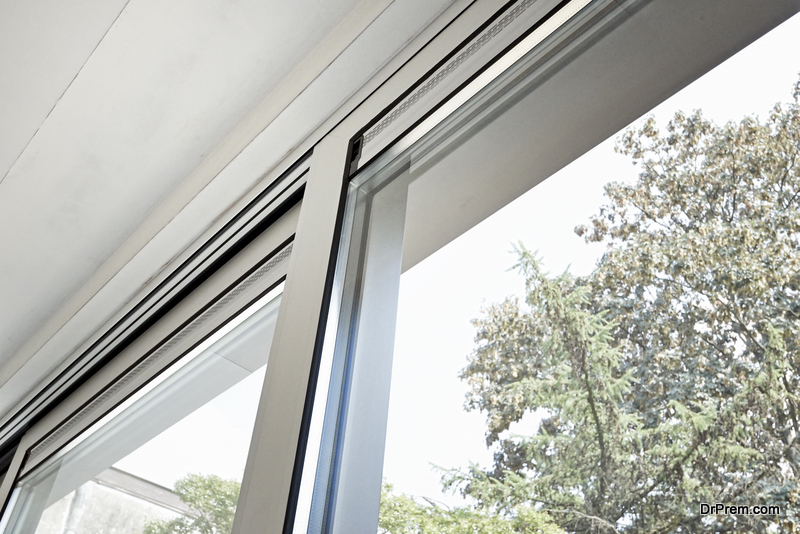 Affordable, versatile, fashionable, strong and lightweight: Aluminum is the "Goldilocks" option for windows. Because it's both strong and light, aluminum is an ideal option for holding large picture windows (plus, its sophisticated sleekness matches the modern look of a large window). Along with vinyl below, aluminum is also easy to maintain.
It's not quite as energy-efficient as the other two options but can still perform well with the right glass (triple-glazed, low-E glass is a great option).
3. Vinyl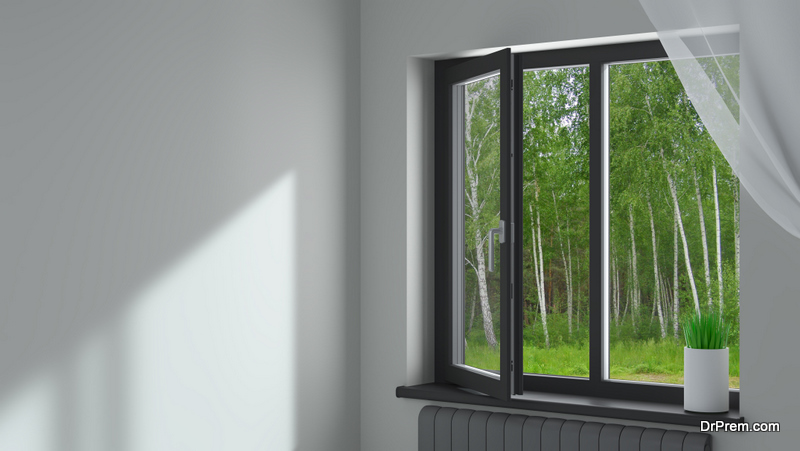 Vinyl is, arguably, the most popular choice among homeowners and builders. Like aluminum, it's strong, lightweight and affordable, but it also acts as an excellent insulator.
Vinyl is a terrific "functional" choice. If you want windows that perform well and hold up well, it may be your best bet. If, however, you are renovating mainly for aesthetical appearance, vinyl may not be your first pick. It looks good, but it doesn't make quite the same statement as either wood or aluminum.
How to Decide on a Material
What materials are your current windows made of? Are you installing a large picture window or a smaller operable window? Is energy efficiency your primary concern, or is appearance more important to you? What's your budget? And, most importantly, what's your personal taste? Answer these questions and refer to the material descriptions above to pick the right windows for your home.
Article Submitted By Community Writer