The historical status of a building is important to architects and buyers alike. If a property's listing says that it's a Grade I-listed building, this means the government has given it special protection because of its historical significance.
In addition, listing marks and celebrates a building's particular architectural and historical interest, considering which is made available to future generations.
However, there are still many things you need to know about listed buildings before buying one—especially if you're an architect looking for your next project! Our knowledgeable historic building specialists can help you understand the critical aspects of a listed building. This will further allow them to make informed decisions about proposals.
That's what we'll cover in this post. So let's get started!
1. Listed Building Category
A listed building is a place of cultural heritage that needs to be protected from changes in the future. Therefore, the status can only change if there are alterations or any other significant developments on its facade; even minor modifications will cause it to lose this special designation.
Its classification protects a building's architectural features, and it is always a good idea to check with your local council offices before beginning any construction.
Listed buildings are categorised into three types in England and Wales.
Grade I Buildings: The rarest of buildings are those that have been given Grade I status. Only 2.5% of the total number of listed buildings in England and Wales can boast this honour. Moreover, these sites offer a glimpse into our past, with their architecture dating back centuries ago.
Grade II* Buildings: Grade II* buildings are essential structures that have a level of importance above the standard. This includes 5.8% of all listed buildings, which is quite substantial when considered other grades, such as Grade I.
Grade II Buildings: Grade II buildings are the most fascinating; they represent 91.7% of all listed buildings, and your home will likely be in this category as well.
Tips for Buying a Listed Building
If you plan to buy a property, it's essential to know if the building is listed. If it is, then there are certain restrictions on what can be done with the building – for example, you cannot alter its exterior without permission from English Heritage and obtaining listed consent. Listed buildings also have strict rules about demolition and renovation.
Moreover, you have to be prepared for a long, drawn-out process with endless red tape and lots of paperwork.
But if you're determined to purchase your dream home, here are some tips for buying your new home.
1. Get an Insurance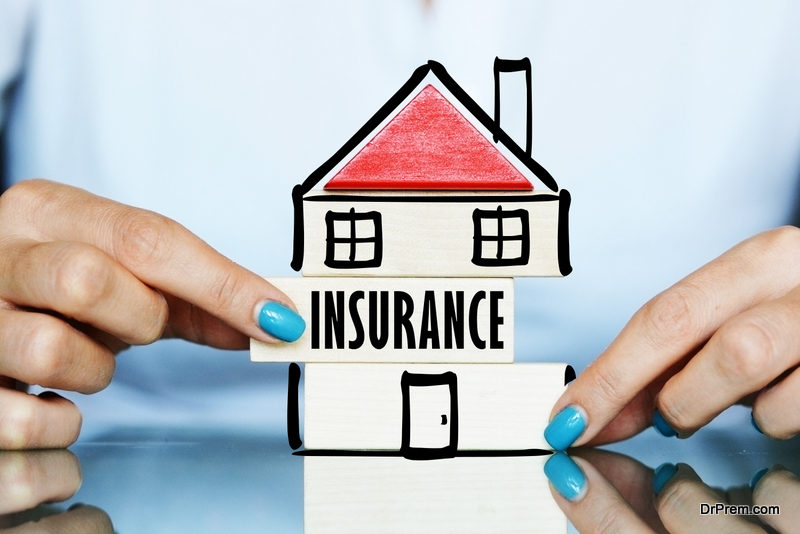 One of the first things to take care of is insurance. Most good household policies will include restoration, renovation, and extension works up to £50,000 without notifying your insurer. However, once you exceed this level, there's a risk that no one knows who is liable for any damage caused by an accident or theft.
2. Do Your Research
One of the best ways to feel for what it would be like living in a historic home is by reading through some property listings on Historic England's National Heritage List. These pages will detail why each building was listed and explain how they make that particular house special. It's also worth consulting architects that specialize in listed buildings to give you the detail.
3. Consult the Local Council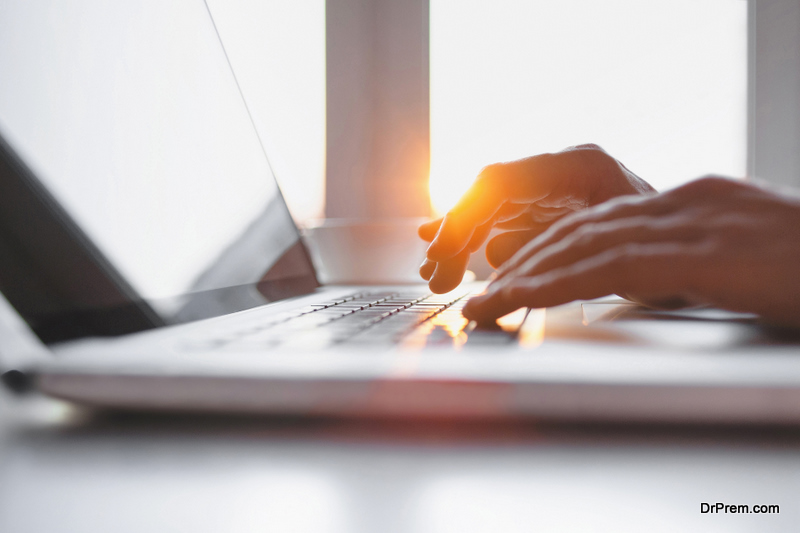 Do not worry if the council does not allow extensions or renovations. Look up local rules and regulations on what is acceptable in terms of extension or renovation by visiting their website. Councils are the ones who decide what is good and bad in their districts, so you can count on them to point out all of the best places around town.
4. Try to Get Acquainted with the Neighbors
Don't be caught off guard when your neighbors come knocking. Inform them before it's too late. Butter up your neighbors and let them know about the coming construction because you'll have a lot more explaining to do if they show up after all of these bulldozers start showing up in front of their house.
5. Modernizing a Listed Building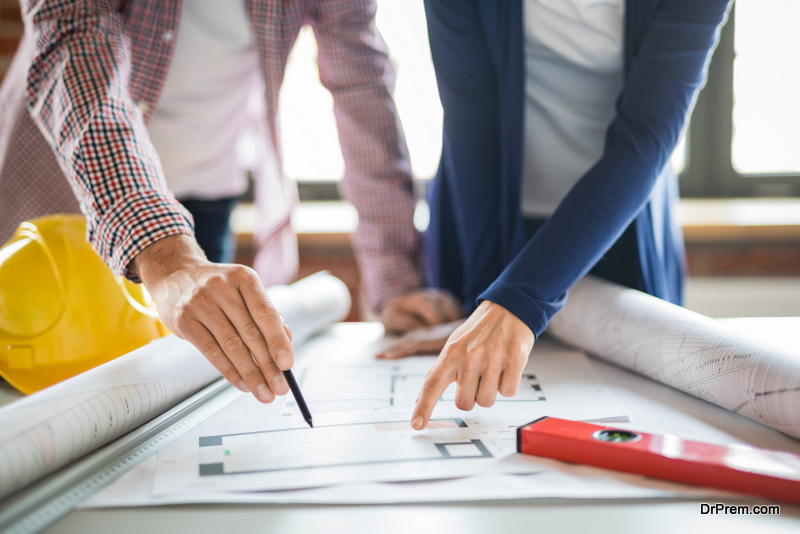 Yes, you can modernise a grade II building provided that the changes are made in compliance with the rules. Some laws govern what you're allowed to do to these buildings, both internally and externally.
It's a delicate balance, but you can keep your property like new without prior consent. So, for instance, replacing modern appliances in the kitchen with traditional equivalents might be permissible if no historical layers are disturbed. And as long as careful repairs to window sashes and paint jobs don't affect any old building features included on the listing – such as original Victorian bathroom fittings or garden walls – it should all go smoothly too.
Apart from this, if you plan an extension for the building, it is essential to consider what the original building was made from. In the past, people had tried to create extensions that were just like the original. But today, planners think that it is better when there's a clear difference between old and new.
Extending Listed Buildings
When you plan to live in a listed building, you need to plan the extension very carefully. So, the first step is to understand the history of a house and how it has changed over time, its personality and where it stands in relation to other things.
Besides, a new extension should not be too large and out of proportion to a historic building. This usually means it should either have the same height or be lower than the existing structure. Also, there is no set rule on how much larger an addition can become before appearing particularly incongruous with its surroundings. Lastly, these factors all depend on your house's size, character and setting.
Moreover, you might not get permission to alter the front of the building since it is the most visible part of the house.
On a Parting Note
So, if you are considering buying an old building, you need to know everything about it. This includes its historical significance, category of the listed and a lot more. Besides, you should be aware of the limitations and rules when purchasing a listed building, as well as what changes you can make. And, this blog post has entailed everything you must know.
So, get your dream house now!
Article Submitted By Community Writer