When homeowners become dissatisfied with their living space, they are often left to consider when the best time to remodel is. There are a number of factors that go into deciding to remodel, including materials prices, contractors' busy times, and the weather.
Brian Mingham, the founder and CEO of CFSI Loan Management, explains the process of planning renovations and how you can structure your finances to provide the best possible results.
1. Seasonality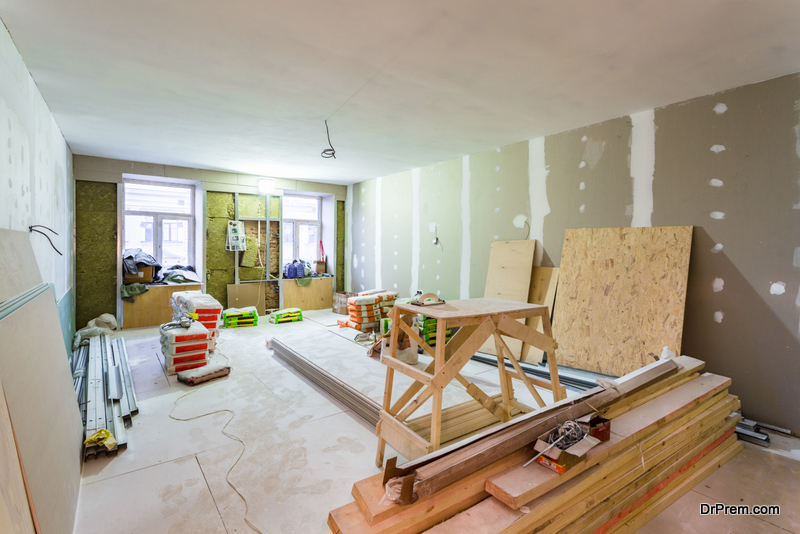 The ideal times of year to embark on certain remodeling activities vary depending on the type of project. The time of year is often the first item of consideration for people considering home remodeling. It is difficult to have a major home renovation take place in the wintertime because builders have to contend with snow and cold temperatures.
Window replacements tend to be a summer project. It is a great idea to try to get this project done in the early spring. It is a good idea to start screening window replacement companies well in advance of the time when you want your windows installed. You can ask them about their least busy time when it is feasible to do the installation.
2. Considering Materials Prices
As with all economic activities, buying the materials you need to build your home depends on supply and demand. You may be surprised to learn that the price of building materials changes over the course of a year. Contractors need these materials at different times of the year, so the home improvement stores, and contractors' suppliers take advantage of the greater demand to raise prices.
If you plan your construction project in advance, you may be able to snap up materials when they are lower-priced and use them at the appropriate time of year. For example, you could buy your materials in early spring and then use them in the early summer when the longest stretch of good weather is in progress.
It is also a good idea to order materials like replacement windows and hardwood flooring in advance. It is easier to receive your materials in a timely fashion if you place your order with plenty of time to spare.
3. Busy Times of Year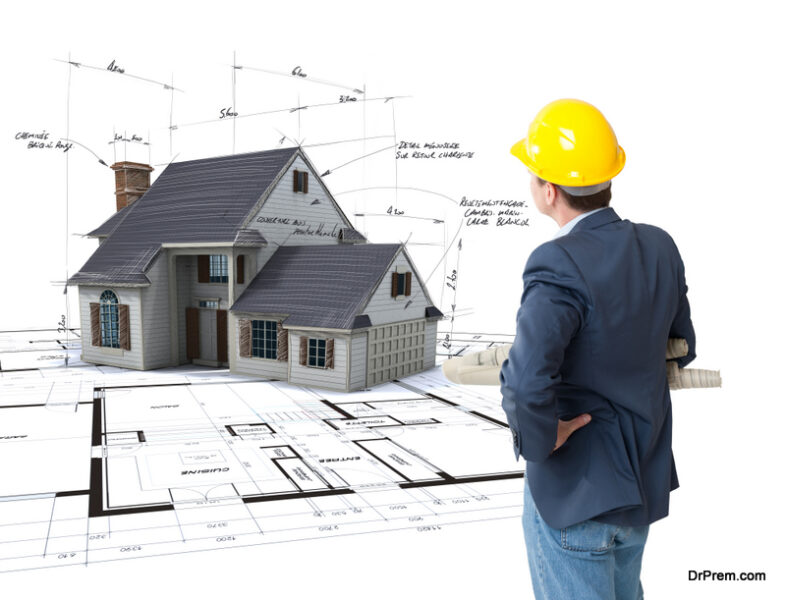 Another major consideration that you should think about when planning your home renovation is the average contractor's schedule. Ideally, you don't want to be working on a project when your contractor is already stretched thin.
Again, it is a good idea to start your projects in winter or early spring. Unless you live in an area where the ground is frozen solid until later in the spring or when the chance of inclement weather remains high, you should be able to get away with starting a project in March or April. Your contractor will also be happy to get some work in a season when they rarely have a full schedule, so it is likely that their work will be at its maximum quality.
4. Making the Project Easy and Smooth
Many home renovation projects are plagued with delays and setbacks. Homeowners are often alarmed when their projects run behind schedule and over budget. Living in a house with a torn-up kitchen or unusable bathroom is difficult at best. Fortunately, Brian Mingham has concrete tips that you can follow to ensure that your project runs smoothly.
5. Understanding How Construction Loans Work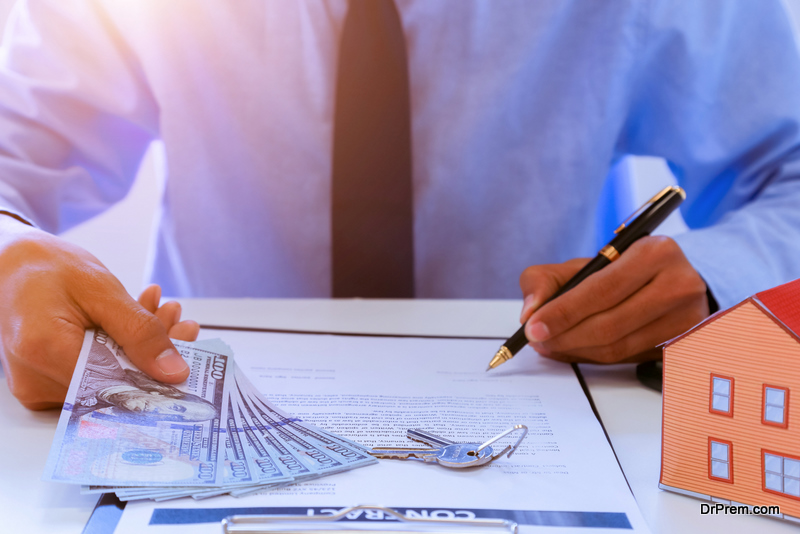 Before you start your project, it is likely that you will need to borrow money to get started. Many people use home equity loans for this process, but if you do not wish to do so, there are other avenues you can consider. Construction loans are another excellent way to finance your project.
A construction loan is a short-term loan that is used to fund the building of a home. It can be taken out by the builder or the buyer.
Companies like CFSI help to manage construction loans and provide oversight of a project. They help to manage the budget and inspect the properties in detail during the build. They also monitor contractors to make sure that they are adhering to the terms of their agreement.
When a homeowner takes out a construction loan that is properly managed, they know that their project will get the attention it deserves. A construction loan can be an excellent way to protect homeowners from subpar contractors as well.
6. Construct a Workable Budget
Every project needs a solid budget. This will help you keep costs in check. Finding a balance between your ideal design and the actual amount of money you can spend can be challenging. You will need to do your due diligence to find out exactly how much your project will cost. Consulting with at least three contractors to get quotes and understand the pricing in your area is very important.
7. Plan Sensibly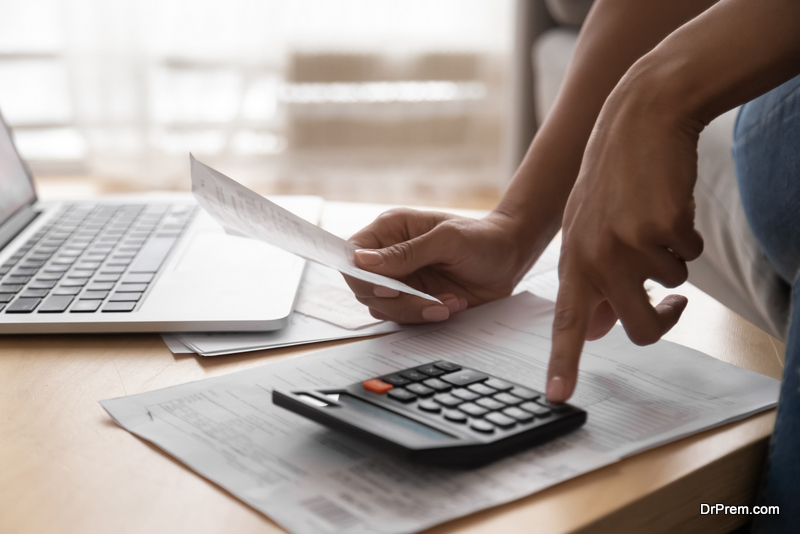 After you have planned an accurate budget, you will need to decide what type of work can happen when. You will need to lay out your plans based on "needs" and "wants." This can help you decide which items are the most important in your budget and help you plan the project smoothly.
8. Plan in Advance
Well before you start your project, you need to plan every detail from the flooring to the walls. You will need to make decisions constantly while you are working on your project, so having all of the details of your plan ready to go is a smart move.
9. Getting the Most for Your Money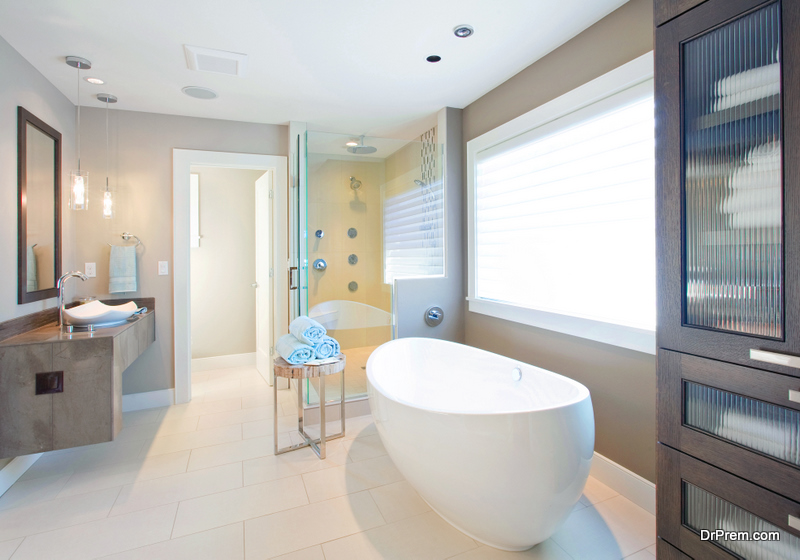 When you are planning a home renovation, you will need to be sure that you are getting what you pay for. Timing your build and setting an accurate budget will make the project run smoothly. Above all, Brian Mingham recommends getting estimates from a number of contractors to allow you to get the most for your money. Homeowners should also look into getting a construction loan to ensure that they are getting the best possible quality in their build.
Article Submitted By Community Writer