Garden rooms have become an increasingly popular addition to properties all around the country over recent years. They not only significantly increase the value of your home but they present the perfect opportunity to expand your home in countless ways. Whether it's a place for you to get away from the stresses of everyday life or a space where you entertain yourself and guests, the possibilities that a garden room presents are endless.
However, when it comes to installing a garden room, it is far from a one-size-fits-all approach. There are several important points that you'll need to consider to not only ensure that a garden room is right for you but which garden room is right for you.
Don't worry, if you're not sure about what you need to think about, we've compiled a list for you right here!
1. Your Budget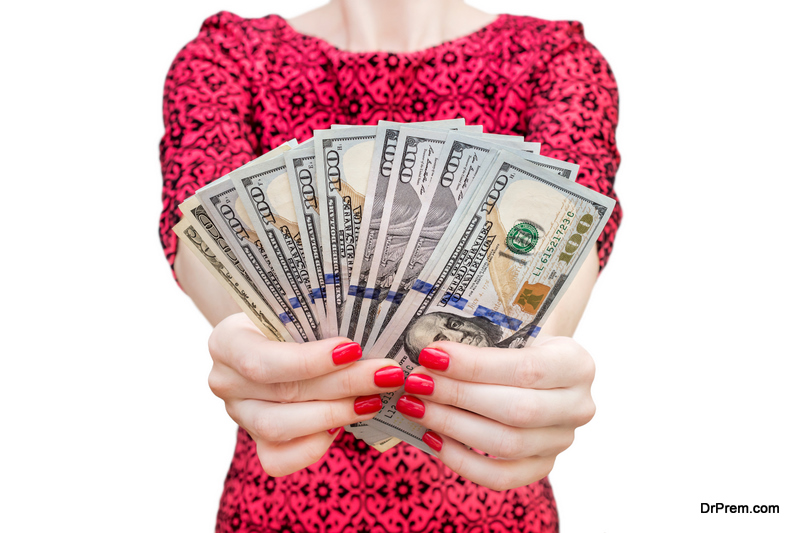 The first and most important thing to consider before installing a garden room onto your property is your budget. This will determine the kind of garden room you can afford and will impact the rest of the points you will need to think about.
Remember, a garden room can be seen as an investment into your home rather than an expense, so if you can afford something a little more expensive, it may be well worth it in the long run.
2. Space
The second thing you need to consider is how much space is available to you. The size of your garden will ultimately determine how big your garden room is going to be and how much money you're able to spend. Now, you may be thinking "great, if I have a big garden then I can afford a bigger garden room" which is technically true. However, if you still want to have some of your garden space available once your garden room is installed, you'll have to choose something slightly smaller than the size of your garden.
A good thing to think about is how you plan to use your garden in the short, medium and long-term, this may determine the garden room size you eventually go for.
3. Use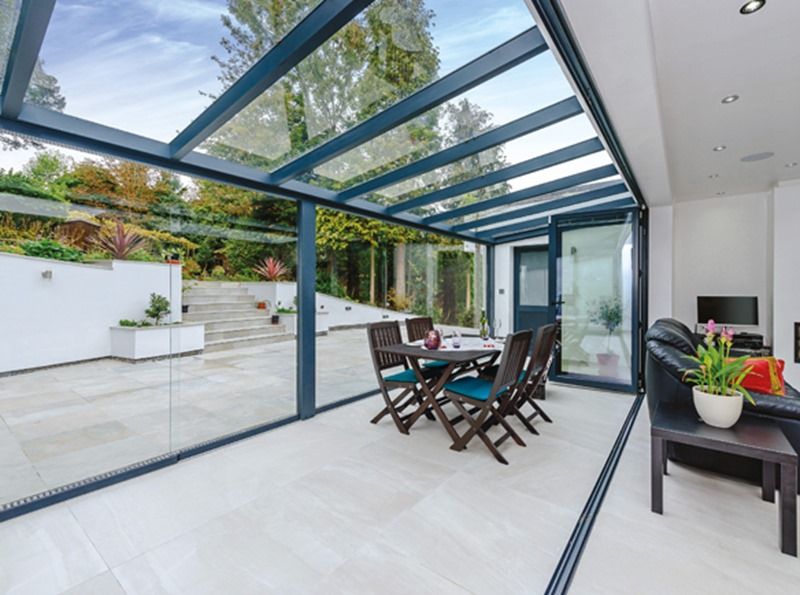 What you intend to use your garden room for is another consideration that you'll have to make before installing it. This will include the amount of time you plan to spend there and will impact what your room will need e.g. how much insulation is required? Do you need to install additional lighting and heating? Will you require additional security? All of these things will be determined by how you intend to use your new room so will need to be considered carefully as you may have to plan in some additional costs.
4. Position of Your Room
One of the most important yet least considered points is the position your garden room will take. If you plan on spending a lot of time in your garden room and would like the most amount of natural light possible, then it is crucial to learn the path of the sun around your home.
If you don't plan on spending much time in your garden room and intend to use it for things such as storage, this won't matter that much. However, you will have to enter it from time to time so it's always best to think about this as you'll want as much light in there as possible at all times.
5. Planning Permission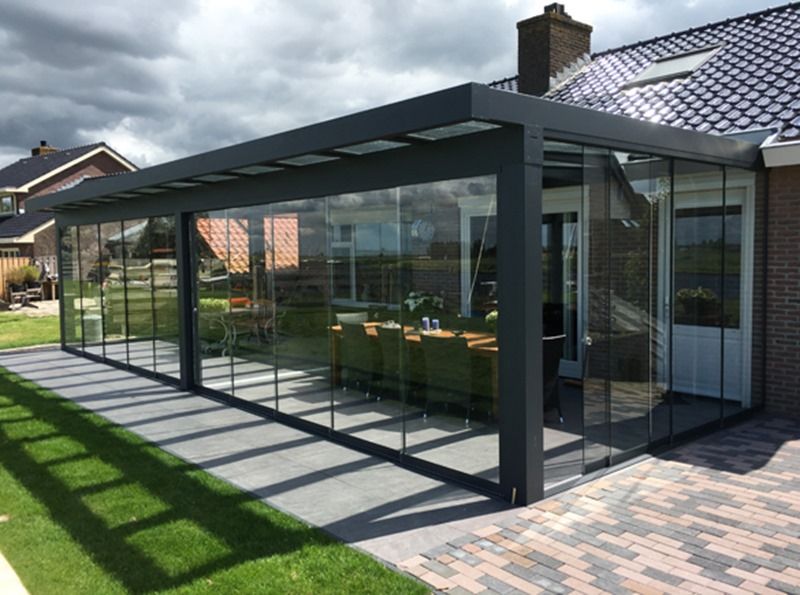 Again, planning permission is another thing most people tend to forget about until it is time to apply for it! Luckily though, a simple garden room often doesn't require planning permission to be installed but sometimes it may be required, especially for bigger structures.
Be sure to check with your local authority to double-check whether this will be necessary for you and the plans you have going forward.
These are the most important things that you will need to consider before installing your garden room. Once everything has been checked off and completed, you will be more than ready to install your new space and expand your property!
Article Submitted By Community Writer