You've likely fantasized about having your home redecorated by an expert. Yep, we'd also love if our homes could look like the ones we see in the magazines, on specialized blogs, and on Pinterest. We have so many cool projects in mind, but in the end, we never undertake them because of lack of time and money. If only an interior designer could remodel our homes, that's the dream!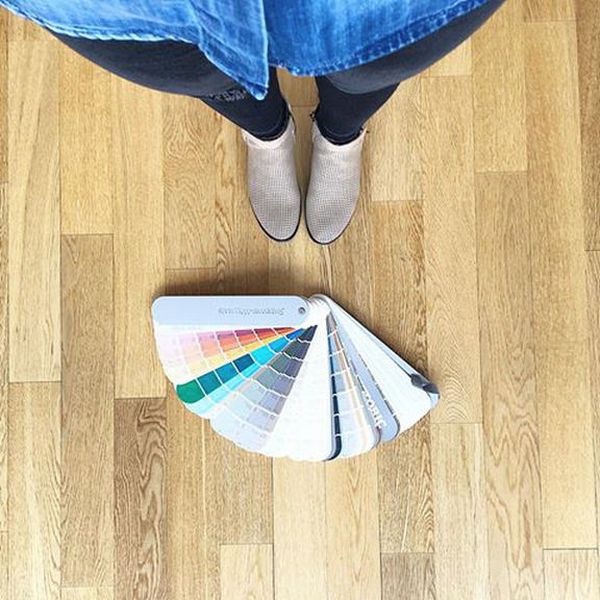 Having your living space professionally tailored to your needs can be both fulfilling and satisfying, from start to finish. However, the service is expensive and not really convenient, because your schedule has to be compatible with the designer's timetable. And before you even see a mood board, you'll sink hours into meetings. Plus, once you have paid the fee, you'll likely have to consider downgrading that sofa you've been waiting for a long time.
But don't let your design dream fade away! Online interior design is changing the whole game, bringing to the table an affordable, convenient and fun process. Indeed, online home decor has a lot of significant advantages:
Fixed fees per room
Unlike a traditional designer who is charging by the hour, online interior design services usually offer flat fees per room, meaning that your budget won't explode if the process takes time. By knowing the cost of the designer up front, you have more flexibility and choice when you will be about to decide which features are worth the costs.
Flexible timetable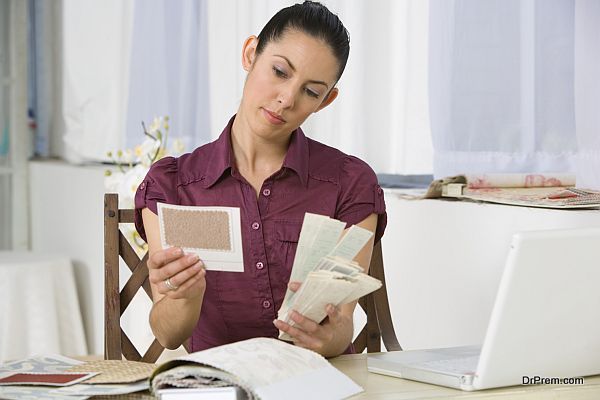 This is the power of the web: no need to meet face-to-face. Emails and video talks will do the job. You don't have to block off a part of your day to meet with a designer only to discuss options. Because the exchange with the designer takes place online, you can engage with the project whenever it makes sense for you, and not according to someone else's schedule. It's a win-win situation, everybody is happy!
Streamlined customization
An online interior designer provides all the personalization you could get from a traditional professional without the hassle. The online expert suggests options curated to your tastes and needs, making it easy to incorporate the new design into your existing furniture without spending hours in a store. Interior e-design definitely helps you save some time.
Quick feedback
Besides, it also helps the online interior designer himself or herself to save some time. Instead of switching between different clients' locations, the work happens at only one place: s/he is able to turn around feedback very quickly or makes the process move forward in just a few days.
Skilled curating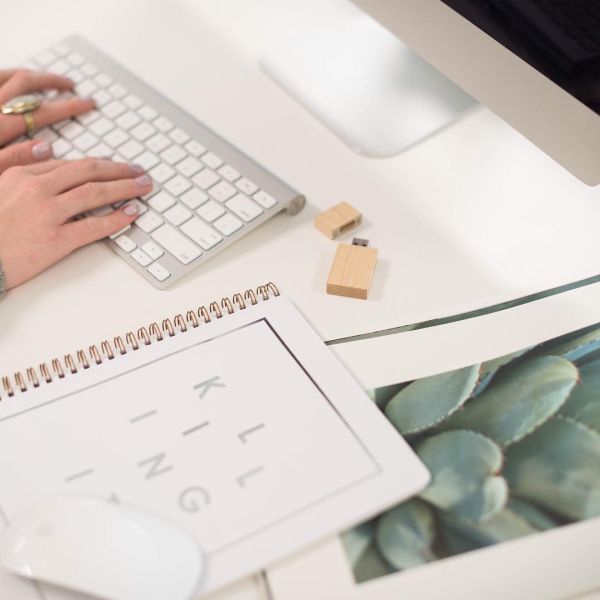 The first mission of an interior designer is to have a creative and practical idea for a space. Then s/he has to find the best pieces, fitting the concept that has been defined in the first mission, which makes sense for you. An online interior designer knows the online market inside out and s/he will respect your budget when shopping for furniture and decoration.
Endless options
Why should you limit yourself to interior designers living in your area when you can have anyone you want online? If the ideal interior designer is living across the country (or even outside the country), this is not an issue anymore: the magic of the web makes it happen. You are at the good place to find the person who will understand your style and your needs.
Online interior design is the perfect choice for all of us who want a home to be proud of, to eventually redecorate a few corners, to design the spaces according to our dreams or to have special advice from a professional.
According to your budget, your wishes and your style, your place can benefit from the work of an online designer wherever s/he is and at any time, allowing you to save money, time and energy.
Article Submitted By Community Writer