Shifting to a new home is a messy procedure involving lots of work outside your regular schedule. You have to oversee the plumbers and carpenters, you have to pick the paints and go for several rounds of home décor shopping.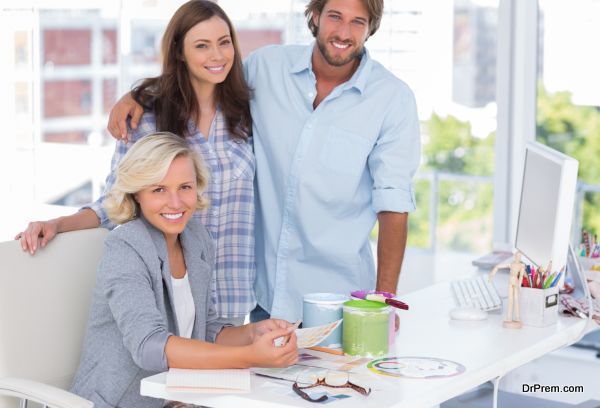 A professional interior designer is nothing less than an artist and magician combined together who can solve many of your home décor related problems. They are adept at problem solving and presenting your home in the way you will like it best. If you are having doubts about hiring a professional interior designer then read the following points which may help you in taking a decision.
They can actually help you save money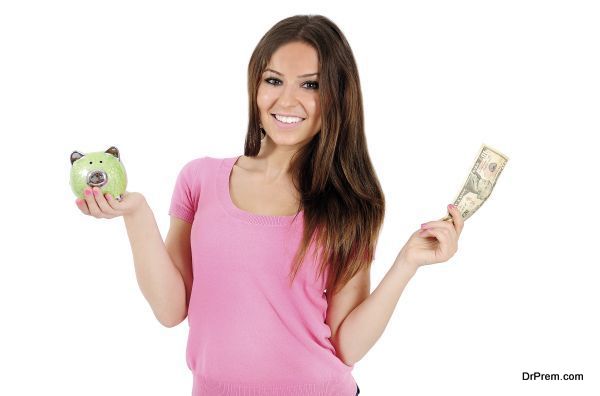 Do you know which material of tiles is best suited for the local weather? Do you know how much maintenance a wooden bathroom floor may require? Do you know which type of paint is least harmful for pregnant ladies? The interior designers know all this and more. They can help you make safer and better choices.
It may sound ironic that hiring someone in exchange of money can actually save your hard-earned bucks but it is absolutely true. The interior designers are trained to stop you from making costly décor mistakes. Once you tell them your budget they will try to find and fit everything within it.
The professional can reduce family conflicts over decorations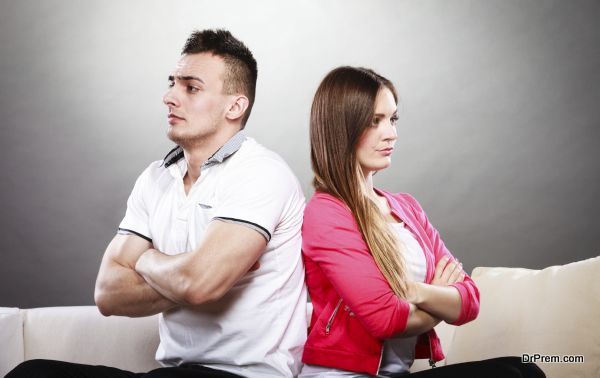 Each of your family members can have their own opinion regarding the décor of your rooms. The interior designers listen to the opinion of each member and try to create a unique style for your home that suits the needs and tastes of each of the members.
For example, if you are drawn to county décor and your wife is more into contemporary designs, the interior designer will find ways for collaborating the different genres of home décor and make your home look unique.
Savior of time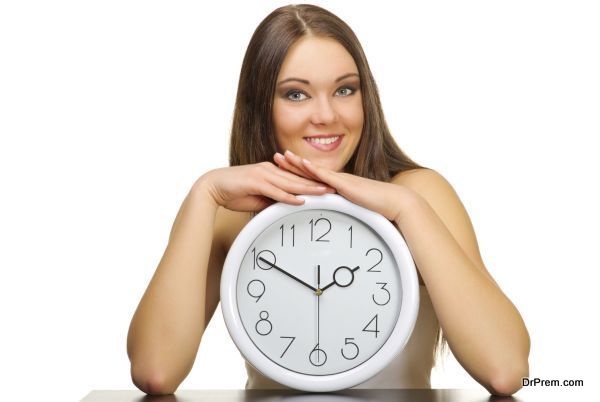 The interior designers can help in saving your time. This is one of the main reasons why all the busy executives, lawyers and entrepreneurs prefer to hire the services of professional interior designers. The interior designers can find things in minutes that will take you days to find. They know which stores are the best for a particular item. They can also get discounts for you. All this will make shifting to a new home seem nothing but a piece of cake.
They can enhance the value of your home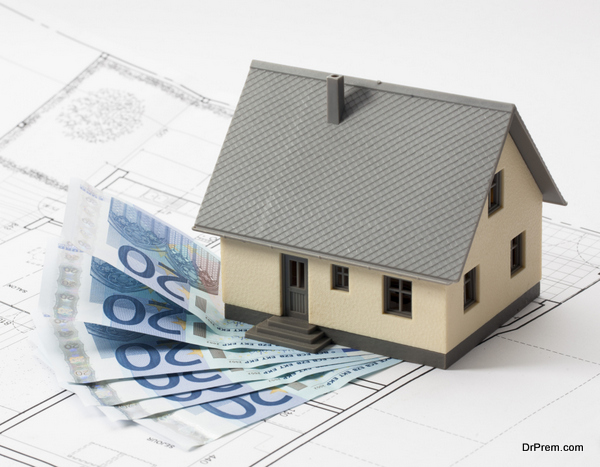 Another very important reason for hiring the professional interior designers for decorating your living space is that they know how to add more value to your home. They will suggest changes that can increase the market value of your home. They will also offer maintenance tips so that your home looks beautiful for ages. They will also give special attention towards the functionality of your home without compromising on style and comfort.
The professional knowledge you need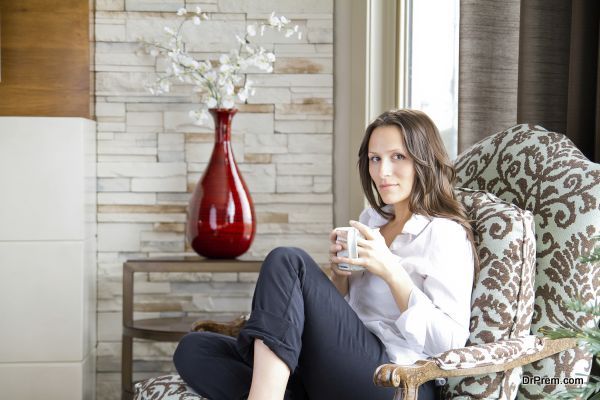 Leave alone the variety of sofa sets and curtain materials, you probably are confused about the type of kitchen cabinets you need. The interior designer counts heads and also takes house guests into account while planning storage spaces. They know exactly what type of sitting arrangement will make your living room look less cluttered and more comfortable.
They will also pick colors to make the rooms look more bright and spacious. These things you cannot handle alone. They have knowledge of the minute details and even know the names of patterns. Such professional expertise is required for making your home look brilliant. When you do it on your own there is always a chance of overstepping the budget but not so with a good professional interior designer.
The professional interior designers can create unique living spaces for your family members. They work within the limitations of your budget and keep your requirements in mind.