Summer is usually considered to be the season when you remodel. Many things happen during this season. You plan a vacation, you start going to the gym, you get your teeth fixed at CHS – Colorado Healthy Smiles and you do many things that you simply do not want to do during winter. However, when you plan a really large remodelling project, there are many things to take into account. The simple fact that it is warm outside does not actually dictate the project.
The truth is that the best possible time to remodel anything is when the budget and hassle of the remodelling project are minimum.
Understand Supply And Demand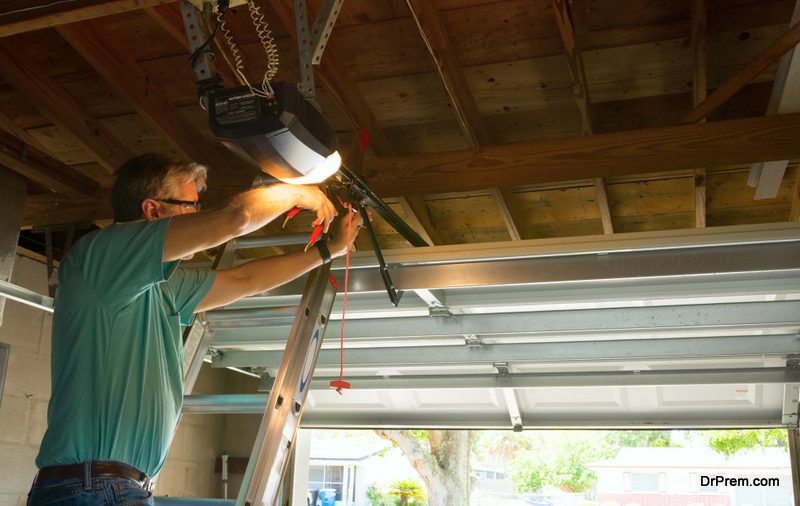 There is a constant battle between these two and the battle will always dictate prices. Halloween decorations are incredibly cheap during November. In a similar way, building materials like cement, lumber and paint will wildly fluctuate based on when demand is high.
The best time to start the home remodel project is not necessarily when material prices are low. You want to plan the project so that you can buy your materials as they are cheap. They can then be stored until you can do the work on the home. Generally, it is better to get many materials in advance, before project start date.
Busy Times For Contractors
Most people experienced the situation in which they went to a restaurant during dinner rush and there was absolutely no free space available. In a similar way, you need to take contractor availability into account when you decide to remodel. The contractors always have some busy seasons. This is when they have to turn work away.
If you want to get the best possible prices, you need to plan the remodel project when contractors do not actually find much work. They are going to work for a lower rate so you can take advantage of this. In addition, if the contractor does not have to deal with many projects, there is a pretty good possibility that there won't be any project mistakes that appear because of being overworked.
The Season By Season Approach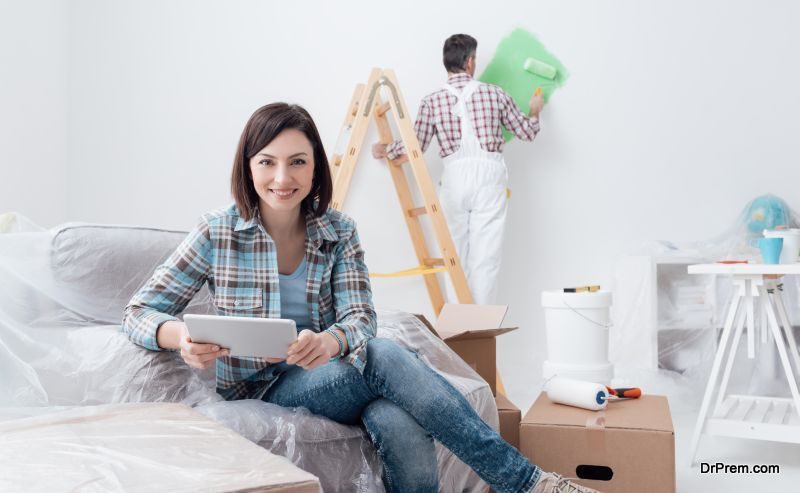 Based on planned project, the best time changes. In most situations the best thing that you can do is to plan the remodelling project a couple of months after or before others will want to start similar projects. For example, furnaces tend to be ignored until fall comes. In this case you want to have professionals check them and do the needed repairs during mid to late summer. Window replacements are usually projects handled during summertime. You can always do such a job during early spring.
The bottom line is that we cannot list all possible projects and highlight the best times to do them. What you have to do is plan everything in a way that will minimize expenses by doing the work out of season and whenever possible, buy materials in advance. If you do this, your costs are going to be a lot lower, which is what most homeowners want.
Article Submitted By Community Writer