Do you want to know why cleaning your carpet is important? Today in this topic, we will share the informative points with you to know why carpet cleaning is important.
Dirt, allergens, and mites live deeper into your carpet. The main reason for dirt and allergen accumulation is the regular foot traffic, which gets the outer pollutants inside your home and office. Although regular vacuuming helps you clean the carpet surface, still lots of mites lure underneath. Extracting them out of your carpets is essential for your health, but not all vacuuming tools have enough power to extract these potentially harmful pollutants and odor-producing particles.
That's why it is necessary to get professional carpet cleaning services for a healthier environment. Professional cleaning companies are there to ensure all the debris, dirt, and harmful particles will be pulled from your carpets out with proper care and attention. They use the latest cleaning and effective solutions that go deeper to clean every strand of a carpet. They focus on deep carpet cleaning because it not only gives a neat appearance to carpets, but additionally ensures many health benefits.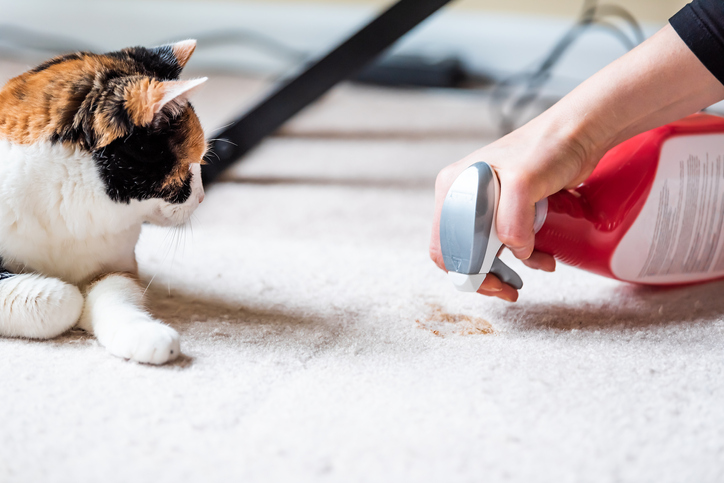 ●    Improves Carpet Odor/Smell:
The first factor to consider regarding carpet cleaning is it helps improve its smell. Especially if you have pets at your home with children, then probably your carpet often gets urine, pet hair, milk spits, and much more, which can leave a very unpleasant smell. That's why it is vital to get routine carpet cleaning. We have various types of carpet cleaning techniques, including steam clean and pressure clean.
●    Prevents Allergens/Bacteria Spread:
It is very crucial to avoid the spread of bacteria and allergens in your carpet to enjoy good health. It is common to consider carpet cleaning taken for granted, but do you know what carpet is a perfect breeding ground for bacteria and allergen, and they can easily expose your family to dangerous and killing pollutants.
●    Save Money:
Hey, your carpets are too expensive! Regular cleaning is of great importance to keep carpets in good condition. As compared to buying a new carpet, professional carpet cleaning is cost-effective and saves you lots of money, especially if you have a branded carpet. So it's necessary to make a good decision, rather than wasting time buying a new carpet.
●     Maintain the Carpet Look:
Your home cannot look good at its peak until you get your professional carpet cleaning. Yes, carpet cleaning plays a crucial role in maintaining the carpet look, and that's only possible if you focus on cleanliness. Undoubtedly, regular vacuuming is a great way to remove debris and dirt, but when it comes to looking, you need to take firm steps. Get in touch with the professionals to get your carpets back to their original looks. Furthermore, carpet cleaning doesn't ensure the health benefits and also improves carpet look.
●    Prevent Permanent Strains:
Do you have pets and children in your home? If yes, then it is common to get a permanent strain of spit milk, vomiting, urine, and much more. The thing is you cannot stop them, but at least keep your carpets clean and prevent permanent damage. Treating strains as soon as possible is of utmost importance because if you leave foodstuff spits for a longer time, then it will result in permanent straining.
●    Prolongs Life:
Of course, you want your carpet to be with you life long, and that's only possible with good carpet cleaning. Carpets are always exposed to spill, which results in permanent stains and soiling. Thus regular cleaning ensures the carpets prolong life.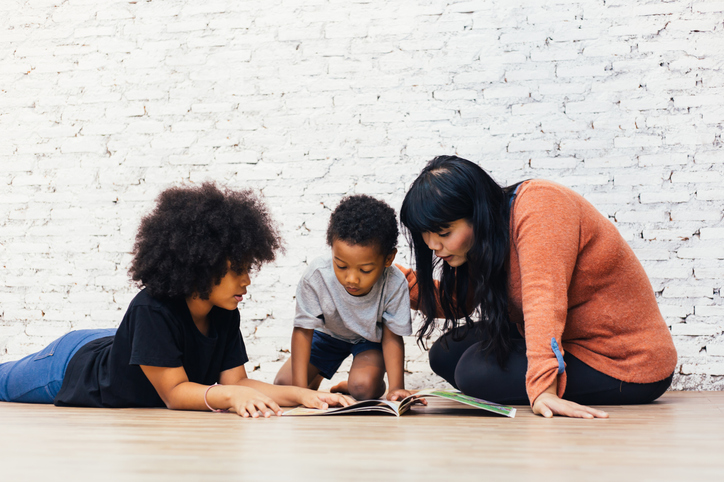 ●    Cleaning Saves Time:
Your time is important after all; time is money. We don't want you to spend your important time vacuuming carpets. For that, there is a team of professional cleaners who know their job very well and promise to provide you with the desired results. Let Carpet Cleaning Company help you saving time and use in improving productivity rather than the appearance of carpets.
So these are some points which perfectly demonstrate the importance of carpet cleaning. So the next time if that question hits your mind: why cleaning your carpet is important, then read the above-mentioned points for better reasons.