Are you thinking to buy the first home and want to know whether it is worthwhile to hire a mortgage planner? If yes, then you have come to the right place. In this blog, we are going to tell you the reasons why the first time home buyer must opt for the mortgage planner. So, let's get started.
Who is a mortgage planner?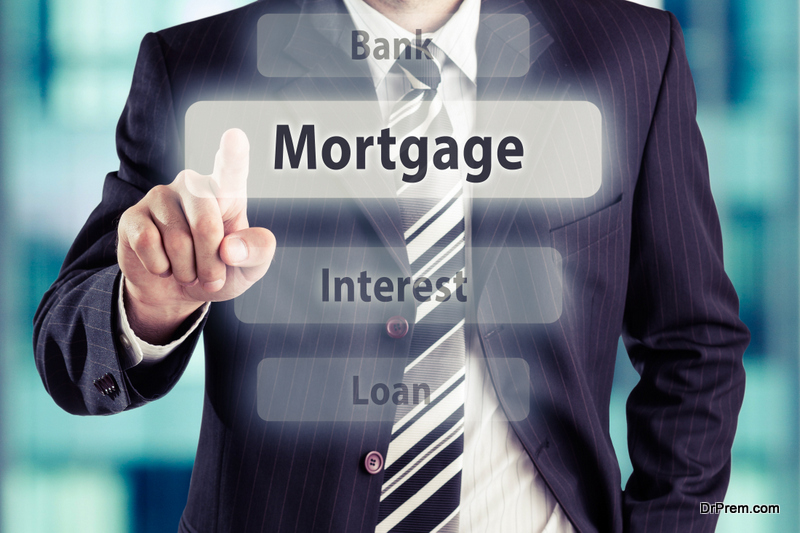 A mortgage planner is also known as mortgage originator, who chooses to assist borrower in their personal financial level and help them throughout the mortgage loan process. He manages the process of sanctioning mortgage loan on behalf of the borrower and resolves the issue that a borrower may face. He acts as a middleman between you and your potential mortgage lender. He settles down the interest rates and offers you the loan that suits your needs and doesn't affect your personal lifestyle.
When it comes to hiring a mortgage planner, always choose the licensed and certified planners. Because they are reliable and always maintain a high level of transparency between you and your potential lenders. Another significant reason to hire the mortgage planner is that he will help you to decide how you much loan you can afford and what amount you should pay to your potential lender as a down payment so that you can get a loan at the lowest rates. Still, if you are not convinced whether you should hire a mortgage planner or not, then you should read the hiring reasons that we have mentioned below-
Helps you to determine how much house loan you can afford:
If you are a first time home buyer, the first thing a mortgage planner will help you to decide an affordability level. Whether you should purchase a single story house, duplex or a 3 BHK flat. He asks you your monthly income, from which he will subtract your personal finances, then as per the rest of the amount, he will check your affordability level and suggest to you how much house you can afford effortlessly.
Gets your documentation in order: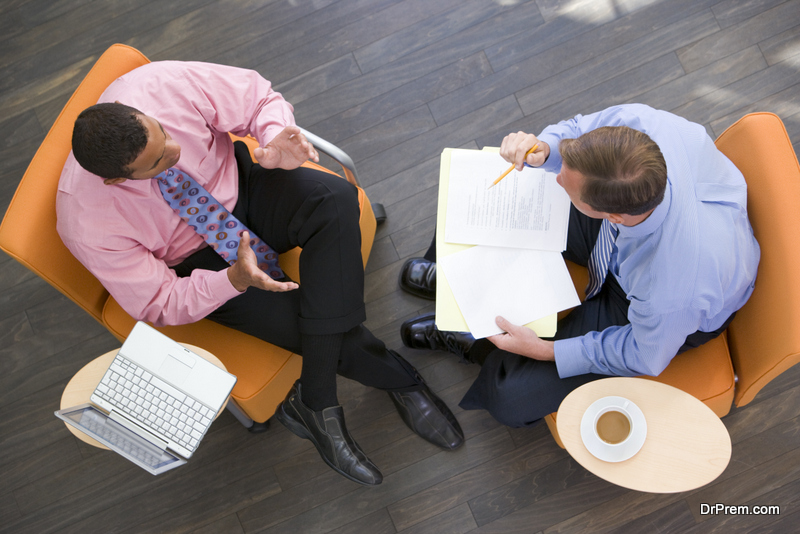 Buying a home is an exciting process, but sanctioning a loan for it is not. It requires huge paperwork and verification. That's why many people hire the best mortgage planner who will arrange documents and submit it to the potential lender. In the event if a potential lender requires something, he will call you mortgage planner, and then your planner will arrange the document.
Mortgage fees:
To make matters worse, mortgage lenders charge fees that aren't necessary reflected in the interest rate. There can be fees for appraising the home, checking the credit, and preparing documents. These things will be done by the mortgage planner. So, if you hire a mortgage planner, he will request your potential lender to charge a nominal mortgage fees and decrease the interest rates if your credit score is good and all the documentation that are needed to be submitted at the lender, then it's a responsibility of the mortgage lender to do these things. If you are a first time buyer, then should definitely opt for the professional mortgage lender.
Is a mortgage planner right for you?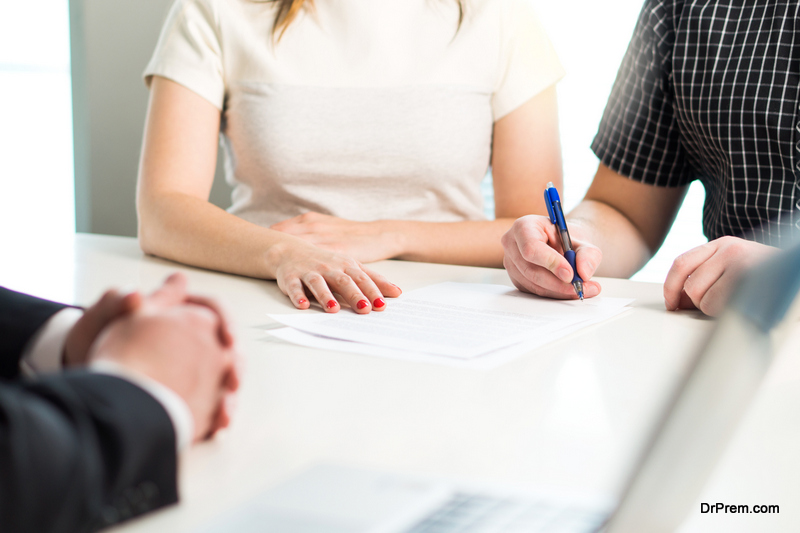 Yes! Of course a mortgage planner is right for you if you want a hassle-free mortgage loan process. A mortgage planner applies for loans with different lenders on your behalf, shops for competitive mortgage rates and negotiate terms. You can also save your time by using a mortgage planner; it can take hours to apply for different loans, compare the quote and then communicate with each lender to get more information about the loan. If you do all these things by yourself, then you should pay close attention. If you are a first time home buyer, so, it is advisable to choose the best and reputed mortgage planner who will manage mortgage loan related things on your behalf.
Article Submitted By Community Writer