We all need plumbers to solve many water and sanitation problems at home and offices. Sometimes, we need to solve the problem urgently, and we hire an amateur plumber to get rid of the problem. It is not a good idea to hire an inexperienced or new plumber because it can make the problem more severe. We suggest you to book a service from MrPlumber.
Why? You may need to spend more money after taking services from a new plumber because he is unskilled. Therefore, people usually book a professional plumbing service who has been working in the field for years.
There are many reasons to hire an experienced plumber, let's discuss some of them. 
1. Correct Identification of the Problem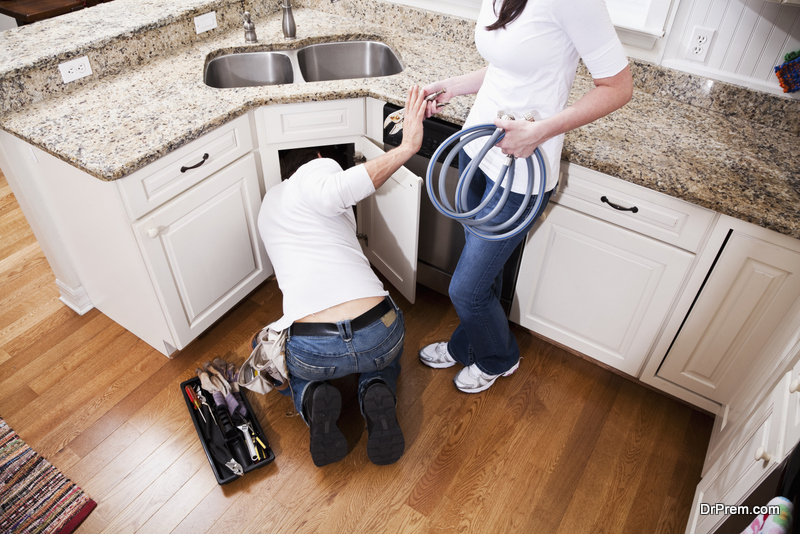 The most important reason to hire an experienced plumber is the correct identification of the problem. An experienced plumber has years of experience in solving plumbing problems. He can easily find out the cause of the problem as well as the solution.
In contrast, an inexperienced plumber probably does not know the problem and how to fix it properly. In this case, the problem will occur again. So, it is better to hire an experienced plumber if you want to get rid of the problem permanently. 
2. Reliable Work
You can rely on experienced plumbers. They have the proper licenses, and they are professionals. They have adequate training to do the job. You can rely on their skills. On the other hand, an inexperienced plumber can injure himself or may cause more damage. His work might not be reliable or long term. You may need to call another plumber after a few days. But you can rely on professional and experienced plumbers. They will eradicate the problem, and you will not have to face it again. You can trust him because he will give you the right advice and do the proper work. 
3. Well-equipped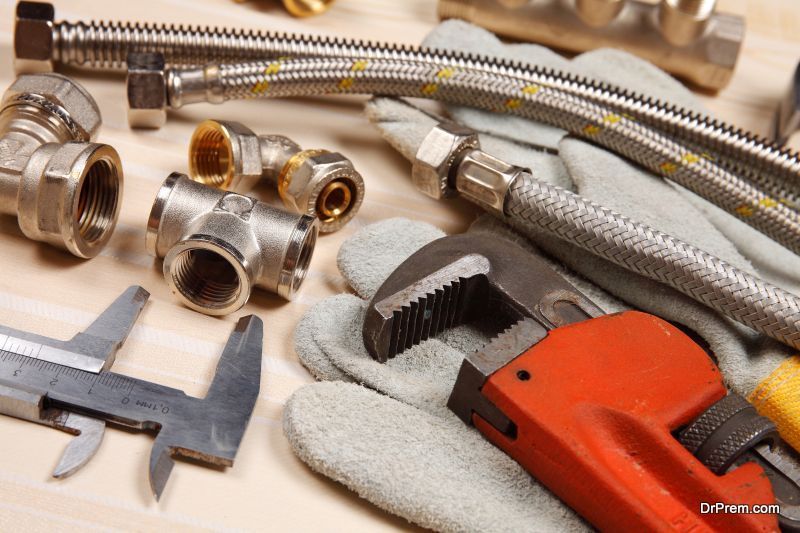 Professional plumbers are well-equipped. They have everything they need. They do not waste your time in arranging tools and accessories. Once you tell them the problem, they come equipped to solve the problem. You don't need to provide anything. They will sort out the problem without your help. 
4. Low Cost of Repair
If you hire an experienced plumber, then your problem will be solved at a low cost. In contrast, if you hire an inexperienced plumber, then he may repair things that do not have any problem. It increases the cost of repair.
Some plumbers ask you to change the water heater, even if there is a little problem in it. Some plumbers also change the non-faulty parts of the system and waste your money. But if you hire an expert and experienced plumber, then he can point out the real problem and solve it correctly. Therefore, you pay less for the repairs. 
5. Quick Service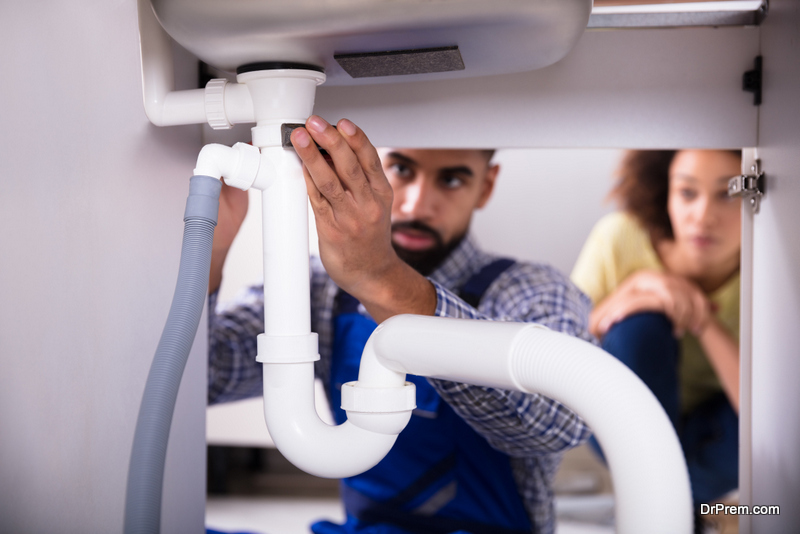 If you want prompt service, then you must look for an experienced plumber. With his experience, skills, and professional tools, he can easily solve the problem quickly in less time.
Once a professional plumber reaches your home to solve the problem, he takes a little because he has faced the same problem many times. He has been addressing the problem for years. Therefore, he is an expert and knows how to solve it quickly.
Endnote
Indeed, a professional and experienced plumber is a hundred times better than a new plumber. You may think that the fee of a skilled plumber is high, but he does the right job and eliminate the problem from its roots.
In the long term, you don't need to face the problem. We have discussed only a few reasons for hiring an experienced plumber, but there are many reasons.
You must always hire a professional and experienced plumber without relying on an untrained or amateur plumber.
Article Submitted By Community Writer