Wall sinks are usually not designed to look pretty on a
wall. Heck, most of us simply pick out sinks to be nothing more than purely functional
and budget friendly. However, if you have some cash to spare and you like to enhance
the look of your bathroom or vanity space, you can always try something like
the Wing.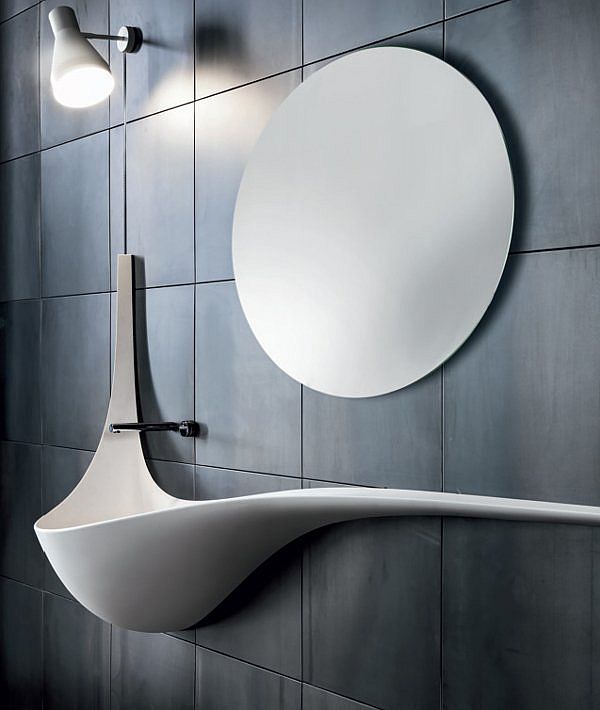 Created for the brand Falper by designer Ludovico Lombardi, the
Wing sink is more like a work of art that expresses the creative side of the
home owner in a rather unique way.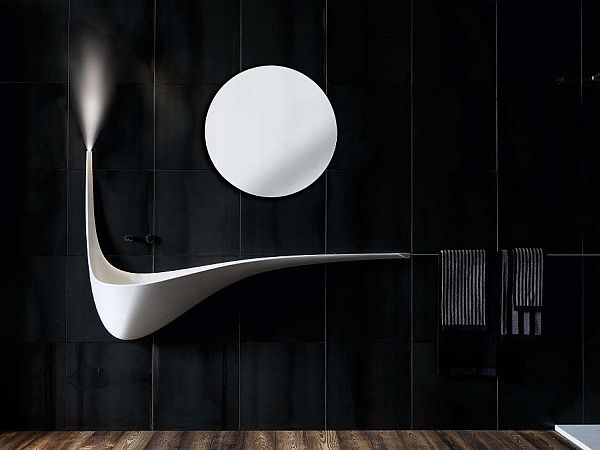 The sink, thus becomes an extension of the décor itself
instead of being simply a plumbing a fixture. The sink itself comes with a
beautiful transitional design that is fashioned to transcend the horizontal and
vertical planes with its geometrical dynamicity offering a continuous visual
impact on the wall.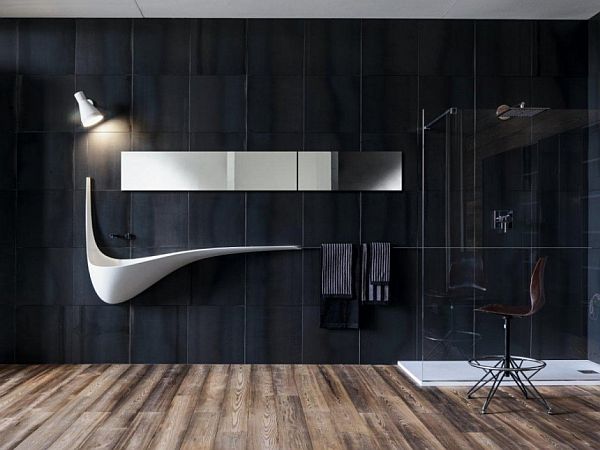 Realized in Cristalplant, the Wing Sink for Falper is
created to invoke a multitude of images- that of a person relaxing in the hammock
or even that of someone casually lazing on a summer day while leaning against a
tree.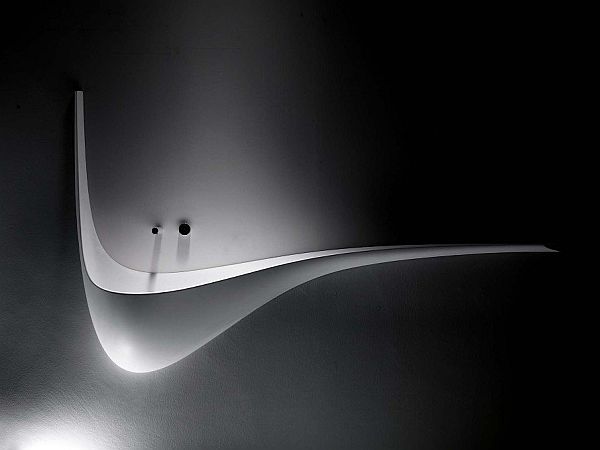 The overall shape of the sink is designed to create a
dramatic visual impact on barer walls and maximize the light available near the
wall.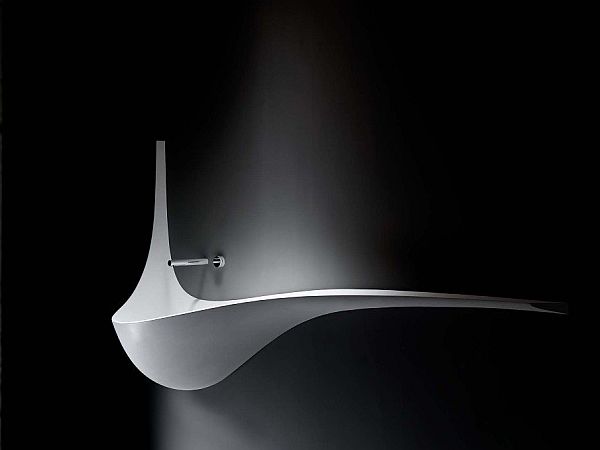 This makes it ideally suited for bathrooms with high ceilings as if found
in hotel lobbies, airport lounges and high end resorts more than homes that may
require owners and designers to be a lot more economical with space.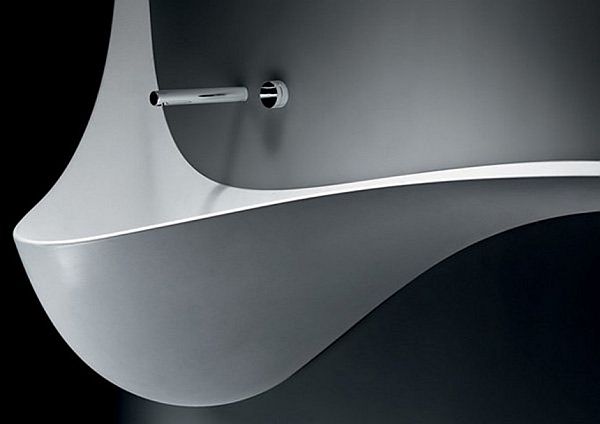 For bathrooms that can afford to be a bit lavish, the sink
provides a great artistic flair as well as a way to make public vanities look a
lot more attractive. One of the best aspects of the sink is that it looks good
with both small as well as large mirrors.