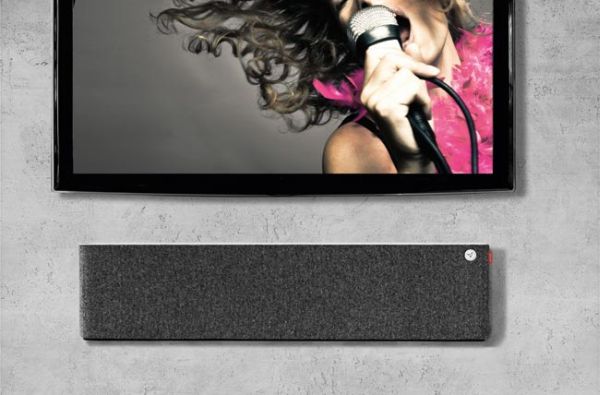 As if ruling the markets was not enough for Apple, now they have speakers which are compatible with the Apple gadgets, wirelessly. Denmark based company, Libratone has come up with a recent technology to jazz up your room. Launching the speakers, Libratone Live and Libratone Lounge, it is out to create a niche for itself in your hearts and of course, your home as well.
Connect your Airplay speakers with your iPhone, iPad, iPod Touch or Mac computers and let the music flow freely throughout the house. With the apt technology of connecting the gadgets wirelessly to the speakers, you can operate your Apple devices with these speakers conveniently.
As per the CEO of Libratone, listening to music and managing your playlists could never have been any easier. Listen to your music at your own free will, while the freedom and control remain at your fingertips. Enjoy uninterrupted clarity coupled with a beautiful seasoned music and let yourself flow in the rhythm.
Being compatible with Apple has its own advantages. Both the Libratone products shall be up for sale by September in Apple stores. You can be expected to purchase the Libratone Live for £599 and Libratone Lounge will retail for £1,099. So, don't wait for the right time to do the right thing. The moment September hits, you should be getting ready to buy the next generation speakers.
Via: Geeky-Gadgets