When it comes to removing, pruning or repairing gardens, trees and other areas of an external landscape, a tree surgeon would be considered as the most reliable as well as the most cost effective option. This in turn, would definitely mean one thing; that a tree surgeon would almost always have access to authentic fire wood. So why would you need authentic firewood, and why are you better off buying it from the local tree surgeon? Here are some pointers to help you figure it out.
Local Tree Surgeons offer the best firewood in the region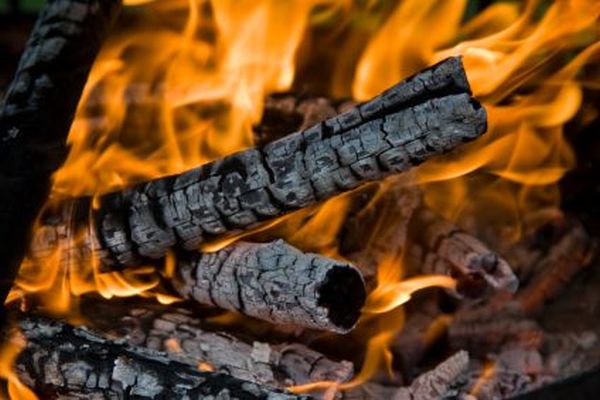 With winter in swing, a lot of us have started prepping our home for the harsh cold months. And one of those preparations involve stocking up on plenty of firewood to keep your home warm throughout winter. However, you will be able to get a cozy fire only if the firewood you use to build it is authentic and of superior quality.
This essentially means the firewood should be completely dry and sans any moisture, making it easier for you to light it. While several companies claim to sell superior quality wood, not many of them actually do. However, if you choose to buy from your local tree surgeon, you would most definitely get access to superior quality wood that not only lights easily but warms your home up faster.
Buying firewood from the local tree surgeon is much cheaper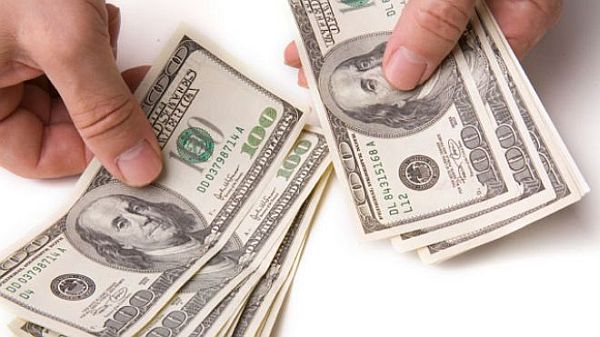 Unlike shops that buy the wood and resell it to customers, local tree surgeons get wood for free. The wood available with the local tree surgeon is usually accumulated from the cleaning up activities carried out on sites after project completion. As such, a local tree surgeon does not sell wood for business and does not even consider it important to gain a profit on selling the same.
A local tree surgeon would also offer discounts on wood that is blocking his/her storage space. Hence, there are strong chances that you can strike up a good deal with the local tree surgeon and get your wood for just a fraction of the cost you would pay for the same in a shop or company.
A local tree surgeon would offer more varieties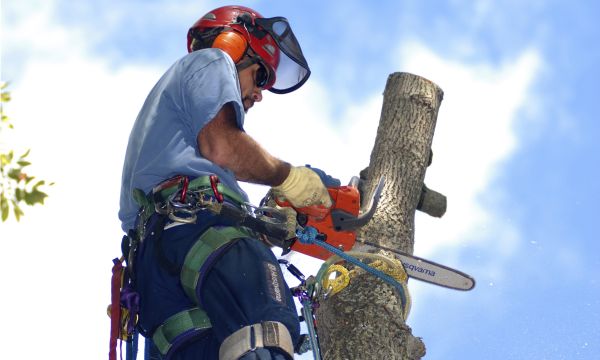 The local tree surgeon would need to clean up and repair a lot of sites on a daily basis. This essentially means he/she would need to deal with different kinds of trees during these projects. As such, it is quite possible that they would get access to several varieties of wood as well. This way, you can choose to buy the wood that best suits your requirements rather than being forced to buy from a limited variety of woods a company would offer.
Buying from a local tree surgeon helps you support local trees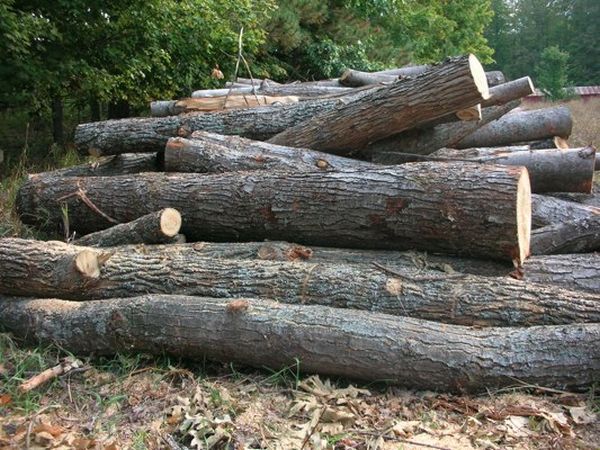 Every year, millions of wood from projects and constructions end up as waste in landfills. You can choose to do your bit to save the environment and stopping this by buying firewood from your local tree surgeon. Choosing to buy your firewood locally from the tree surgeon would ensure that whatever waste wood accumulated in his/her storage space does not end up in a landfill and is used properly.
Companies selling firewood also tend to import the latter from different parts of the country, thus increasing the carbon footprint. By choosing to buy the firewood for your home from the local tree surgeon, you can do your bit to reduce the carbon footprint. Hence, you would end up opting for a more eco-friendly purchase and prevent damage to the environment, all well within your budget.
Summary
Instead of buying firewood from a company, consider buying it from a local tree surgeon. In addition to being more reliable and cost effective, it is environmental friendly and helps you gain access to a wider variety of wood to choose from.