To make one's home beautiful, attractive and aesthetically appealing is a dream of every individual. There could be nothing more joyous and exciting than to transform a home into a house by decorating it. However, this simple looking task can be very daunting and tedious since it takes lots of efforts and dedication to create a proper home décor. Read this article to know you can begin with to have a successful home décor that is loved by you and your visitors.
Get inspired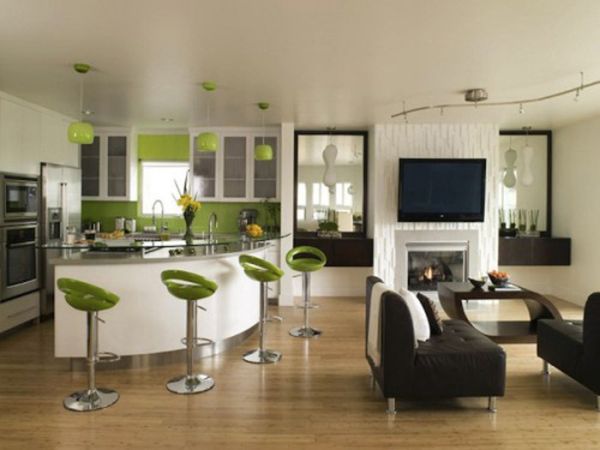 Before you begin decorating your house, you must acquaint yourself with the various decoration ideas that are available inside various magazines or on websites. Make a list of all the ideas that you find attractive and find ways in which you can best incorporate these design ideas in your decoration. Use these ideas to discover your own sense of style and décor.
Plan your budget and make a decision accordingly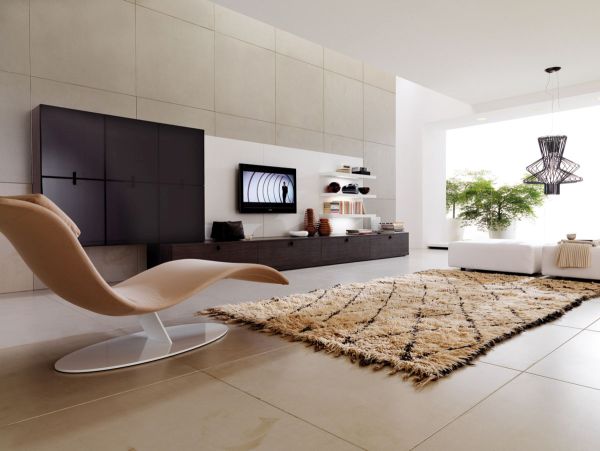 After selecting the ideas, the very important thing to be considered while beginning to revamp your home interiors is the budget that you have. Remember the designs that you find the most appealing may not necessarily fit into your budget. Once you have decided on the budget, it is time to decide the rooms that need to be first decorated. Generally, rooms that receive greater traffic should find first preference since they are most visited by the family members and the guests too.
Prefer to have a décor that suits your personal style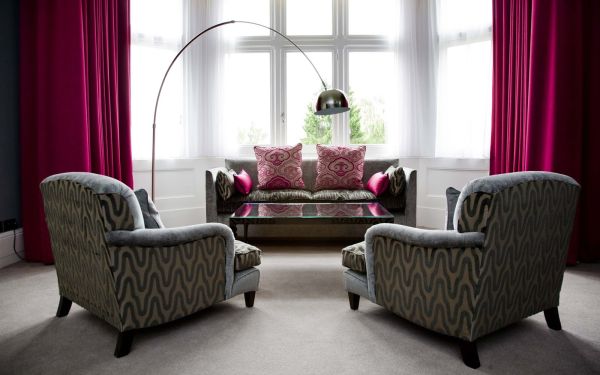 Your home is a place where you spend the maximum amount of your life and hence it should necessarily be a place for you to relax and enjoy especially if you are at work all day and want to find peace after a tiring work schedule. Your interior décor should be such that it suits your life style and personality. There are various décor options from traditional, rustic to modern, contemporary, moody and comfy, bold and vibrant, glamorous and soothing. Choose a style that is attractive as well as functional.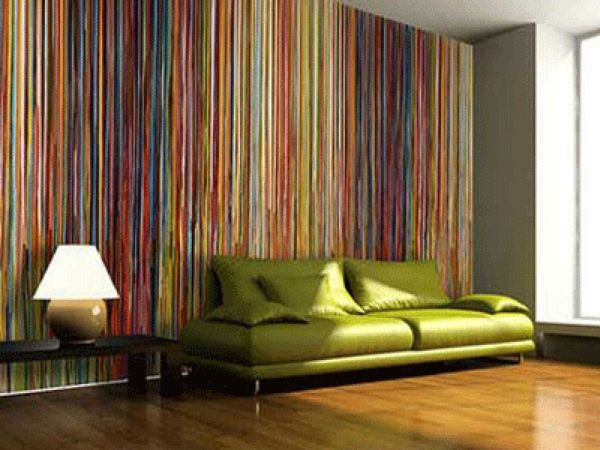 Coloring your walls is the best way to add charm and elegance to your home décor. You can either choose your wall color first and then design the room accordingly, or you can otherwise choose a décor element you want to highlight. This could be anything from a bright rug to a comfy pillow to an attractive wall art object and then choose a color palette that is inspired by the color of the object you select.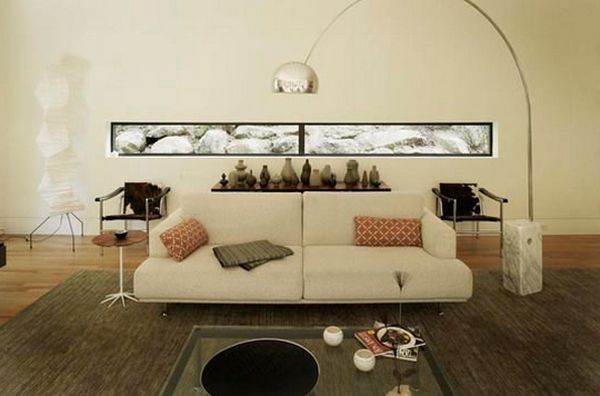 The design and décor you choose for your home should be such that it signifies continuity and an undisturbed flow from room to room. This is more specific for the rooms that do not have separate doors. Depending on individual preferences there are a plethora of designs for you to choose from ranging from modern to classic.
Furniture is one of the most important accessories to complete the look of the place. Without proper furniture, even the modest contemporarily designed homes might appear dull and stark. For those enough of funds you can buy anything that suits your taste for home décor while for those with limited budget can buy excellent refurbished pieces that will add an eclectic beauty to your place and an exotic style statement too.
Make best use of what you have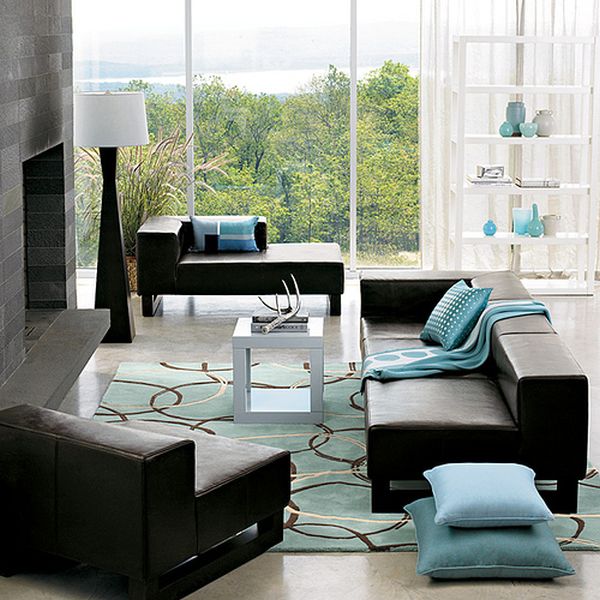 Instead of buying new items you can even make use of existing décor objects including carpets, floor tiles, counter tops. These items create a brilliant focal point for your décor as well as drive the attention away from the things that are not so pleasing to look at.
Summary
Having a brilliant décor for your home to make it bright and lively is difficult though not if you follow these simple tips and ideas.