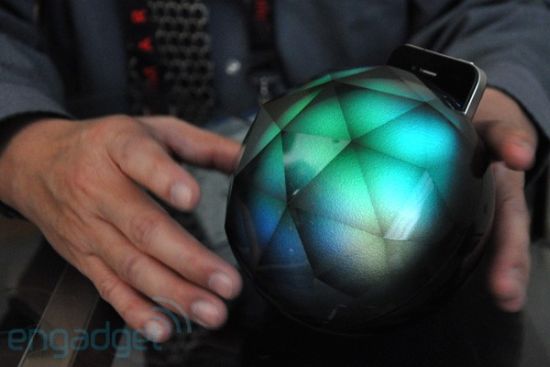 It's not just about getting that dream gizmo, but also about getting the right supporting paraphernelia for the same. Innovative docks for your much sought-after iPhone fall into this category.

Taiwan-based Yantouch promises to awe you with latest product, the Black Diamond iPhone dock. A gorgeous spherical black diamond, the dock turns into a cool sound-sensitive mood lamp as soon as you slip in an iPhone into it.
The multi-speciality device charges up your iPhone, while showing off its beautiful colors. To cap it all, it also channels out amplified audio from the phone.
Yantouch views the Black Diamond as a developing platform for potential applications like an outdoor temperature indicator, or a type of caller ID color tagging tool.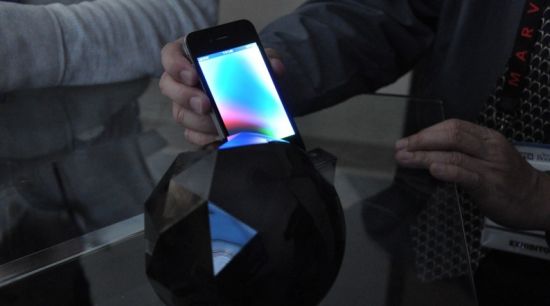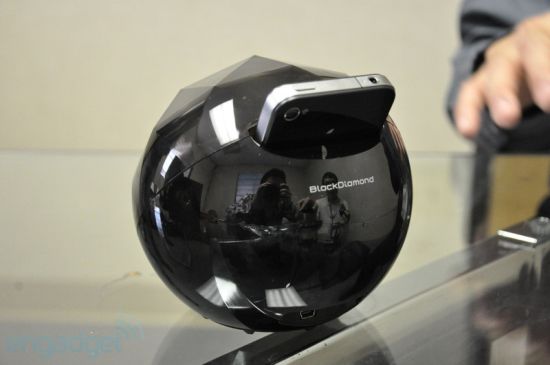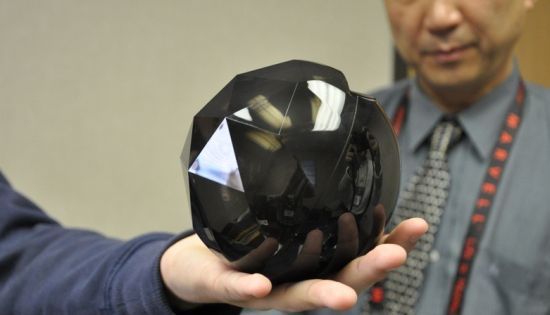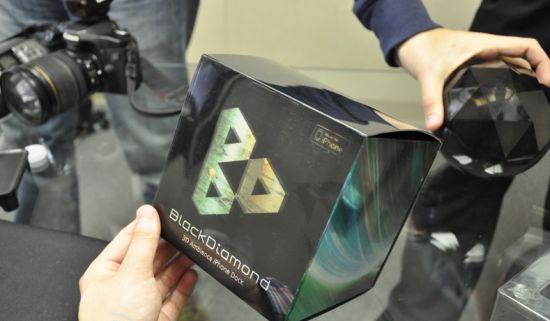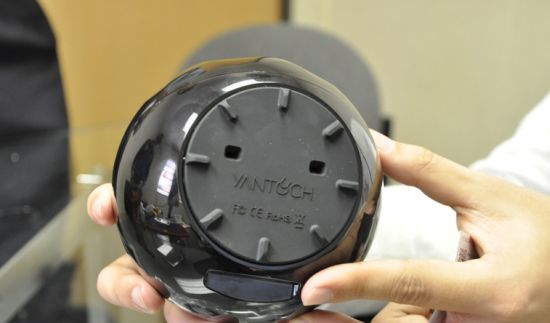 Via: Engadget